Children's Orthotics at Orthotics Plus
Orthotics Plus provides foot assessments and children's foot orthotics to paediatric patients to manage lower limb conditions and foot & ankle pain.
For kids who are growing and changing rapidly,  we usually suggest prefabricated Orthotics as opposed to custom made orthotics because often they grow and their feet change shape within a 10-12 month period.
Orthotics Plus has two locations in Melbourne: Malvern & Heidelberg. Please contact us to discuss your child's situation and how Orthotics may be beneficial.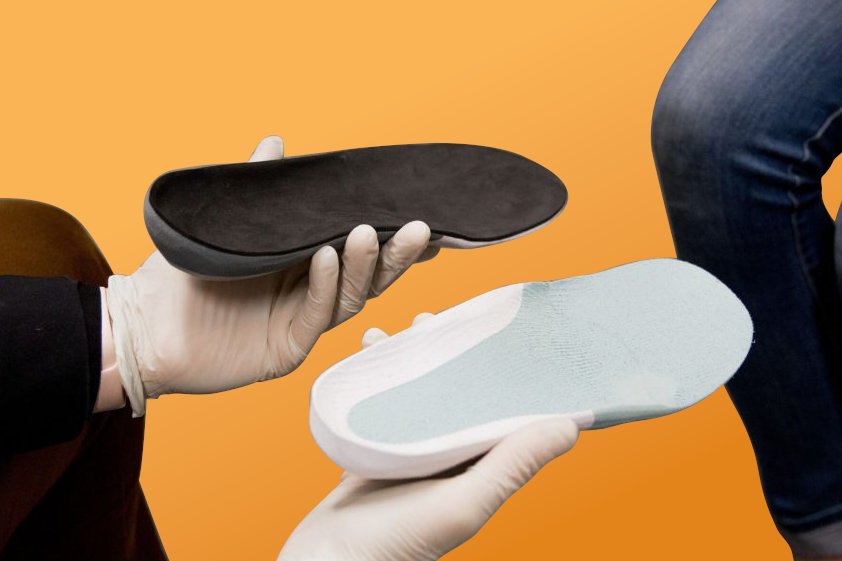 When to Consider Foot Orthotics for Kids
The primary reason to consider Orthotics is to manage pain-related symptoms.
If the child is experiencing pain (typically in the feet, ankles, knees, hips or lower back), then it may be time to assess the feet to see if they're related to pain levels.
There are many foot conditions and postures (i.e. flat feet, high arches, Sever's) that a child may be living with. We suggest contacting your GP and Orthotist ASAP to ensure the patient is appropriately managed.
Orthotics Plus can assist patients over 3 years of age. Generally, we prescribe Foot Orthotics to patients who are over 10 years old and symptomatic- it would be an uncommon case to require Orthotics prior to this age.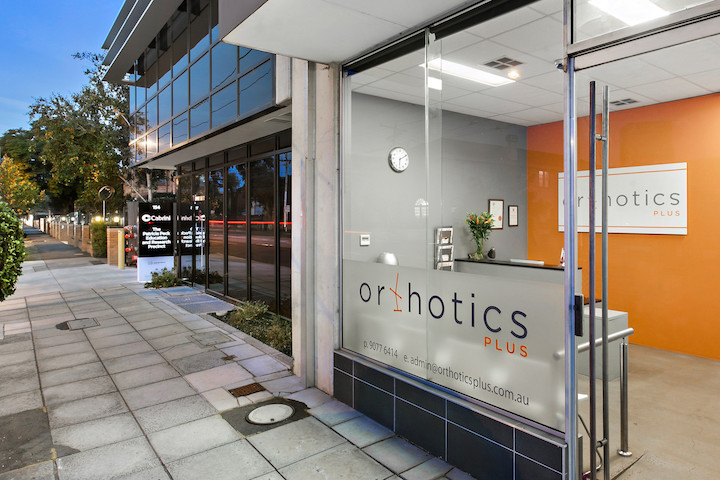 Benefits of Children's Orthotics
Each patient experience is different from the next. Ideally, orthotics should assist with:
Management of pain symptoms
Increased capacity for physical exercise
Lower the risk of chronic foot problems
Reduce excessive pronation or supination
Improve comfort while standing, running and walking
If you think your child has flat feet/high arches or seems to be walking 'funny' please arrange an appointment with our Orthotists for a complete assessment. It's most likely a normal stage of development but it's always good to check!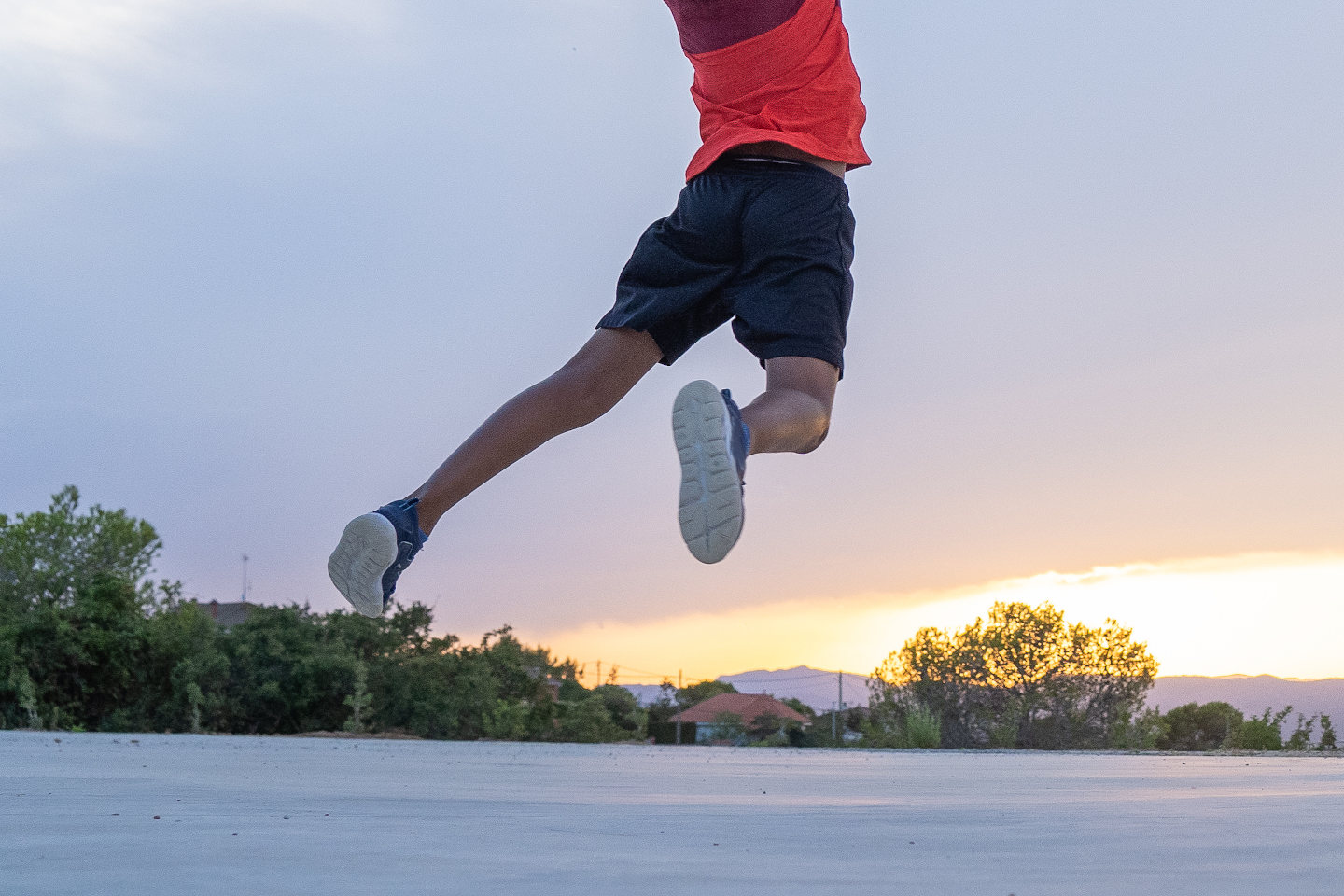 Pricing for Kids Orthotics
Prefabricated Orthotics are typically 1/3rd of the price of custom orthotics. Prefabricated Orthotics are in the range of $180-$250 AUD, plus consultation costs.
More often than not, a child would require new Orthotics every 12 months. We try to make our service as cost-effective as possible.
Parents usually visit us prior to the start of the school year, where the child has changed shoes and runners, which is an opportune moment to review the orthotics.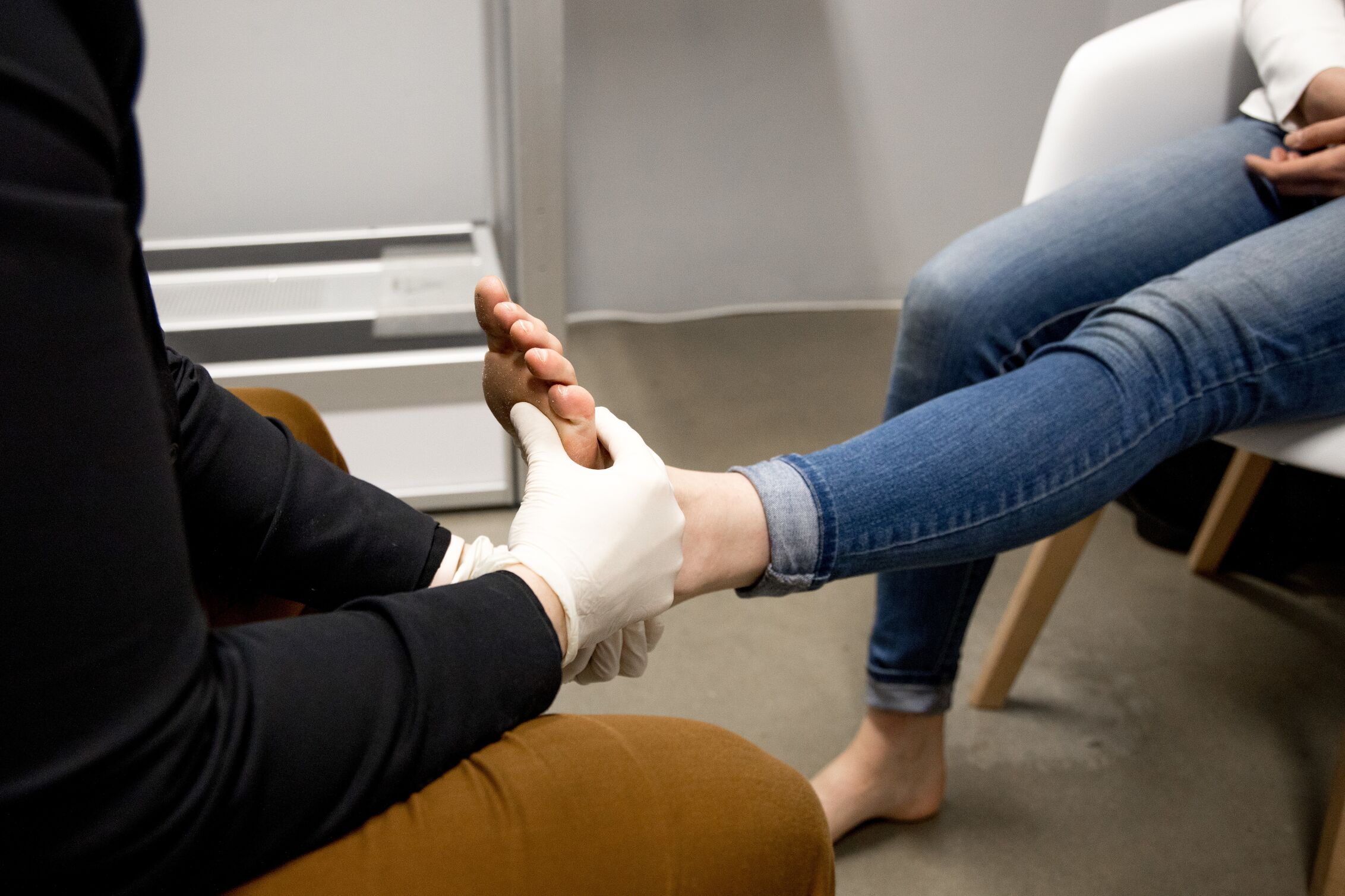 Why Choose Orthotics Plus for Kids Orthotics?
Orthotics Plus has over 10 years experience providing kid's orthotics. We are experienced at creating solutions that are correctly sized for younger people.
We are mindful to take into consideration the preferences of the client, such as patient compliance to wear Orthotics and also the economic viability of premade versus custom solutions.
We advocate for choice and control.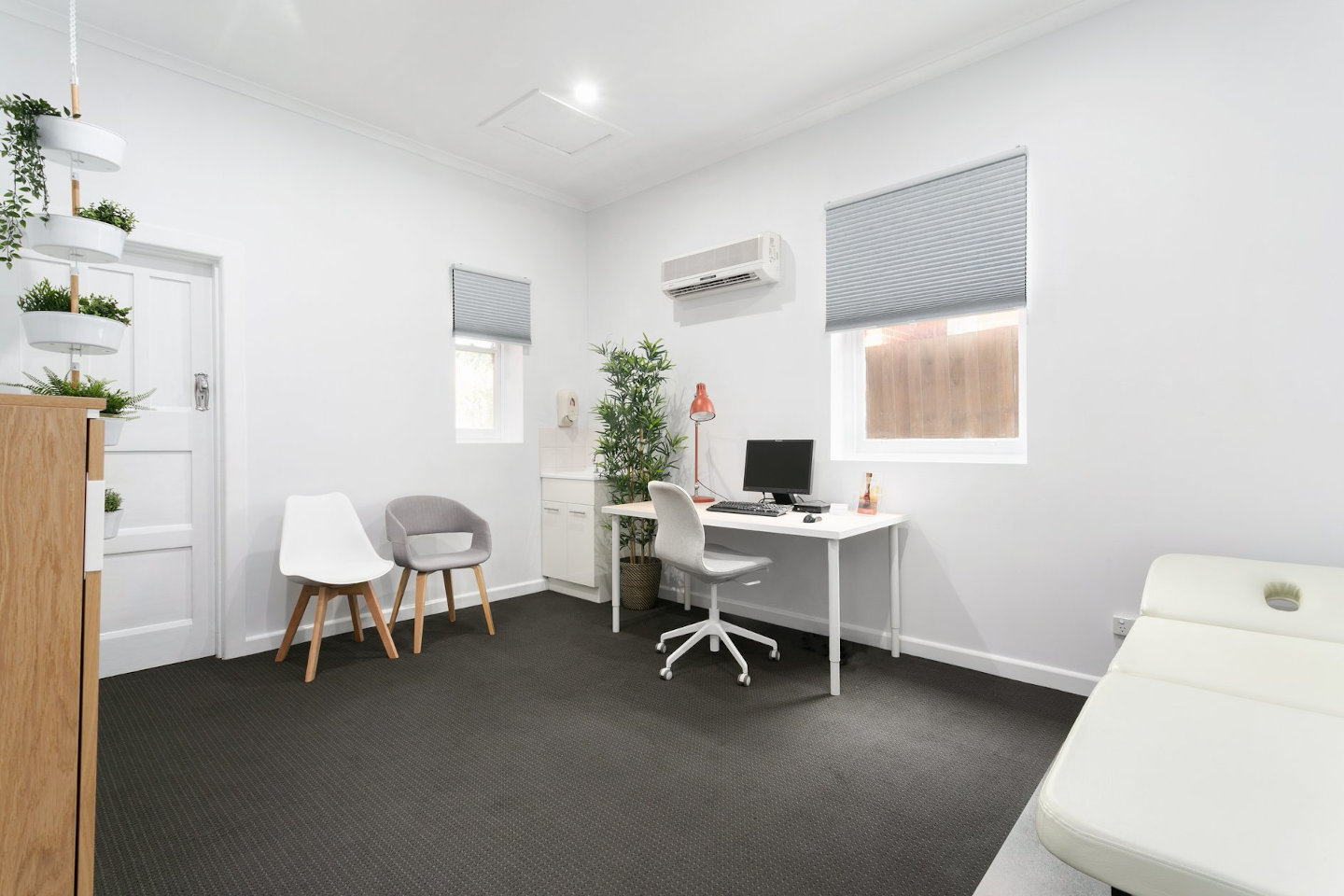 Request an Evaluation
Orthotics Plus was established in 2012 and our senior clinicians have served paediatric patients for a minimum of 10 years. Please note that:
We can help you develop a care plan for your child
We do not over-manage our paediatric patients
Our staff are friendly and compassionate
We offer a high level of service
Please use one of the buttons below to contact us.