What are Silicone Heel Cushions?
Silicone heel cushions are cushions made out of silicone that can fit in a variety of shoes.
Silicone heel cushions are used for height and cushioning under the heel area. There are many different types available. At Orthotics Plus, we use cushions that are 12mm thick which provides maximum cushioning for maximum effect.
The soft surface area acts to dampen and disperse load placed on the heel. The cushions raise the heel by approximately one centimetre. They are commonly used for pain management.
We offer silicone heel cushions to patients, which is often combined with appropriate services, individualised stretching programs and ongoing support.
While silicone heel cushions can be purchased from local chemists, Orthotics Plus is appropriate for patients looking to address the injury/condition that is the root cause of the foot pain.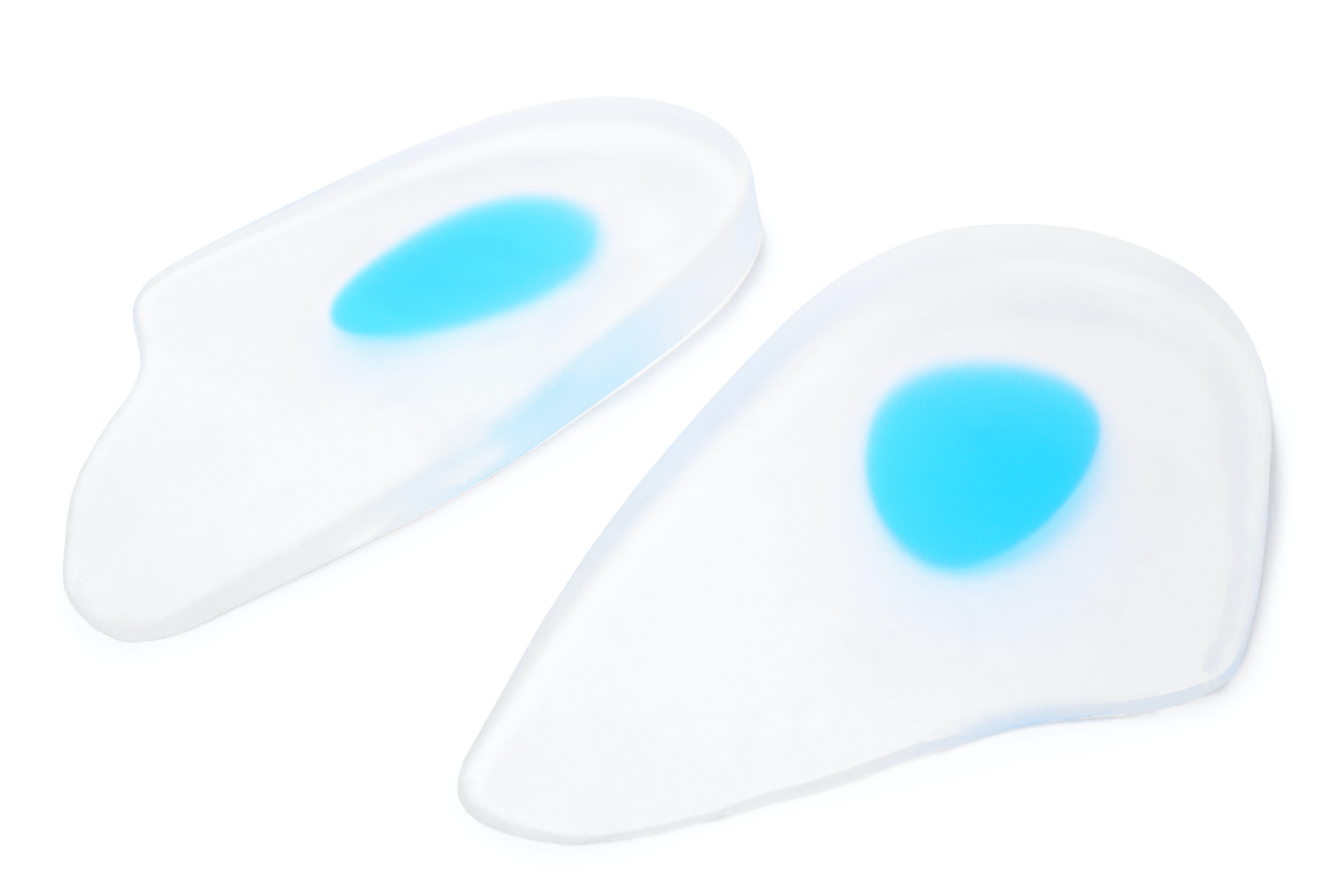 Who Would Benefit from Silicone Heel Cushions?
The two primary reasons for referral to Orthotics Plus is for people with plantar fasciitis, Achilles tendon pathologies and paediatrics with sever's disease.
This is because the symptoms of these can often be managed with silicone heel cushions, amongst other treatment options.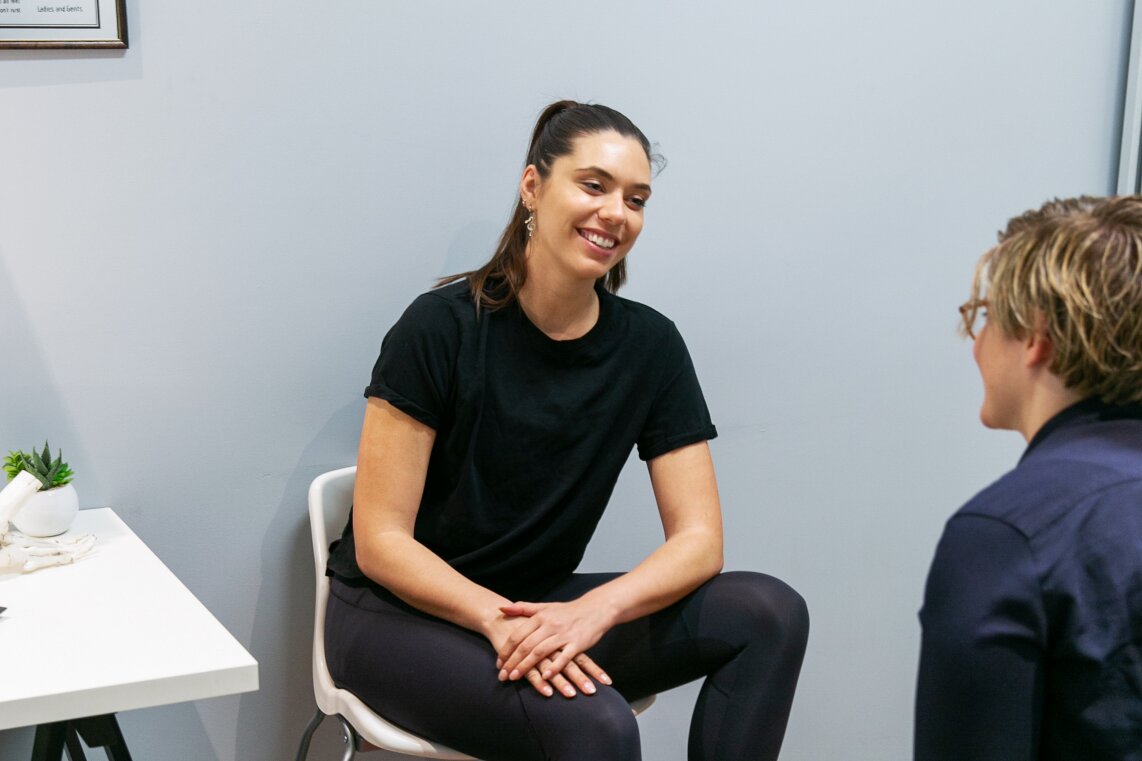 How Does the Service Work at Orthotics Plus?
At Orthotics Plus, we employ both Orthotists and Podiatrists who are well-positioned to treat foot and heel conditions through a variety of interventions.
Patients can self-refer and are assessed based on their individual pathology.
The prescription of silicone heel cushions is not a solution itself and should be combined with a holistic approach to healthcare.
In general, we would prescribe an individualised stretching program which is provided with recommended frequencies during the appointment.
We also address the patient's footwear and activity levels that are contributing to their heel pain.
In most cases, silicone heel cushions are used for the short to medium term and ideally, the patient will make a full recovery.
Patients are re-assessed and supported on their rehabilitation as necessary.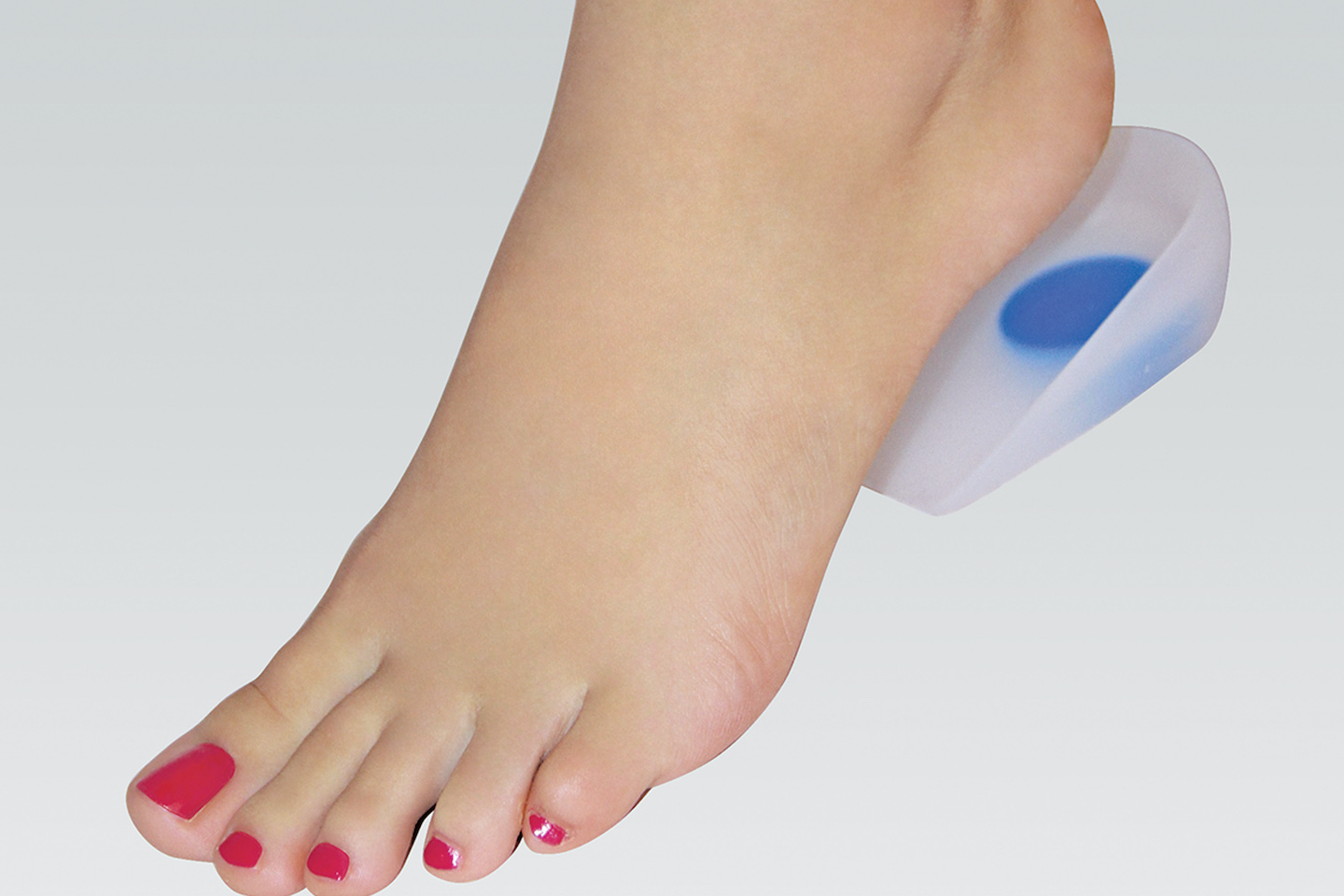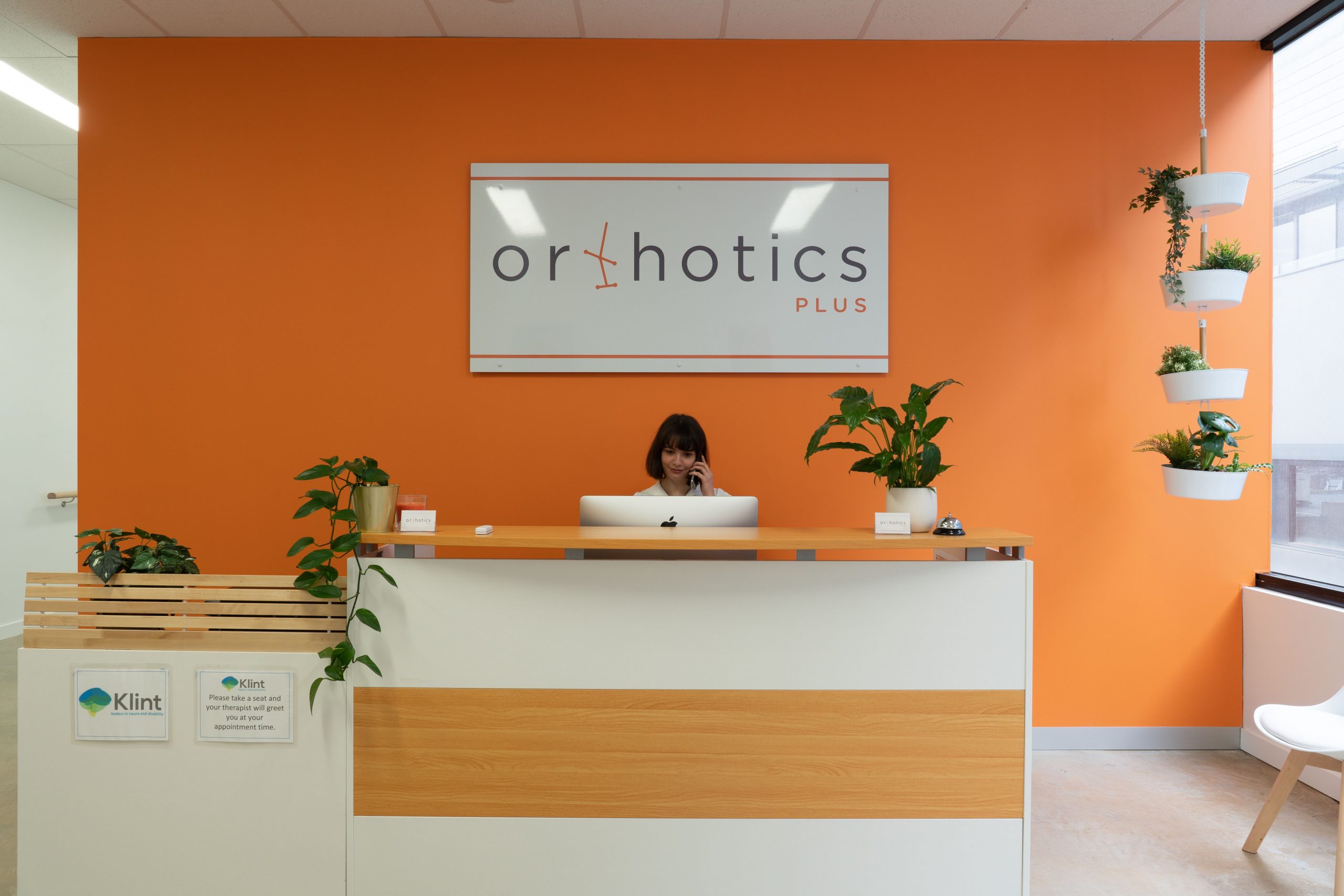 Referrals for Orthotics Plus
If you are experiencing any pain in your foot, it is the right time to contact Orthotics Plus.
The sooner, the better is always the best. The longer a person is living with their condition, it may be harder to treat.
We are an Australian-owned business
We have two clinic locations in Melbourne
We are versed with a wide-range of foot conditions
Our Orthotists & Podiatrists are university-trained with a minimum of 10 years of experience
Please contact us via our referrals or clinic locations page to make a booking.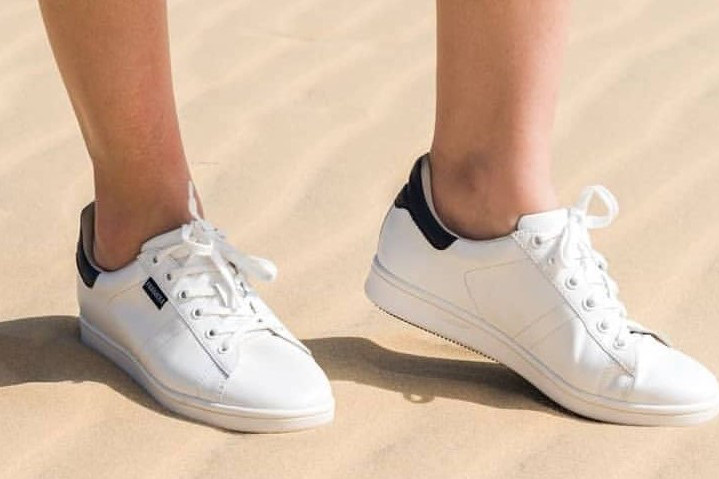 Silicone Heel Cushion FAQ
---