Orthotic Services for Paediatrics
Orthotics Plus provides various services to paediatric patients from ages 0-18.
Paediatric patients usually fall under either privately funded (health insurance) or NDIS participants.
We are an NDIS registered provider and serve NDIS participants from ages 7+, we currently do not operate under the early intervention program for ages 3-7.
Orthotics Plus maintains current Working With Children Checks.
Depending on the individual patient, a GP referral may or may not be required, please contact our friendly administration team to confirm.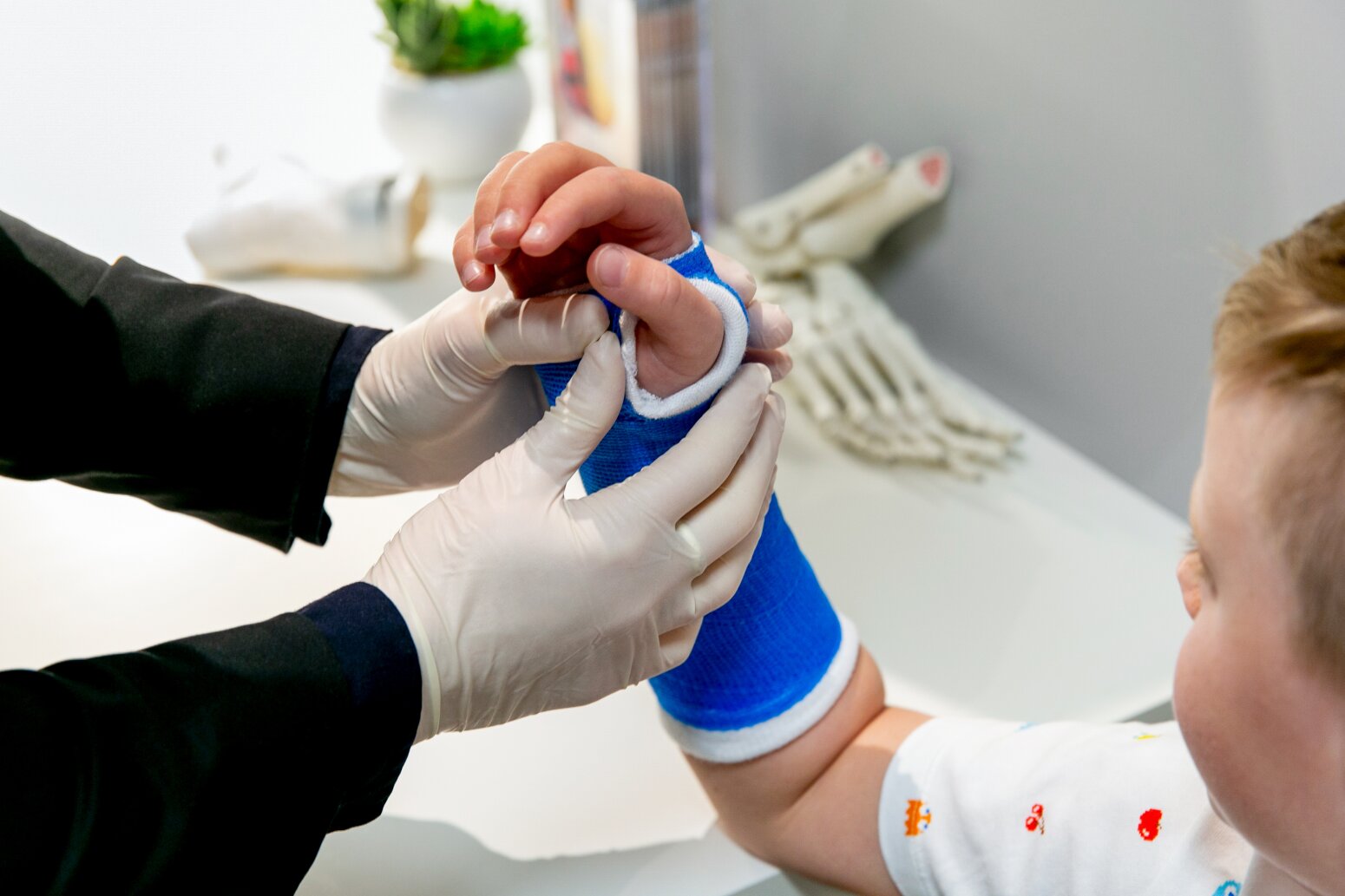 Our Experience Serving Paediatrics
We treat a range of physical or neurological disabilities, such as cerebral palsy. where we are assisting with contraction & spasticity management.
We provide acute fracture & injury management, including waterproof casts and custom splints.
Many of our Orthotics are hand-made inhouse, so we are experienced at creating solutions that are correctly sized for younger people.
We are mindful to take into consideration the preferences of the client, such as patient compliance to wear Orthotics and also the economic viability of premade versus custom solutions. We advocate for choice and control.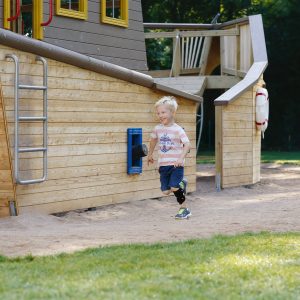 Information from your Child's GP or Healthcare Professional
The primary information that our Orthotists require is the diagnosis of the patient, such as X-rays from a recent fracture and the reason for referral.
You are able to self refer using our referral form here which you can attach documentation to, our office will contact you to confirm the details.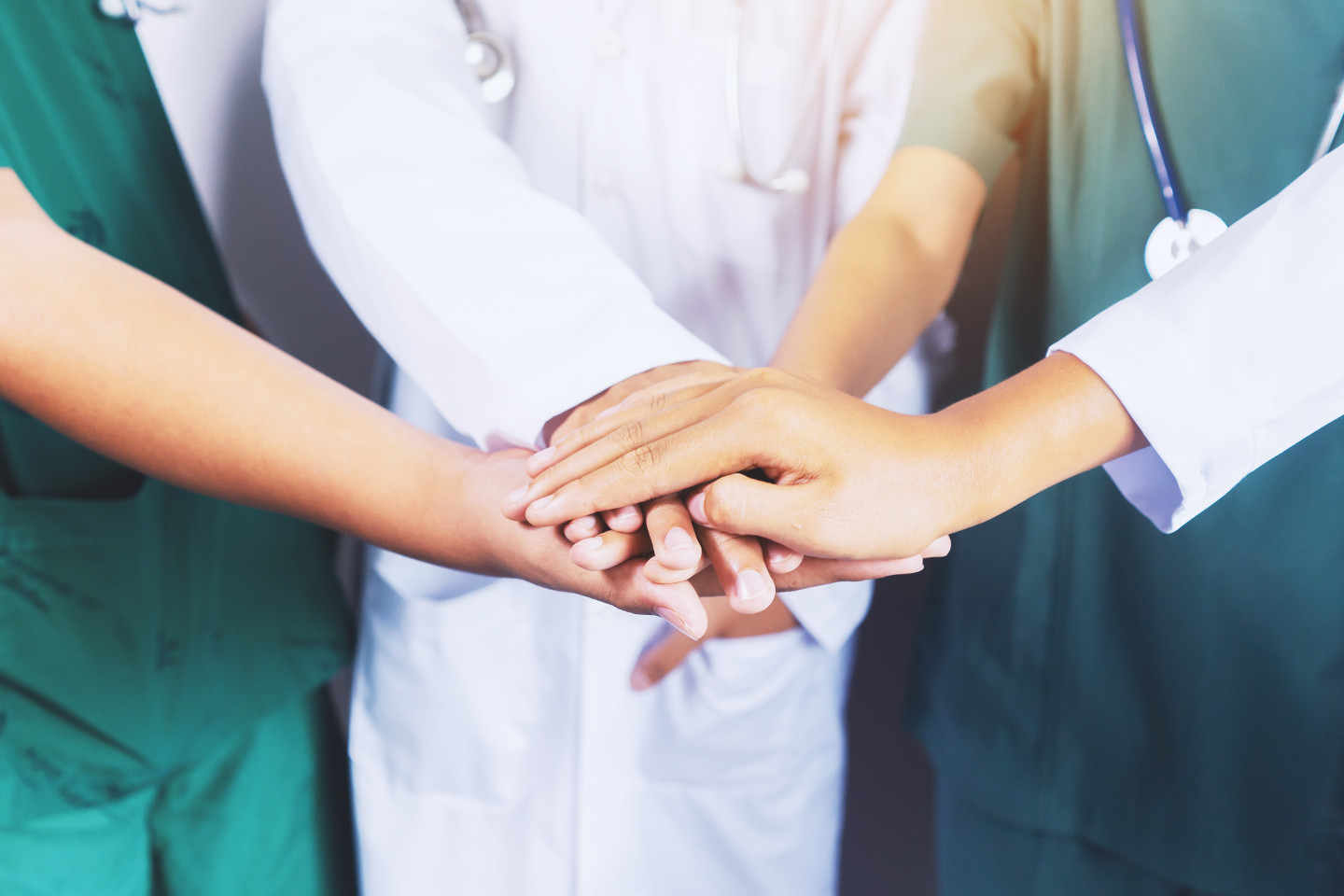 Attending Orthotics Plus
Teenagers are able to visit us independently.
Orthotics Plus encourages parents/guardians to attend all appointments.
As mentioned above, all Orthotics Plus staff hold current Working With Children Checks.
If a parent or guardian is unable to attend with their teenage dependent, we are more than happy to phone the parent/guardian to update them on the appointment and relevant information.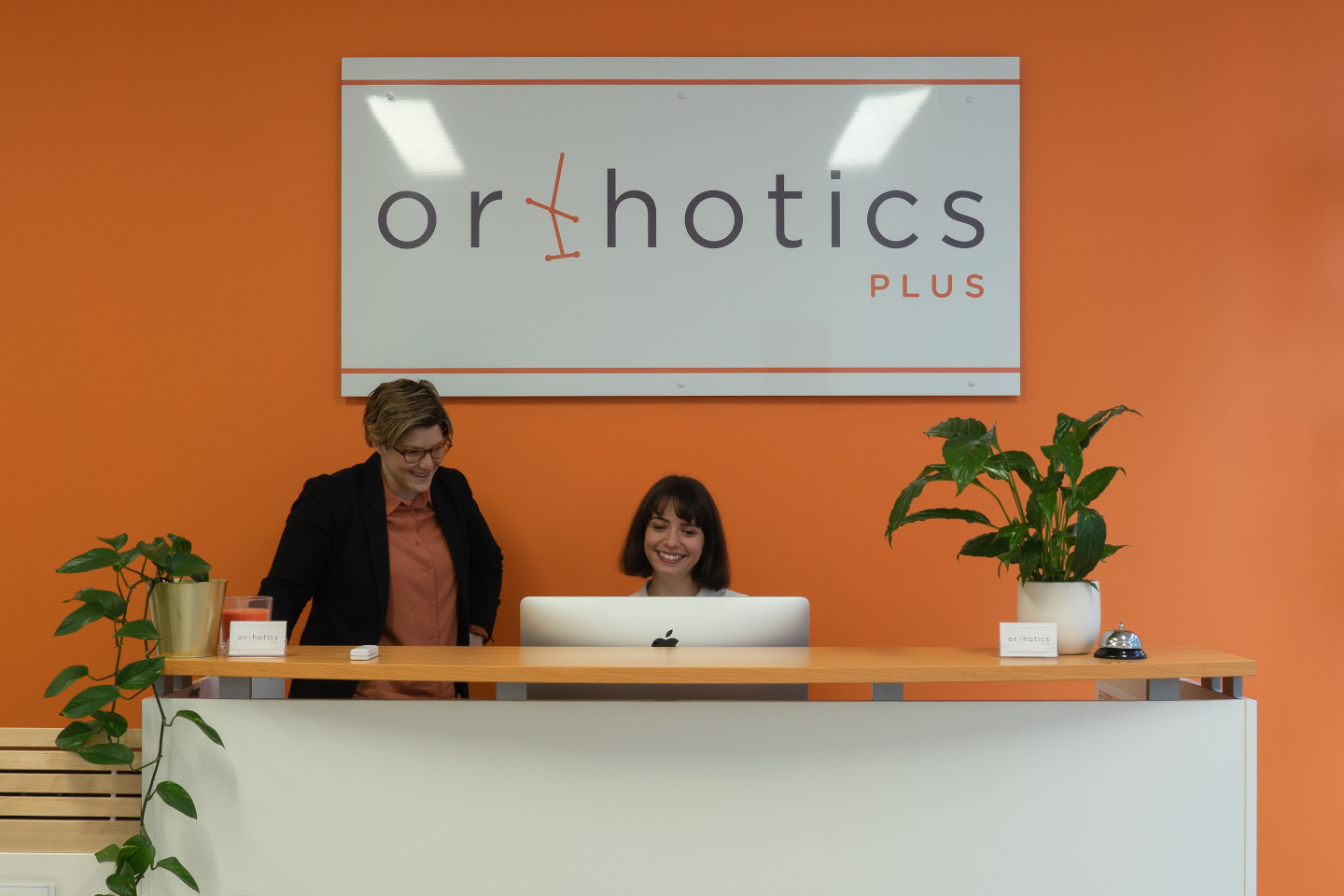 Paediatric Information FAQ
---
No.
We can, however, recommend some appropriate stores and some advice as to the most appropriate footwear required.
There are many shoes that can accommodate orthotics, but not ALL shoes are appropriate,
We tend to give advice as to what features you need to look for to ensure the shoes are appropriate for orthotics.
Our main focus is on work/school shoes and exercise shoes.
Outside of school/work and exercise, there may be times that you can wear dressier shoes that you can't fit orthotics into, and that's ok for certain occasions.
Yes, Orthotics Plus is able to provide home visits, please contact us to inquire about this, we typically visit up to 10kms from our clinics.
It is important for us to get an indication of everything we might need to take with us to the home visit, so we have the option to trial different Orthoses at the initial consultation.
For this reason, we may recommend using Telehealth for a first appointment, allowing us to establish this information prior.