Careers at Orthotics Plus
Orthotics Plus is a Melbourne-based boutique Orthotics clinic with multiple locations across Melbourne that is rapidly growing.
We are always on the lookout for highly talented, highly skilled staff. We value professional and caring personalities that are appropriate for our roles.
What We Offer
We are an equal opportunities employer
We offer flexible working arrangements.
We offer student placements and supervised learning
Orthotist & administrative roles
We can tailor your role to your interests and skills
Ongoing professional development and CPD points
Mentoring
Opportunities to work with leading Orthotists and referring Surgeons
Attending relevant seminars and expos
Competitive remuneration often above award rate
At Orthotics Plus, we value our staff highly. We say 'we're nothing without our staff'. We strive to make our team feel valued and rewarded throughout their time at Orthotics Plus.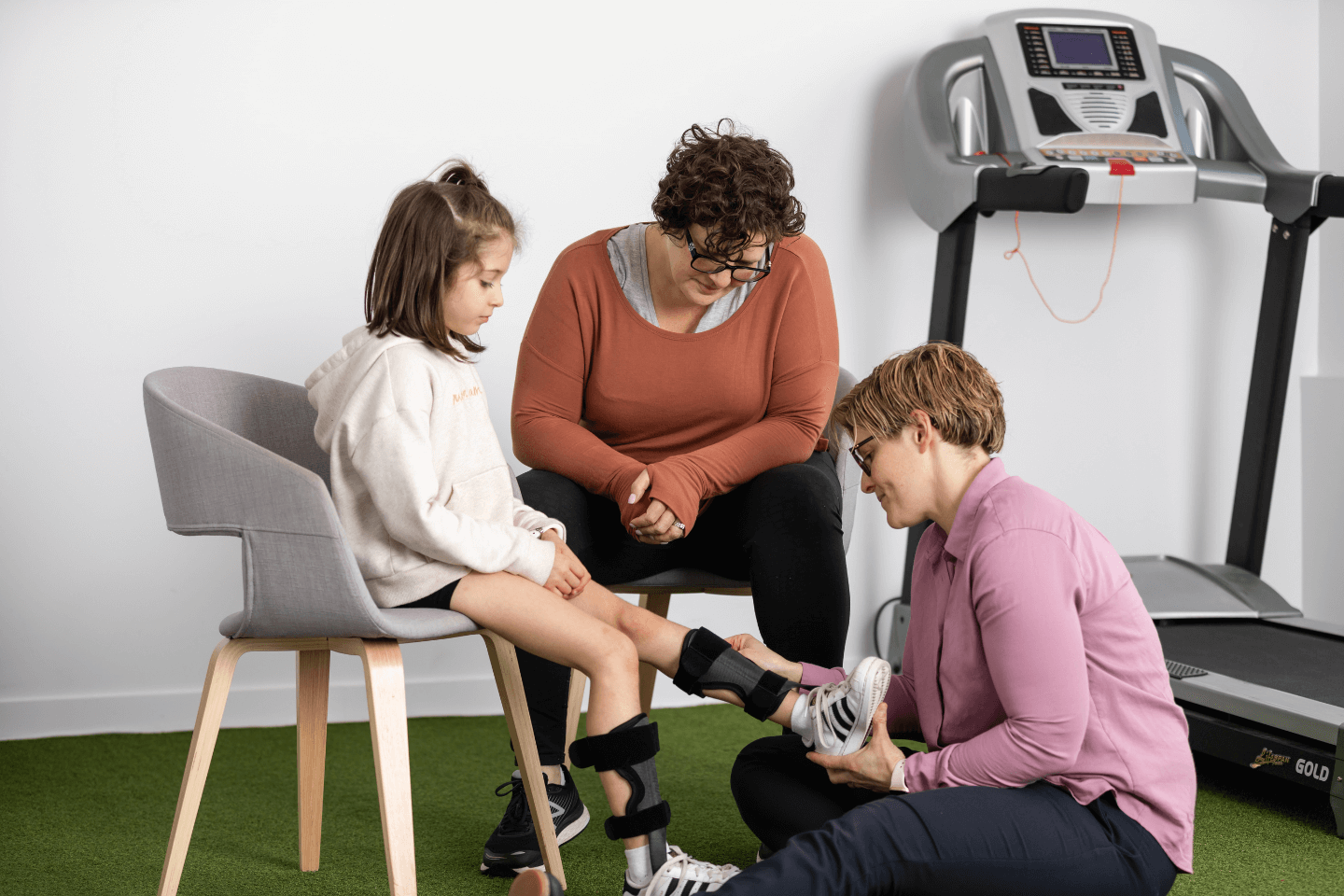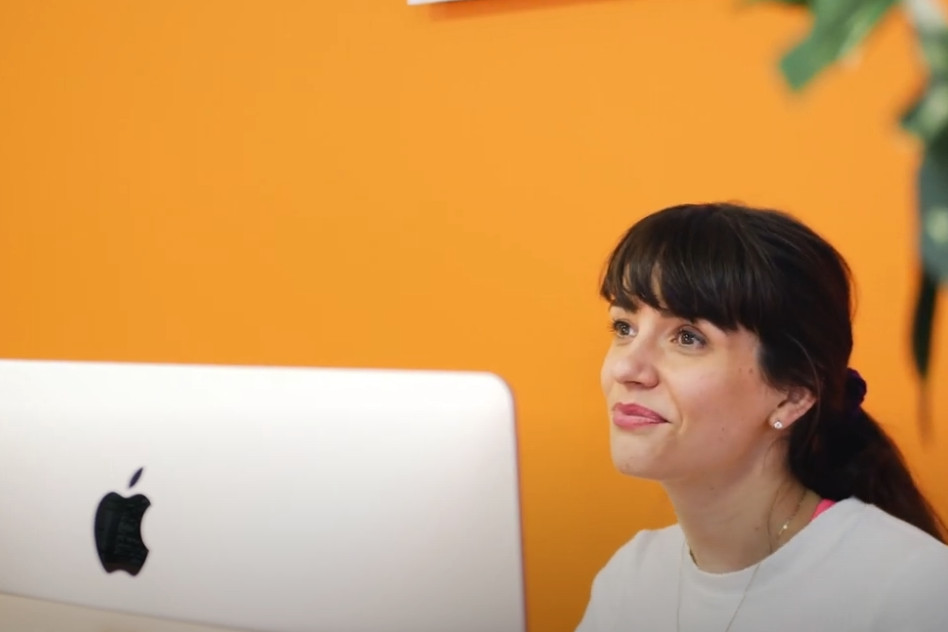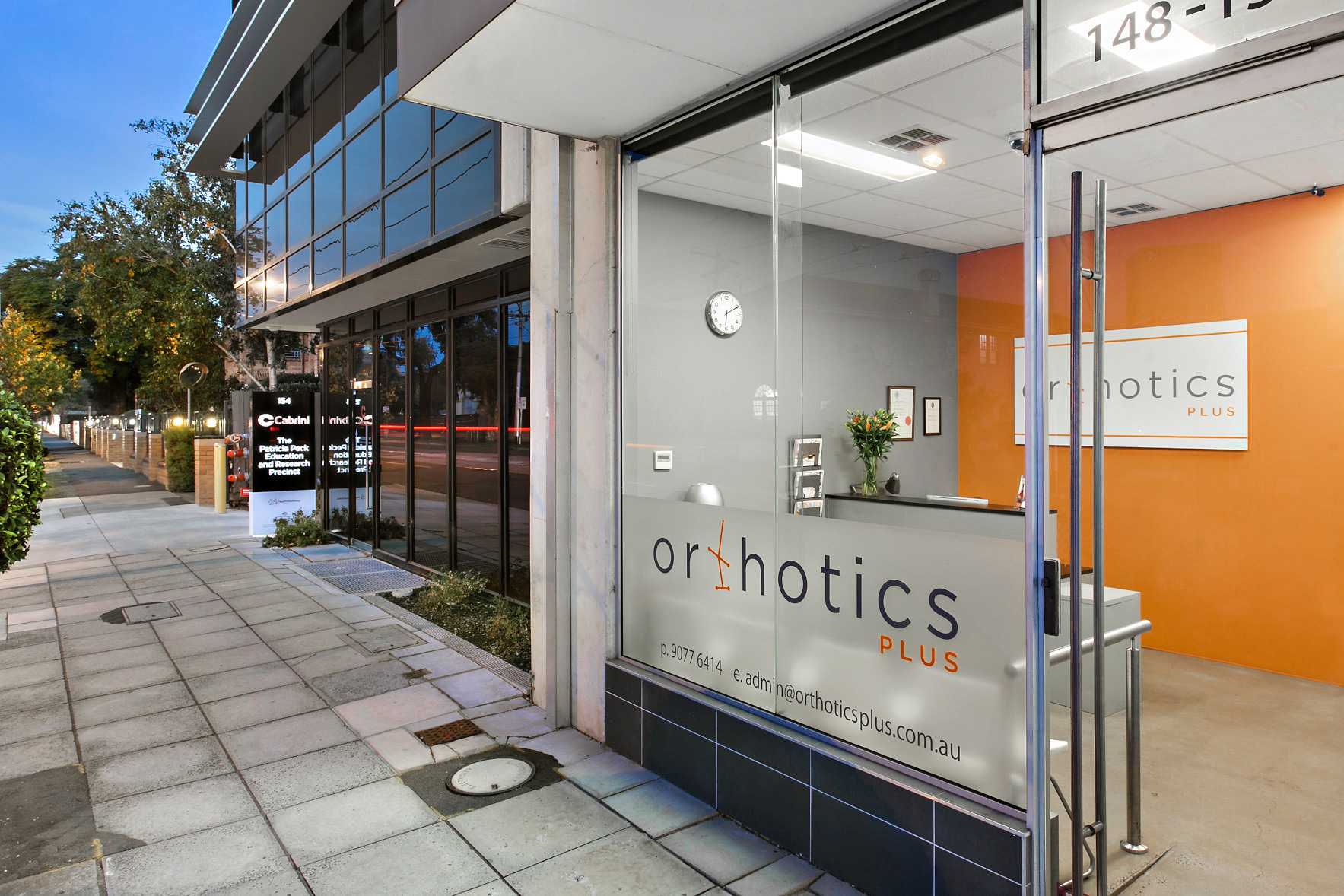 What We Require
If successful in applying for a role and we invite you to join our caring team, we will require documents of:
Driver's license
WWCC
For clinical roles – minimum of Bachelor of Orthotics and Prosthetics
For clinical roles – member of AOPA
Criminal record check
There is no need to attach these documents to the initial application.