Fracture Support
If you have experienced a fracture or injury and live in Australia, you can contact emergency services by dialling 000 on your phone.
Orthotics Plus is not appropriate to contact for emergencies, this is typically performed by a local hospital.
Please view our clinic locations to view our opening hours, please contact us if you require acute-support outside of our normal hours, we'll do our best to help!
Patients will visit Orthotics Plus, an appropriate device will be fitted/fabricated during the appointment (depending on the exact injury & severity) and we assist with follow-ups right through to recovery.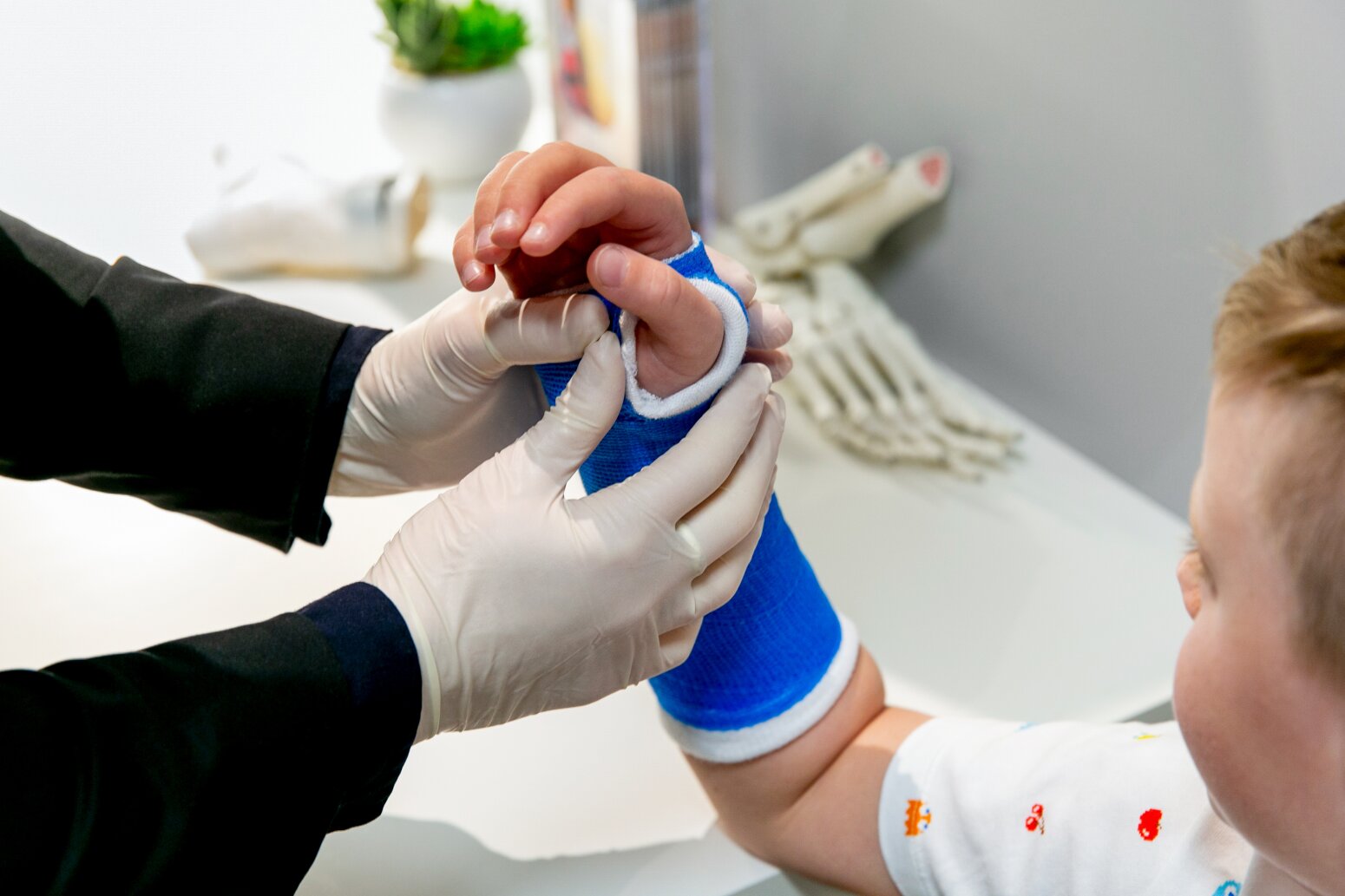 Post Hospitalisation
Our services are typically considered after the patient has been discharged by emergency departments, which could be the same or next day.
In most cases, the patients are provided a temporary cast, splint or brace at the hospital, then visit Orthotics Plus afterwards for a more comfortable solution (we offer waterproof casts).
We have the ability to remove the cast, splint or brace that was fitted at the hospital.
The patient may be discharged from hospital without the fitting of a cast, splint or brace and the hospital will make a referral to Orthotics Plus for fitting.
Please bring your x-ray and any additional diagnoses information to your appointment.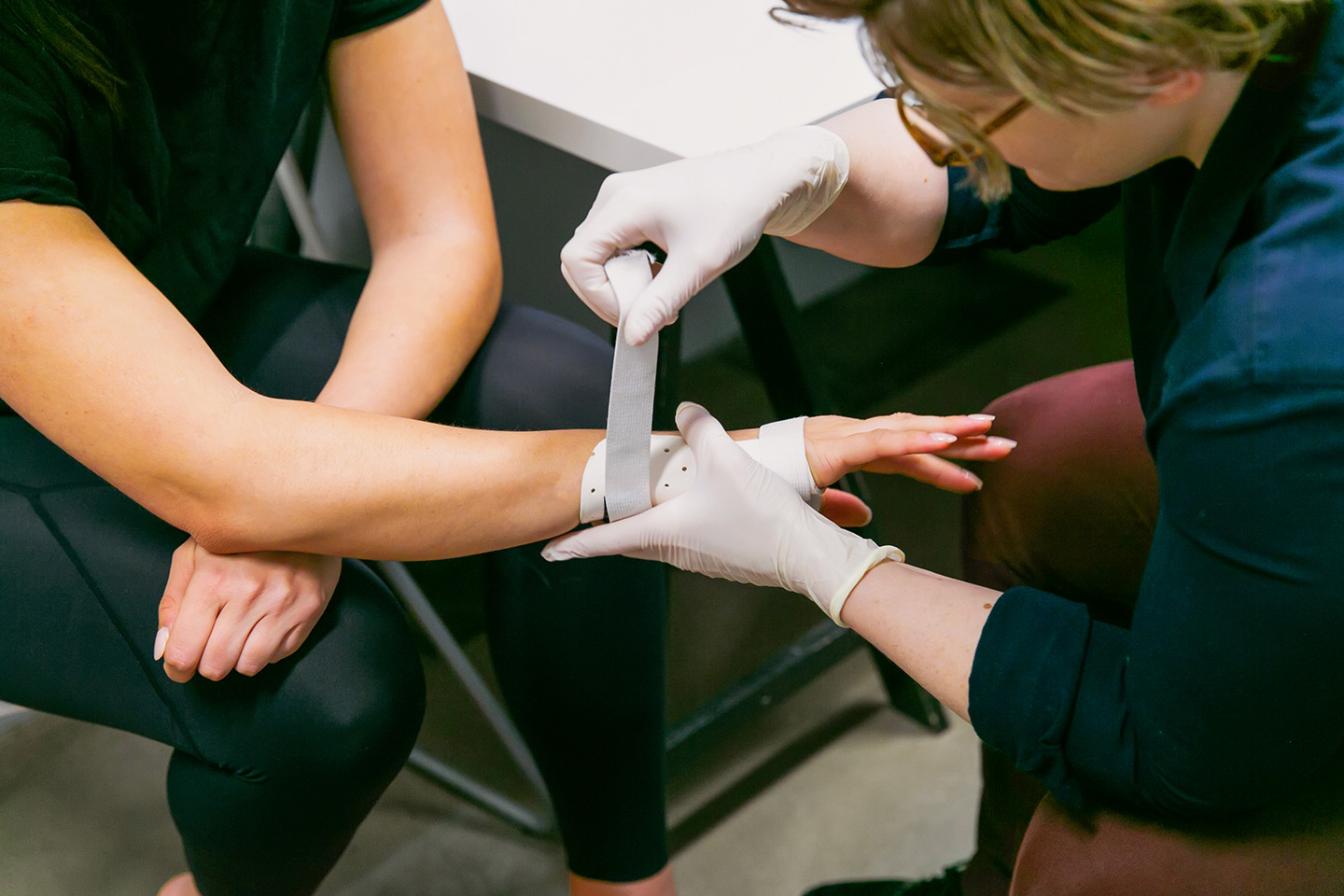 Non-Hospitalised Patients
We also provide acute support for people who have experienced an injury or fracture, who chose not to admit themselves to hospital i.e an injury that was diagnosed at a later date.
We would suggest visiting your GP initially for imaging where possible prior to visiting Orthotics Plus.
If you present to us without a GP referral we will treat you based on symptoms, but may refer you back to a GP for imaging to rule out further issues which require an x-ray or MRI to diagnose.
Patients are able to self refer to us for any reason.