Upper Limb Orthotics
Orthotics Plus provides a range of Orthotics and treatments for the upper limb. Our services are available at both our Melbourne clinics.
We receive referrals for the Orthotic management of upper limb fractures, where we provide casts, splints, bracing & acute injury support. We are contacted by hospitals, specialists and individuals who are self-referring after an incident.
We provide custom & prefabricated Orthotics for the fingers, base of thumb, hand, wrist, forearm, elbow, humerus and shoulder.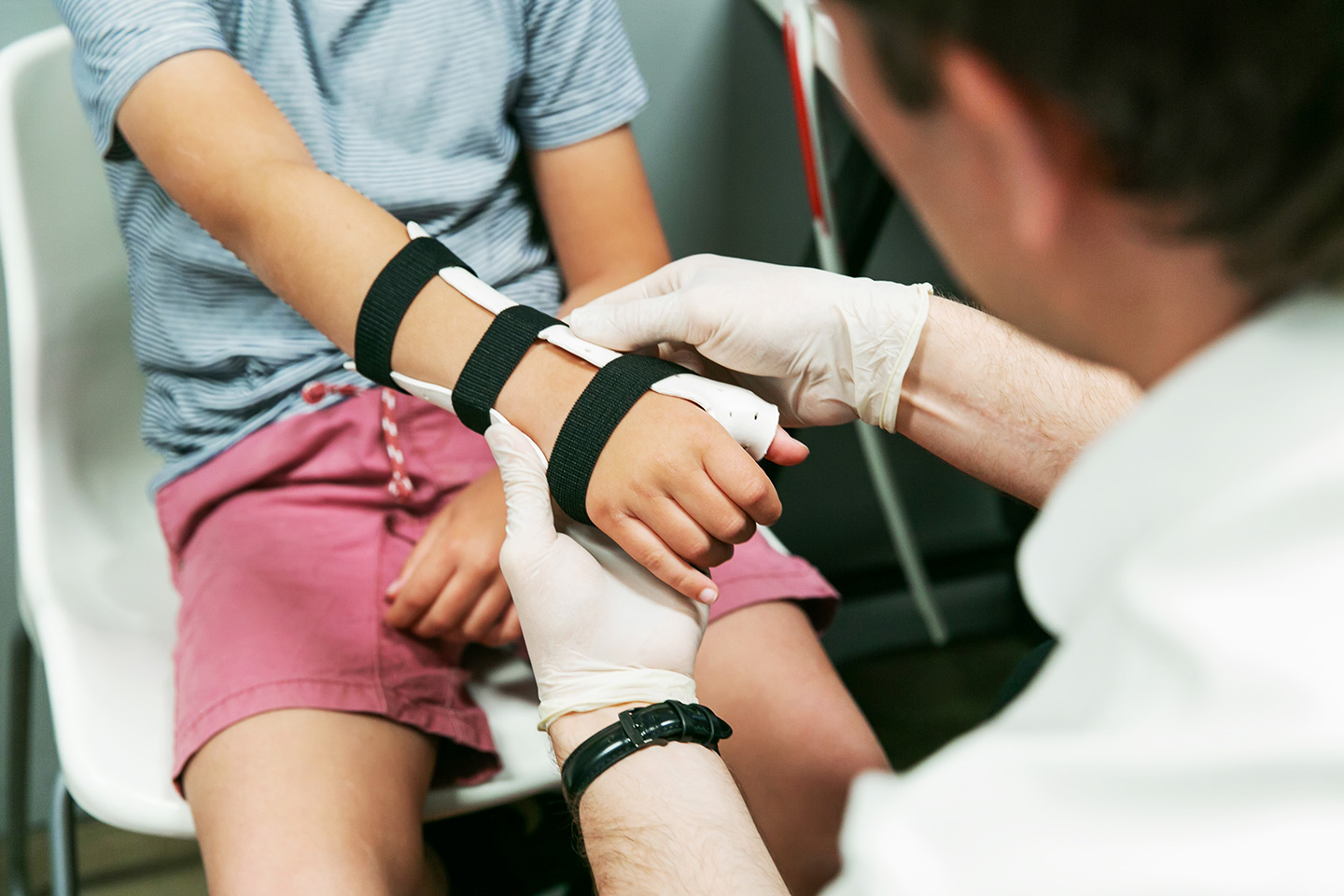 Upper Limb Fracture Support
If you have experienced an upper limb fracture or injury and live in Australia, you can contact emergency services by dialling 000 on your phone.
Orthotics Plus is not appropriate to contact for emergencies, this is typically performed by a local hospital.
Please view our clinic locations to view our opening hours, please contact us if you require acute-support outside of our normal hours, we'll do our best to help!
Patients will visit Orthotics Plus, an appropriate device will be fitted/fabricated during the appointment (depending on the exact injury & severity) and we assist with follow-ups right through to recovery.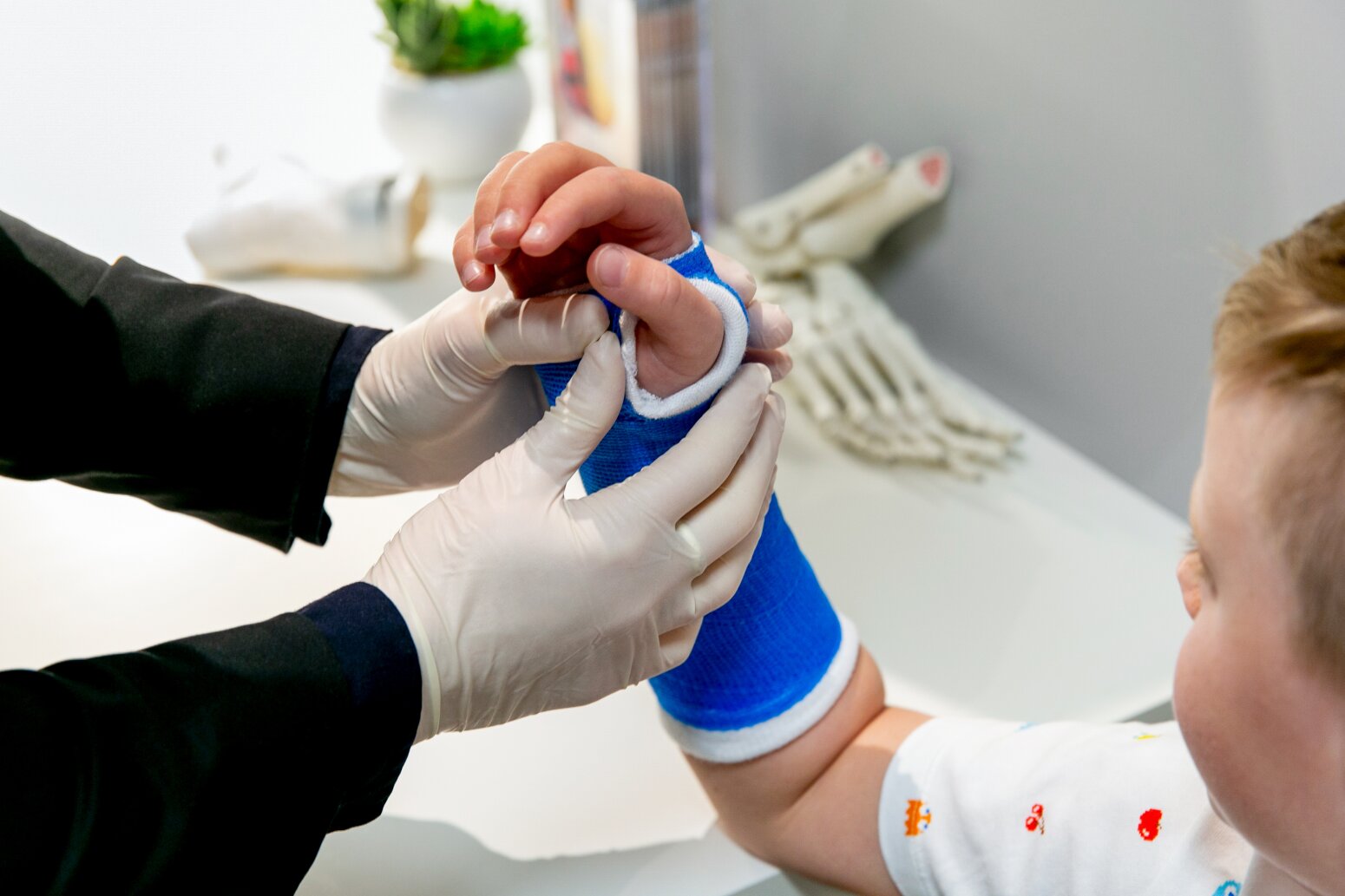 Post Hospitalisation
Our services are typically considered after the patient has been discharged by emergency departments, which could be the same or next day.
In most cases, the patients are provided a temporary cast, splint or brace at the hospital, then visit Orthotics Plus afterwards for a more comfortable solution.
We have the ability to remove the cast, splint or brace that was fitted at the hospital.
The patient may be discharged from hospital without the fitting of a cast, splint or brace and the hospital will make a referral to Orthotics Plus for fitting.
Please bring your x-ray and any additional diagnoses information to your appointment.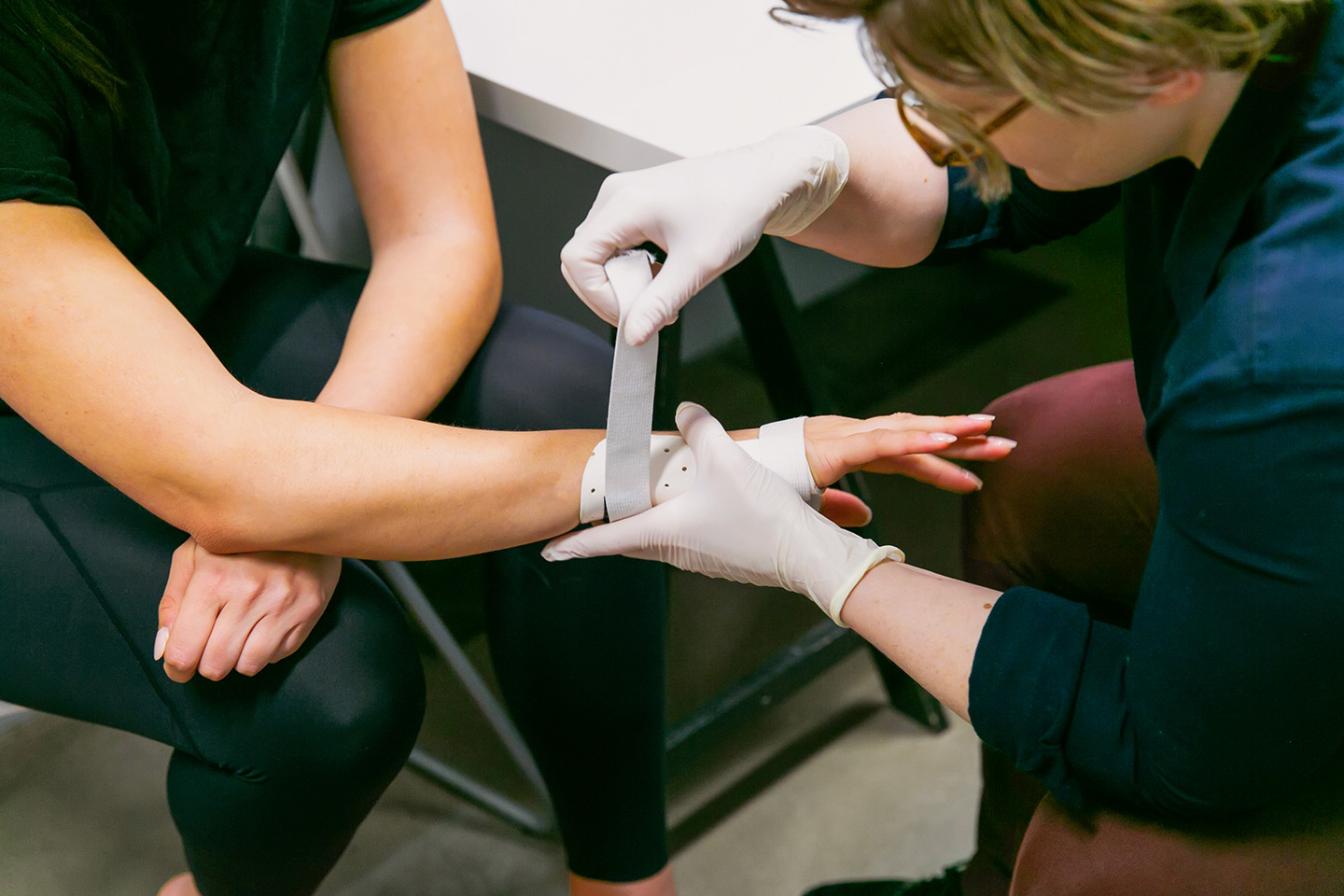 Non-Hospitalised Patients
We also provide acute support for people who have experienced an upper limb injury or fracture, who chose not to admit themselves to hospital i.e an injury that was diagnosed at a later date.
We would suggest visiting your GP initially for imaging where possible prior to visiting Orthotics Plus.
If you present to us without a GP referral we will treat you based on symptoms, but may refer you back to GP for imaging to rule out further issues which require an x-ray or MRI to diagnose.
Patients are able to self refer to us for any reason.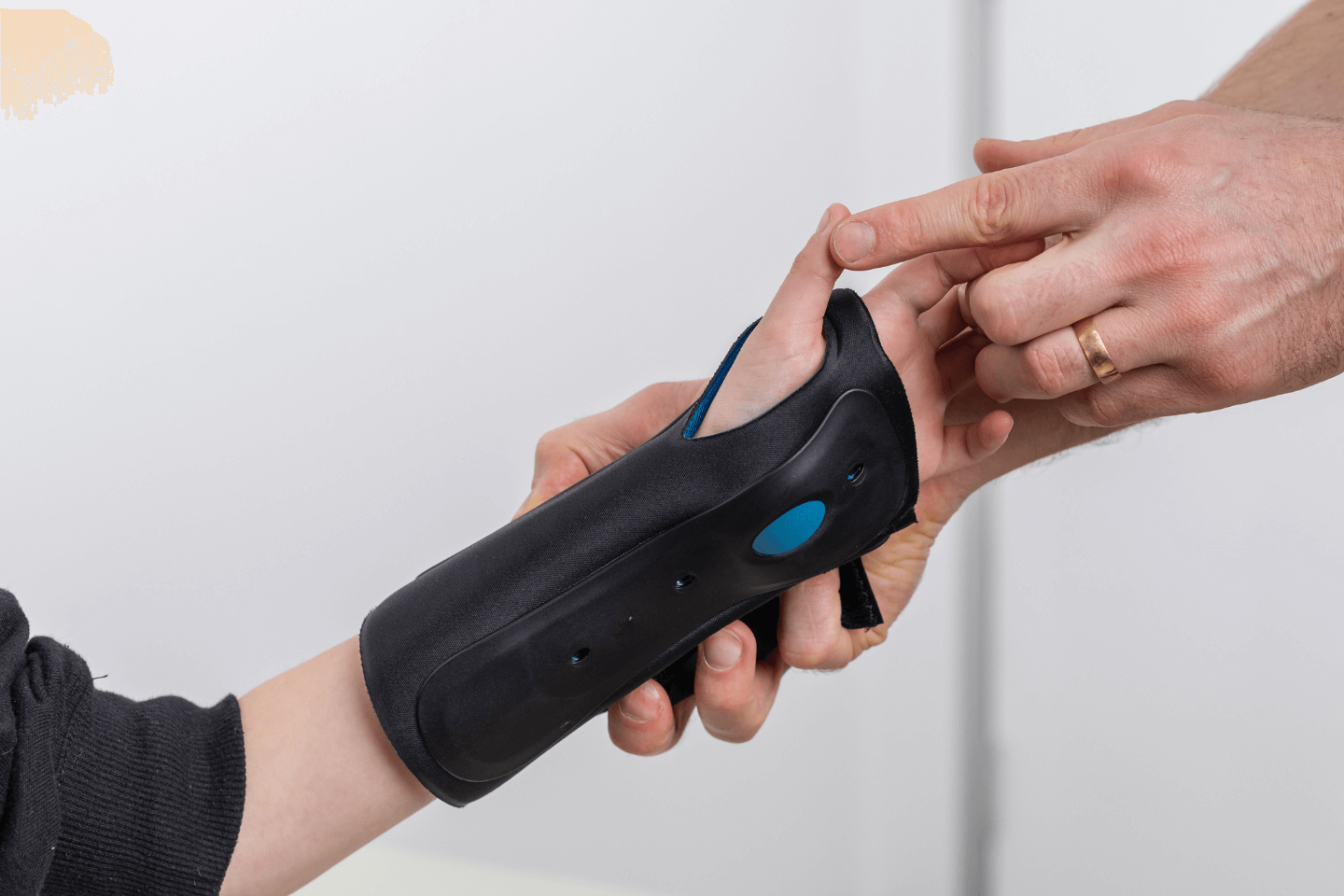 Who Can Access Upper Limb Orthotics?
Please note, our services are available to:
Private-paying individuals
NDIS participants
Homecare package recipients
DVA clients
Workcover/TAC clients
Please contact our office to discuss funding options and pricing enquiries for upper limb services.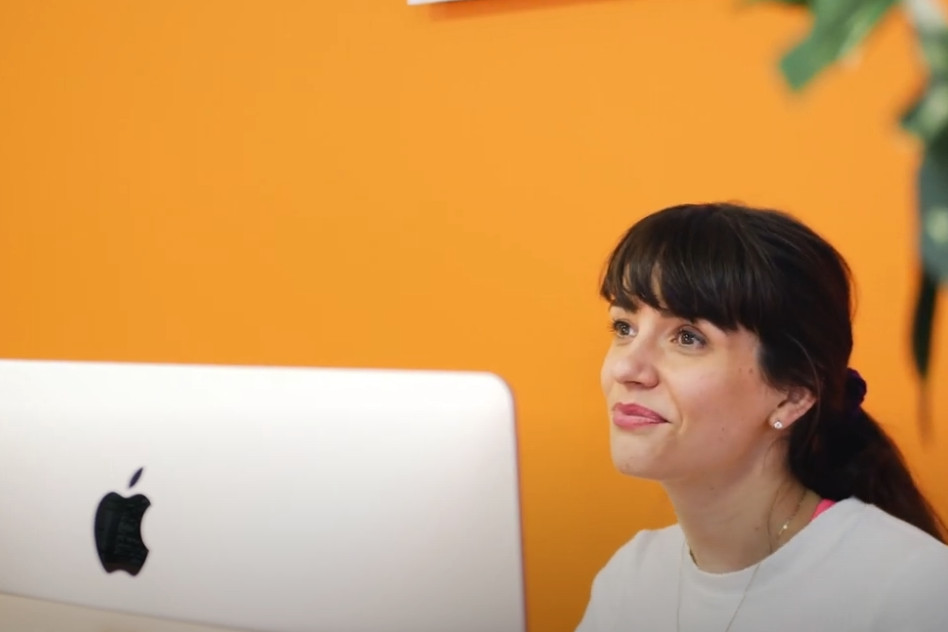 Benefits of Upper Limb Orthotics
Orthotics can lead to a number of well-received benefits our patients enjoy. Our orthotists will listen to your goals and purpose of engaging us, typically we can help with:
Acute and long term rehabilitation
Correcting deformities
Pain management
Improving range of motion, strength and function
Protecting an area from recurring injury
Restricting movement as necessary
Helping you return to normal activities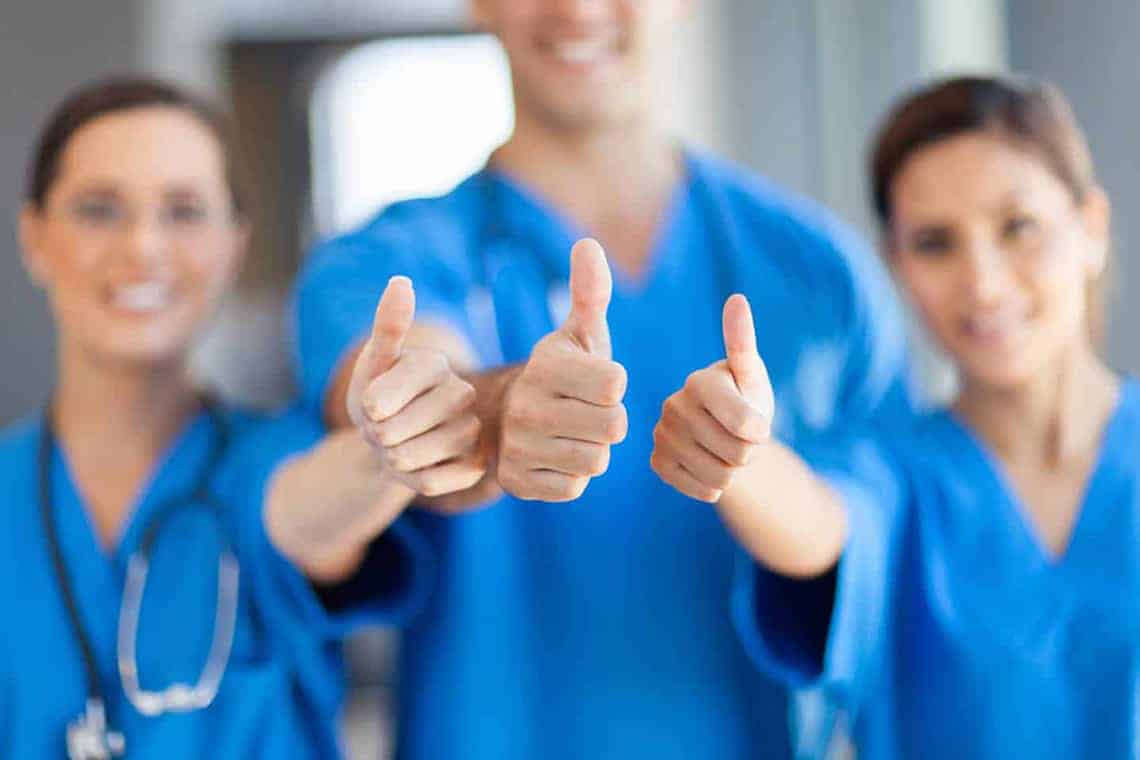 Upper Limb Referrals for Orthotics Plus
There are several reasons why we are an appropriate provider to consider:
Patients are seen in a timely manner, which is not always the case with public healthcare
We focus on functional outcomes and your quality of life
Our solutions are typically waterproof, lighter, slimmer, stronger and more comfortable to wear
We provide detailed instructions
Please view our clinic locations and referrals pages to make a booking, we'd love to hear from you!