Hand & Finger Prosthetic Services Melbourne
Orthotics Plus delivers professional prosthetic solutions to the Melbourne community.
Our prosthetic solutions involve assisting patients who have experienced amputation. This encompasses the fingers and thumbs and applies to partial loss of digits, complete loss of digits and partial hand amputees.
Orthotics Plus introduced prosthetic services in 2023. We are currently only appropriate to contact for hand prosthetics, however, we may expand upon this service offering in the future and will update this page when necessary.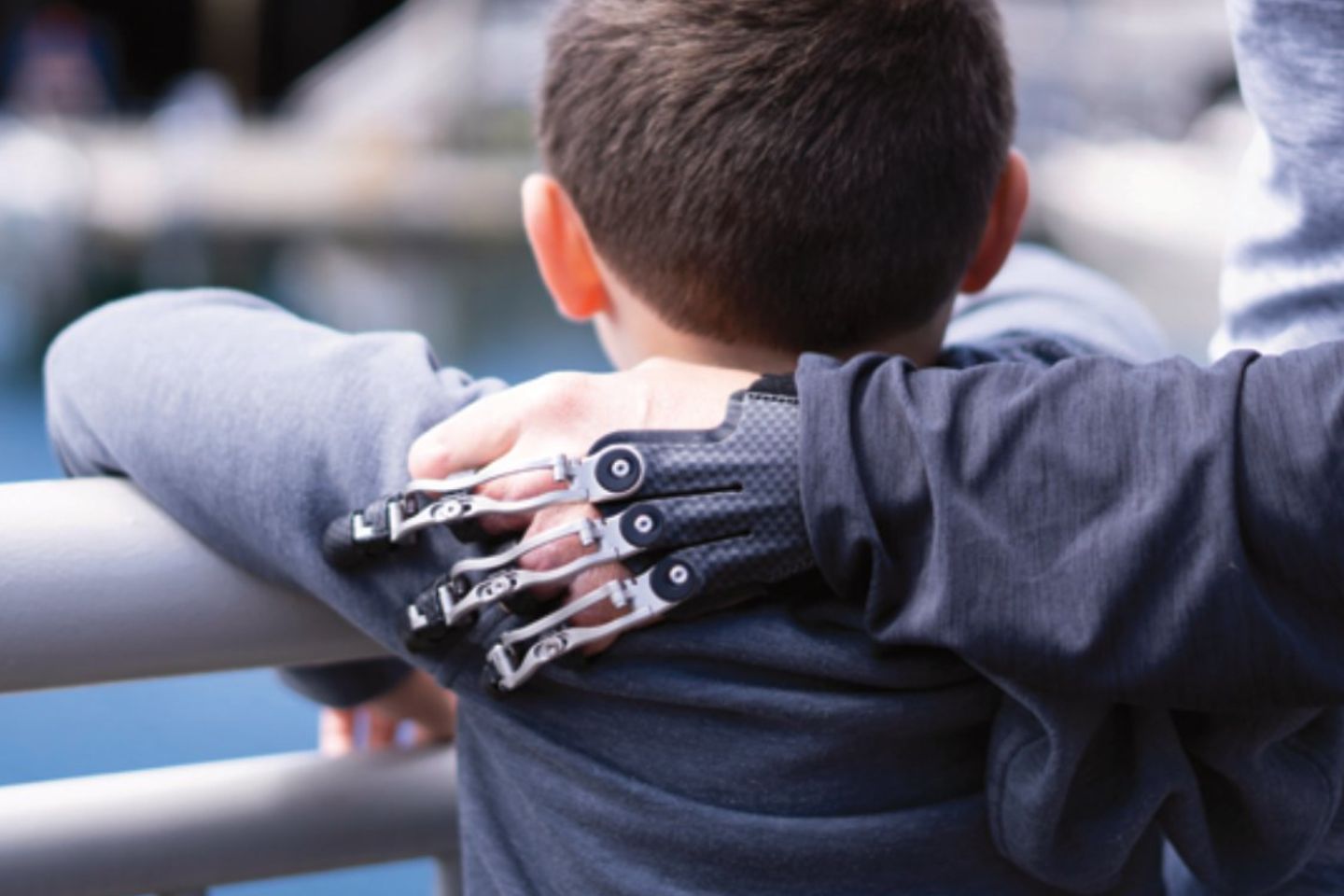 Products Available at Orthotics Plus
Currently, we stock the range of products available from Naked Prosthetics, who specialise in prosthesis for the finger and hand.
Our staff members receive training from Naked Prosthetics and are highly appropriate to deliver the assessment and fitting process of these prosthetics.
Who Uses Naked Prosthetics Products?
"It's all about function"
Naked Prosthetics clients are generally those who value function over a purely cosmetic prosthesis.
The fingers and hands are designed to stand out and their greatest strength is their ability to return function to a hand. For example to allow a tradesperson to properly grip a hammer, or allow a parent to carry a bag of shopping in from the car.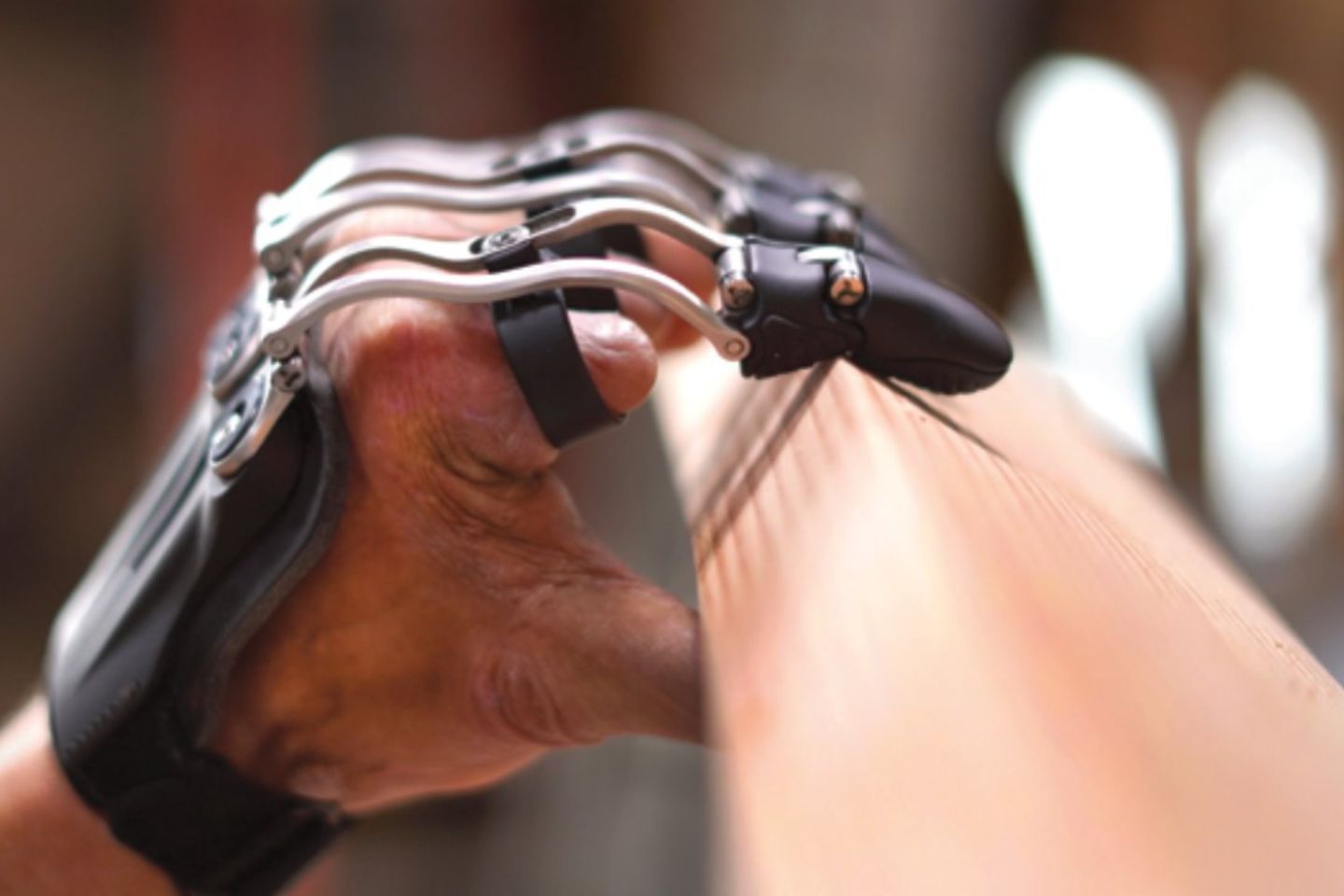 How Hand & Finger Prosthetics Work
Naked Prosthetics products operate on a body-powered principle, making use of the existing limb to power the prosthetic device. This design focuses on the limb section that remains after the amputation.
This approach minimises the need for extensive maintenance. Many of the components can be maintained by our clinics, eliminating the necessity for sending them overseas for service.
These prosthetics are designed to be lightweight, user-friendly, and tailored to individual needs.
Unlike myoelectric prosthetics, these devices do not rely on picking up neural signals from the body. Instead, they require the user to exert a certain level of force using their existing limb or finger residuum. The movement of the prosthetic hand is achieved through a four-bar linkage mechanism, driven by the movement of the user's residual limb (referred to as movement distal to the amputation).
Put simply, the remaining section of the finger controls the rest of the prosthetic finger.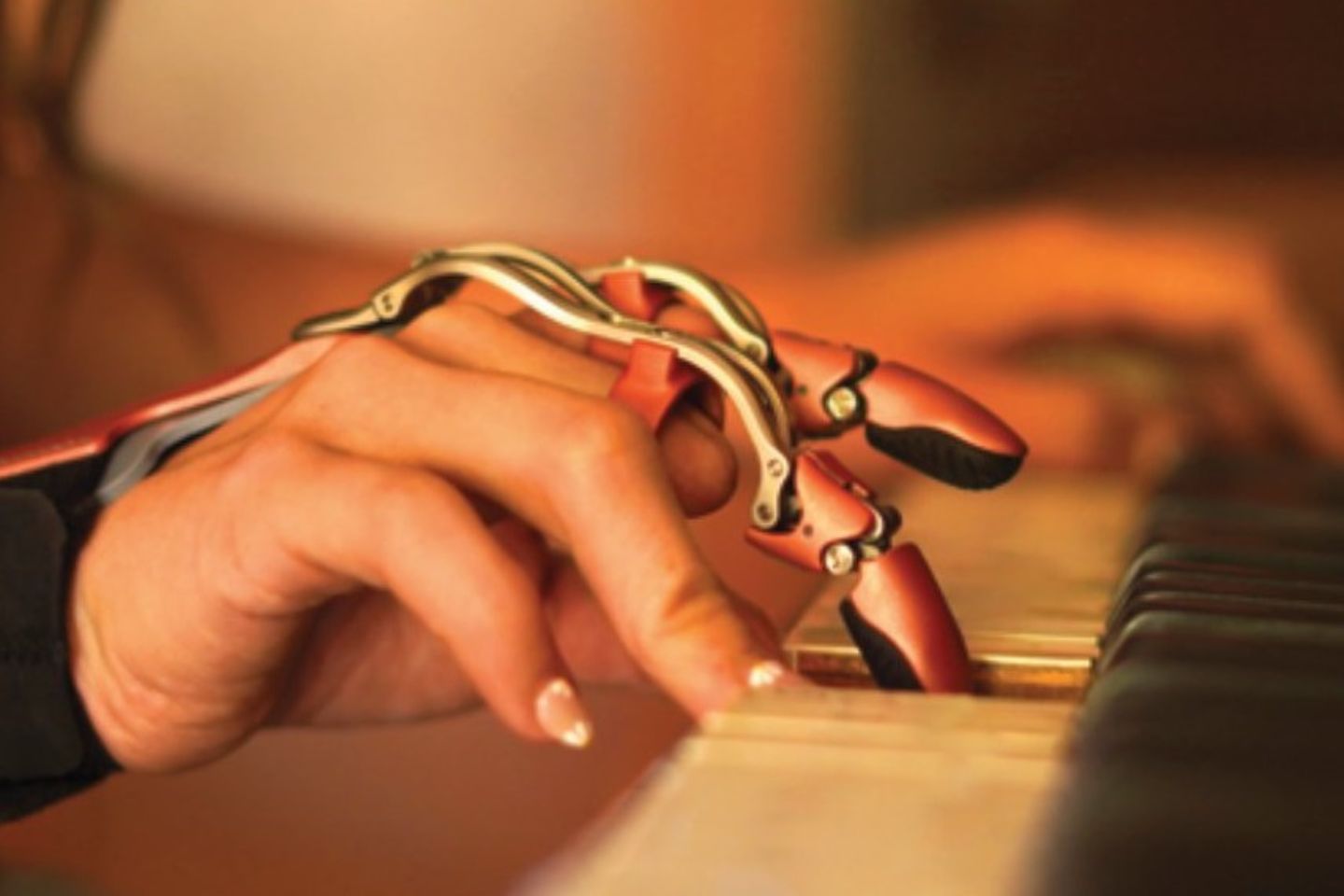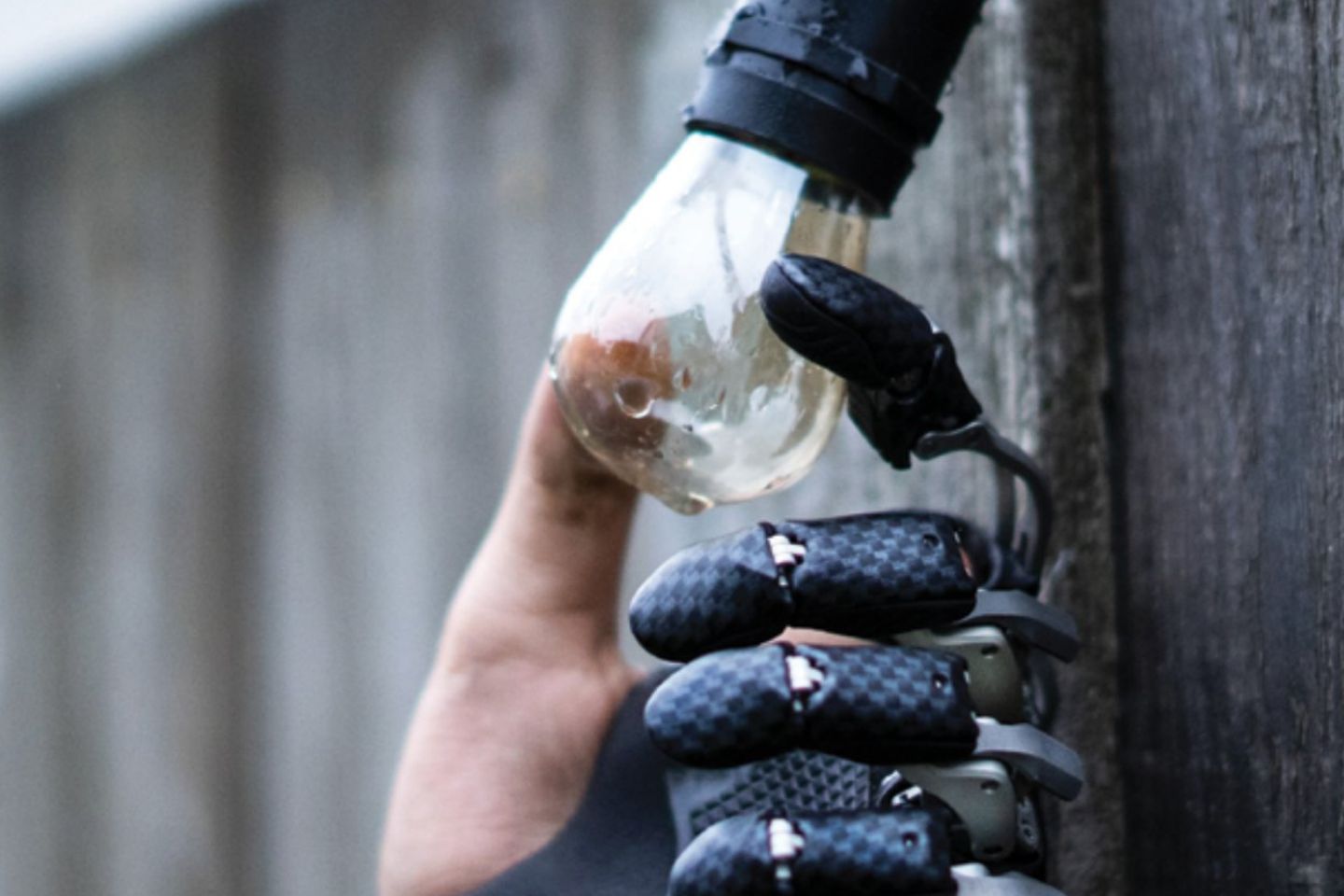 How Prosthetic Services Are Delivered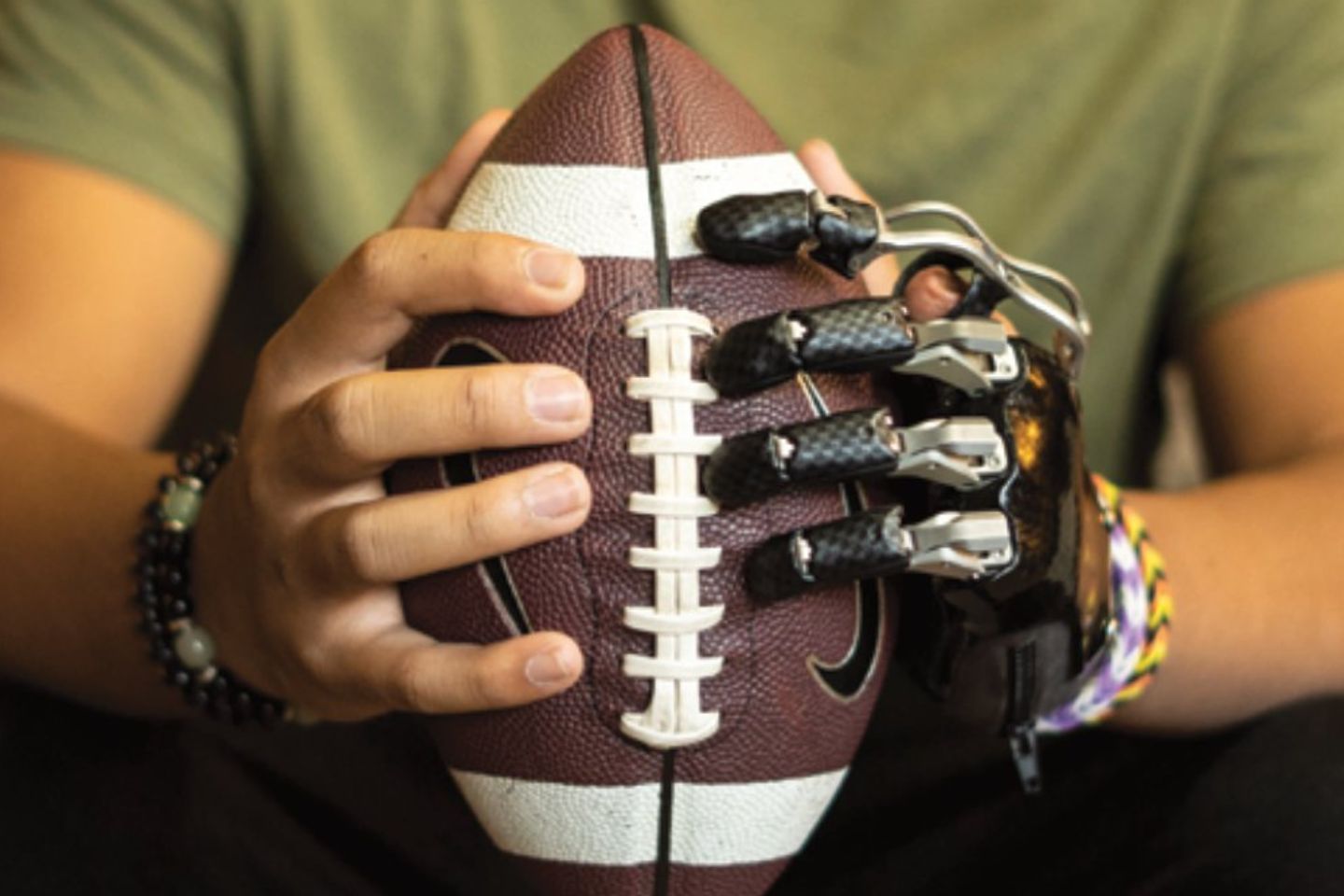 Suitability
With advance notice of your appointment we can facilitate a product to trial and inspect to ascertain if the product will be right for you.
It is somewhat challenging to trial a finger or hand prosthetic. This is because they are custom-made. We suggest patient suitability is more so based on
Compatible hand-amputation status
Desire for increased functionality
Funding considerations
Upon your initial visit, we will assess your hand, discuss your goals and expectations and discuss the available options, including the suitability of a Naked Prosthetics solution.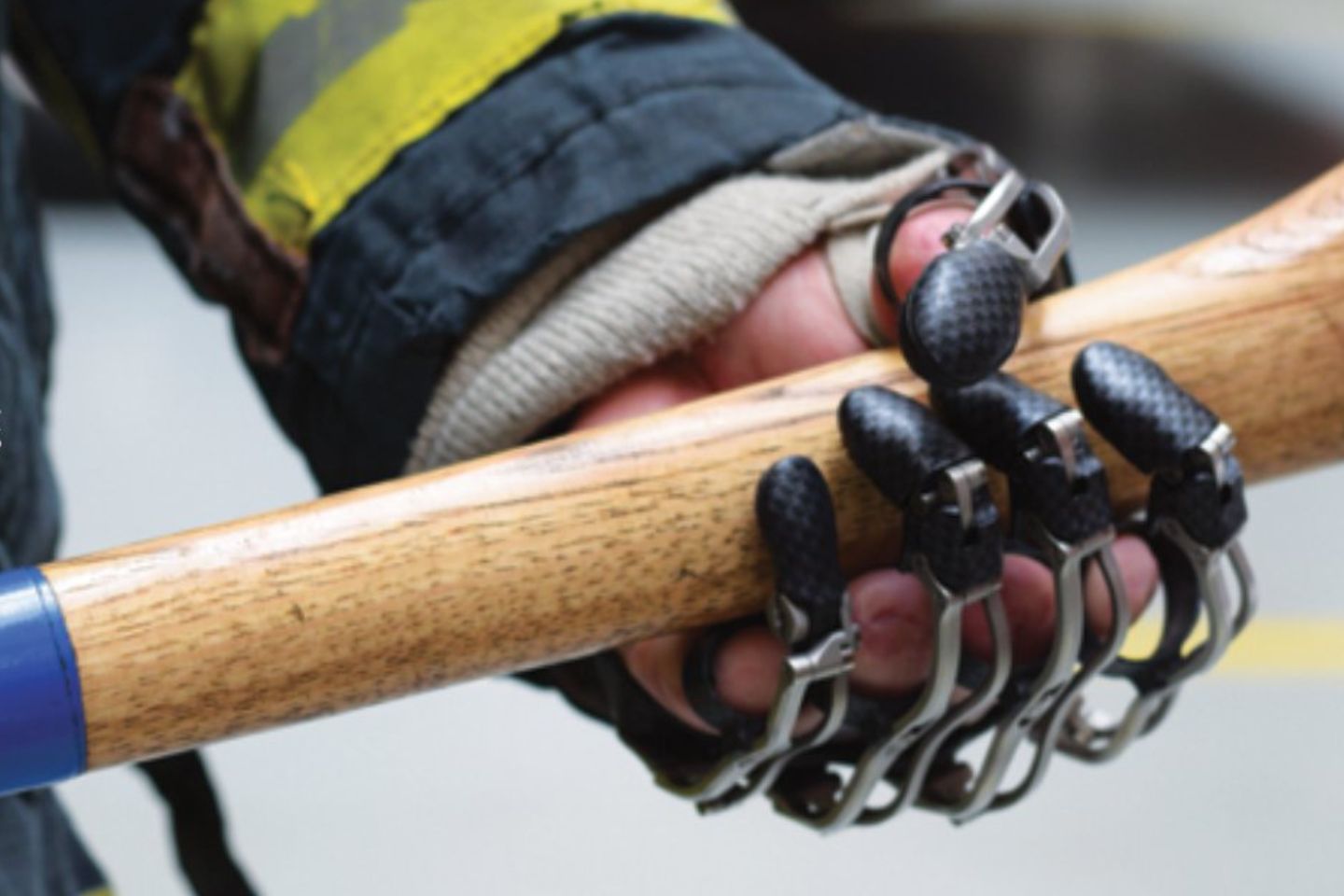 Outcomes for Activities of Daily Living
The prosthetic is meticulously crafted to maximise functionality and achieve the goals of the wearer.
For instance, if tasks like gripping a hammer were challenging before, the prosthetic aims to provide fingers that enable you to grip and use a hammer. Similarly, if you require the precision of a pinch or the grasp of a key to open a door or hold an item, the prosthetic is designed to facilitate these actions.
The naked prosthetics range offers a fantastic balance between strength and precision allowing them to be used for most tasks.
The Naked Prosthetics materials are selected for their durability and resilience, which is necessary for using them every day.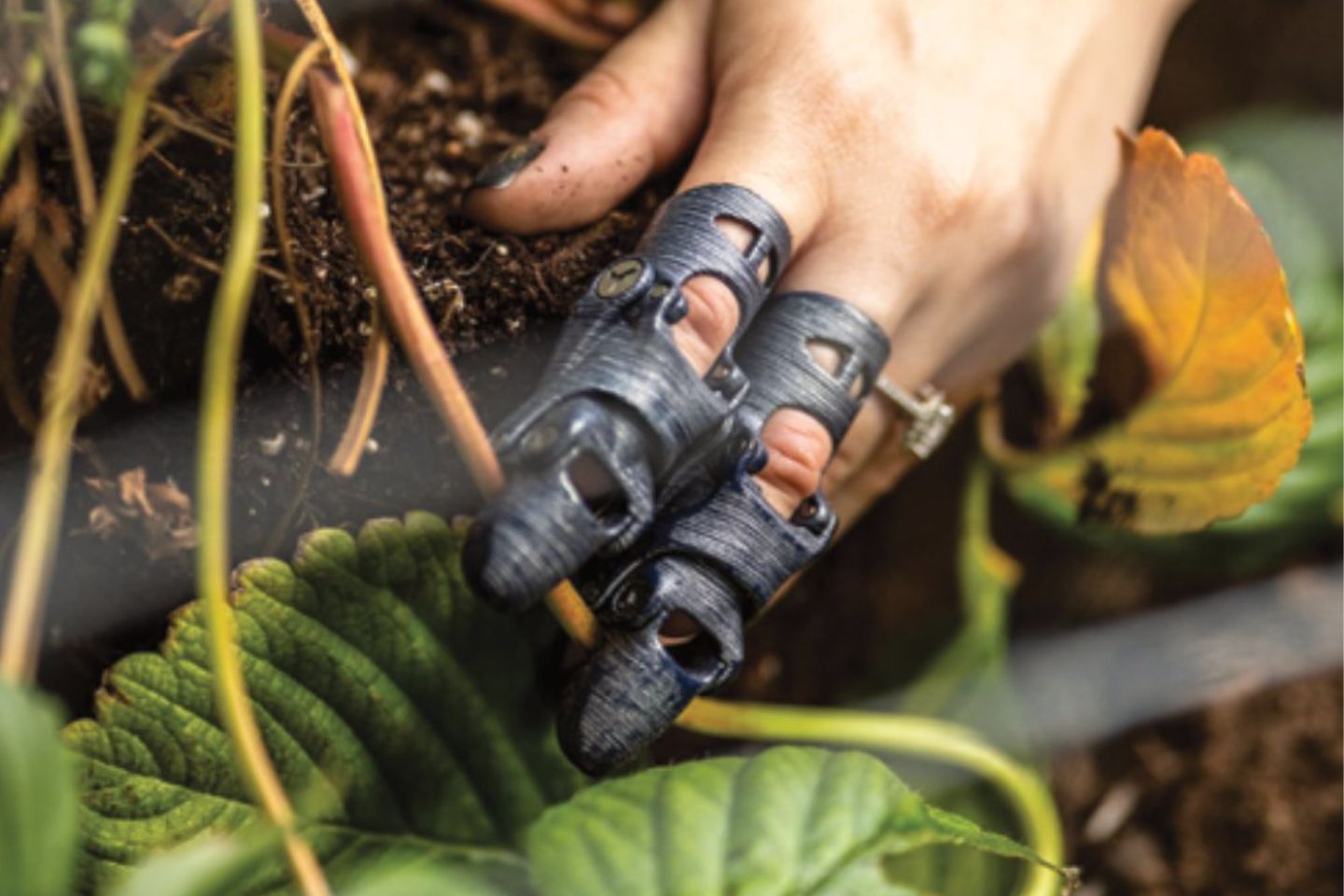 Training & Support
Comprehensive training is provided to enable the individual to effectively utilise the prosthetic. While we can initiate the early phases of rehabilitation, the ongoing process is often taken over by either a Physio or an Occupational Therapist. Gradually, the patient gains proficiency in using the prosthetic device through continued practice and training.
This collaborative approach ensures a comprehensive and supportive experience throughout their prosthetic journey.
How Prosthetics Are Customised
We can proudly help users customise their:
Colours/skin tone
Fingertip finish (i.e. ones that can be used on touch screens)
Overall size and length
Position of pads and connectivity to limb
Grip strength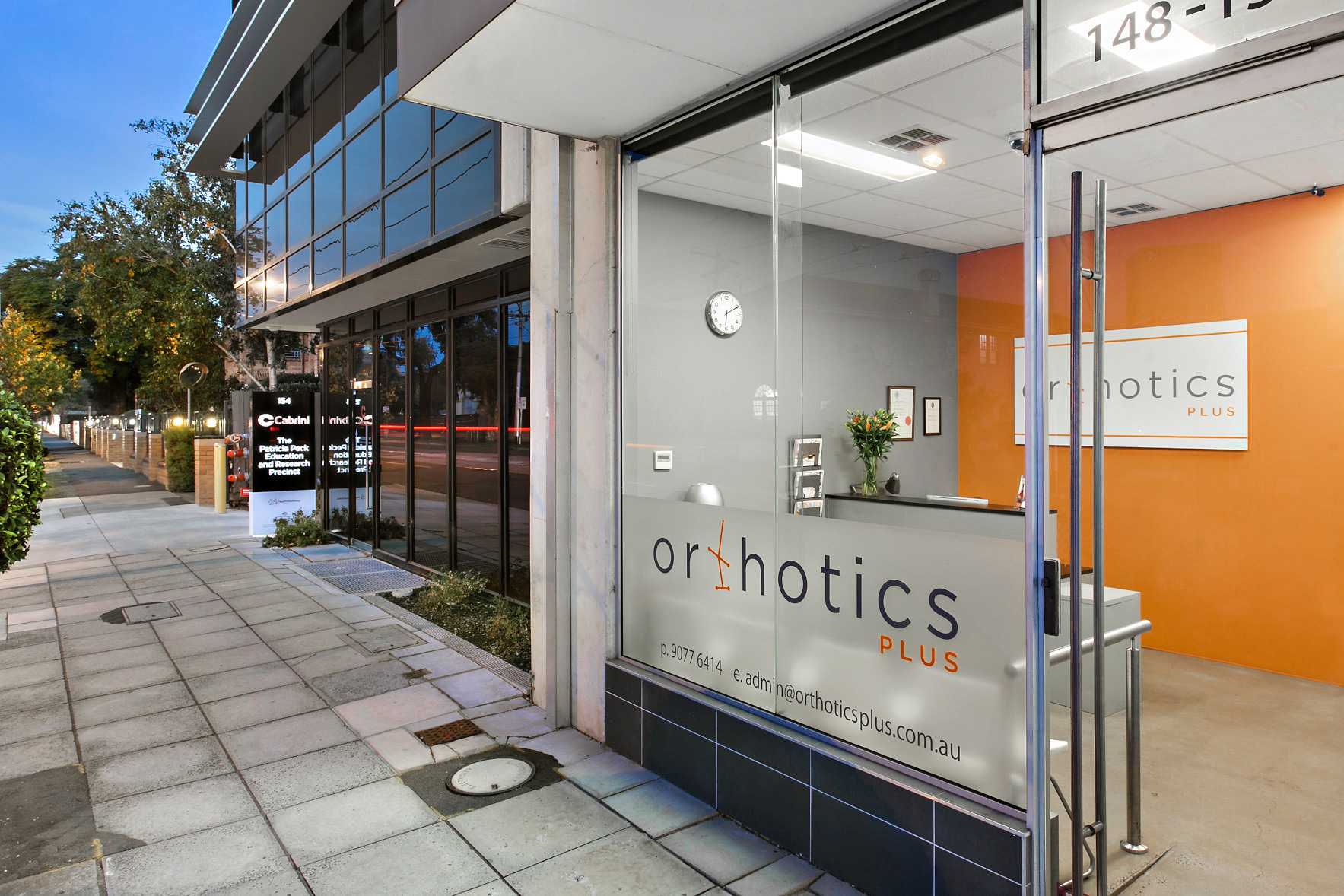 Getting Started with Prosthetics
Contact Orthotics Plus, and you'll be connected with our dedicated prosthetist, Andrew Tilbury With a consultation led by Andy, you'll be guided through the entire process and introduced to the remarkable Naked Prosthetics product.
During the consultation, we'll discuss your specific needs and goals, considering any future surgeries that might impact your prosthetic journey.
Reach out today and embark on your journey to better functionality and improved quality of life.