Our Services
Clinicians specialising in the Orthotic management of conditions and injuries.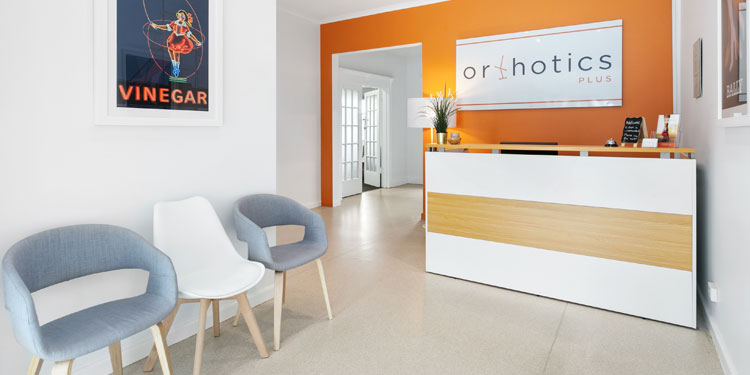 About Orthotics Plus
Orthotics Plus was established in 2012 by Orthotist Kate Perlstein.
With thousands of successful patient outcomes and treatments, Orthotics Plus has grown in staff and locations.
Convenient Melbourne Locations
Featured Video
Please view the video to learn about the NDIS, and the wonderful people we work with.
For any questions about our NDIS services, please contact us.