Address:
394 Bell St, Pascoe Vale South VIC 3044
---
---
Fax:
---
Open Hours:
Monday ~ Friday, 9am to 5pm
Emergency On-Call Service Available
---

Should you require an emergency appointment please call: (03) 9354 5687
---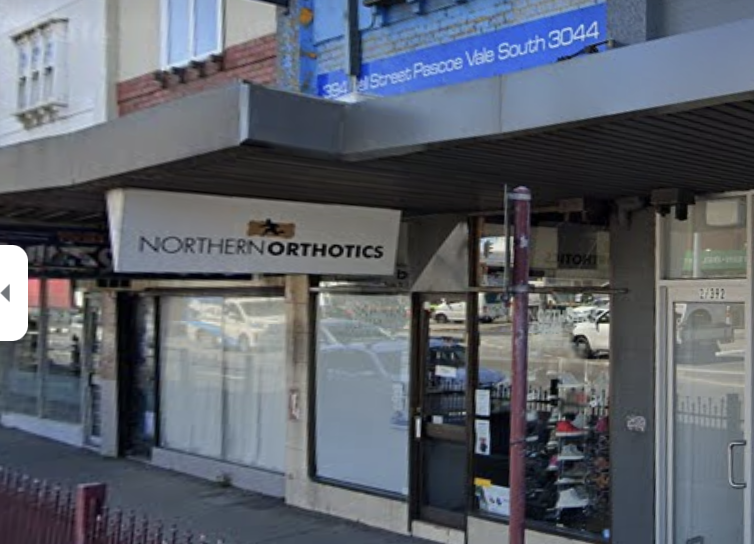 UNPARALLELED SERVICE: CONVENIENT HOME VISITS
Bone degeneration and all the ailments that it entails become more commonplace the older we get. Irrespective of one's dietary habits and overall lifestyle, age can and does eventually take its toll on the body. No one is exempt. In instances where pain becomes unmanageable even with the help of medication and therapeutic aid, the need for orthotics may be called for.
Convenient Home Visits
Unfortunately, for some individuals whose injuries cause debilitating pain, going to the doctor for checkups or orthotic fitting can be difficult, if not altogether impossible. Most orthotic services made available today don't encompass all the needs of their clients. This is especially true of home-bound patients that are unable to travel long distances to have custom-fitted orthotics tried out, or much less have an in-depth case check-up done in order to address their individual complaints.
Northern Orthotics redefines all of this by allotting what they term as 'unparalleled service' in the light of orthotics as never before seen. Unlike most orthotic clinics that still require their patients to check-in for fitting or routine checkups, Northern Orthotics brings much needed and highly valued service right to one's doorstep, thanks to their standard home visits.
The Benefits of Home-fitted Orthotics
Orthotics are a necessary accessory for most individuals who require it to function on a daily basis with the least amount of pain and / or discomfort, and even for some individuals who require it for their work or profession. Unfortunately, people are either too busy or in far too great pain to simply go out to have themselves fitted for orthotics.
Northern Orthotics understands the need for a reliable orthotic fitting service that brings exactly what you need right to your doorstep. Home visits offer the following services:
General and routine checkups all done right in the comfort of your own home

Custom-made orthotics applied and / or fitted in the comfort of your couch

Custom-ordering of orthotics conducted right at home, with no extra charge levied against the overall cost of your orthotics and consultation fee
Northern Orthotics is proud of their high-quality service and their ability to help the elderly and disabled by providing them easy and dependable access to orthotics they need. For many, the quality of life depends on it.
So why go miles and miles just to have a checkup or an orthotic fitting, when you can have it done right at home with Northern Orthotics' home fitting services? For more information on this, and their other top-notch services and pr