Address:
185 Bridge Rd, Richmond, Vic, 3121
---
Phone:
---
Fax:
---
Open Hours:
Monday: 8:30am – 5:00pm
Tuesday: 8:30am – 5:00pm
Wednesday: 8:30am – 5:00pm
Thursday: 8:30am – 5:00pm
Friday: 8:30am – 5:00pm
Saturday: Closed. Emergency On Call service available
Sunday: Closed
---

Should you require an emergency appointment please call: (03) 9077 6414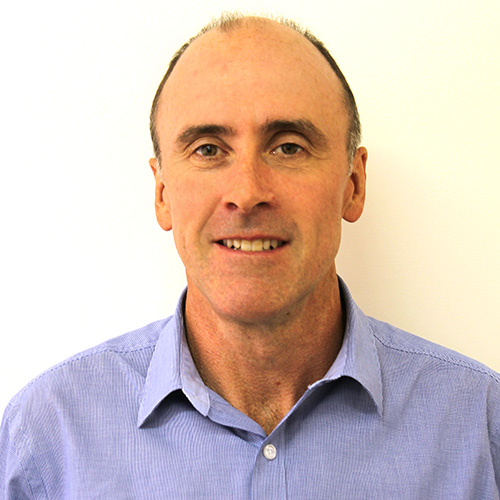 Orthotics Plus is proud to have joined forces with Stephen Owens & Gayle Morrison Orthotics.
Stephen Owens and Gayle Morrison have been serving the Richmond region and the Epworth Hospital with exceptional care for close to 30 years.
Stephen will still be available for all new and existing patients.
Parking: Parking can be found on Bridge Rd, or behind the clinic via Leggo Place.
Access: Our Richmond location is wheelchair accessible.Have Questions?
Home Visits
Home visits are available within a 10km radius, but this does need to be discussed with the orthotist to ensure optimal treatment can be delivered in the home. Contact us to learn more.
Have questions about our orthotics, limb braces, diabetic foot treatments and more? Contact us or see our FAQ page .