Address:
Cape Vue Building Level 2
68 Cape Street, Heidelberg
---
Phone:
---
Fax:
---
Open Hours:
Monday: 8:30am – 5:30pm
Tuesday: 8:30am – 5:30pm
Wednesday: 8:30am – 5:30pm
Thursday: 8:30am – 5:30pm
Friday: 8:30am – 5:30pm
Saturday: Closed
Sunday: Closed
---
Christmas/New Year Holiday Hours:
We are closed from 4pm Friday 24 December 2021 and will reopen Tuesday 4 January 2022. Emergency On Call services are available from Sunday 26 December 2021 – Monday 3 January 2022. Should you require an emergency appointment please call: (03) 9077 6414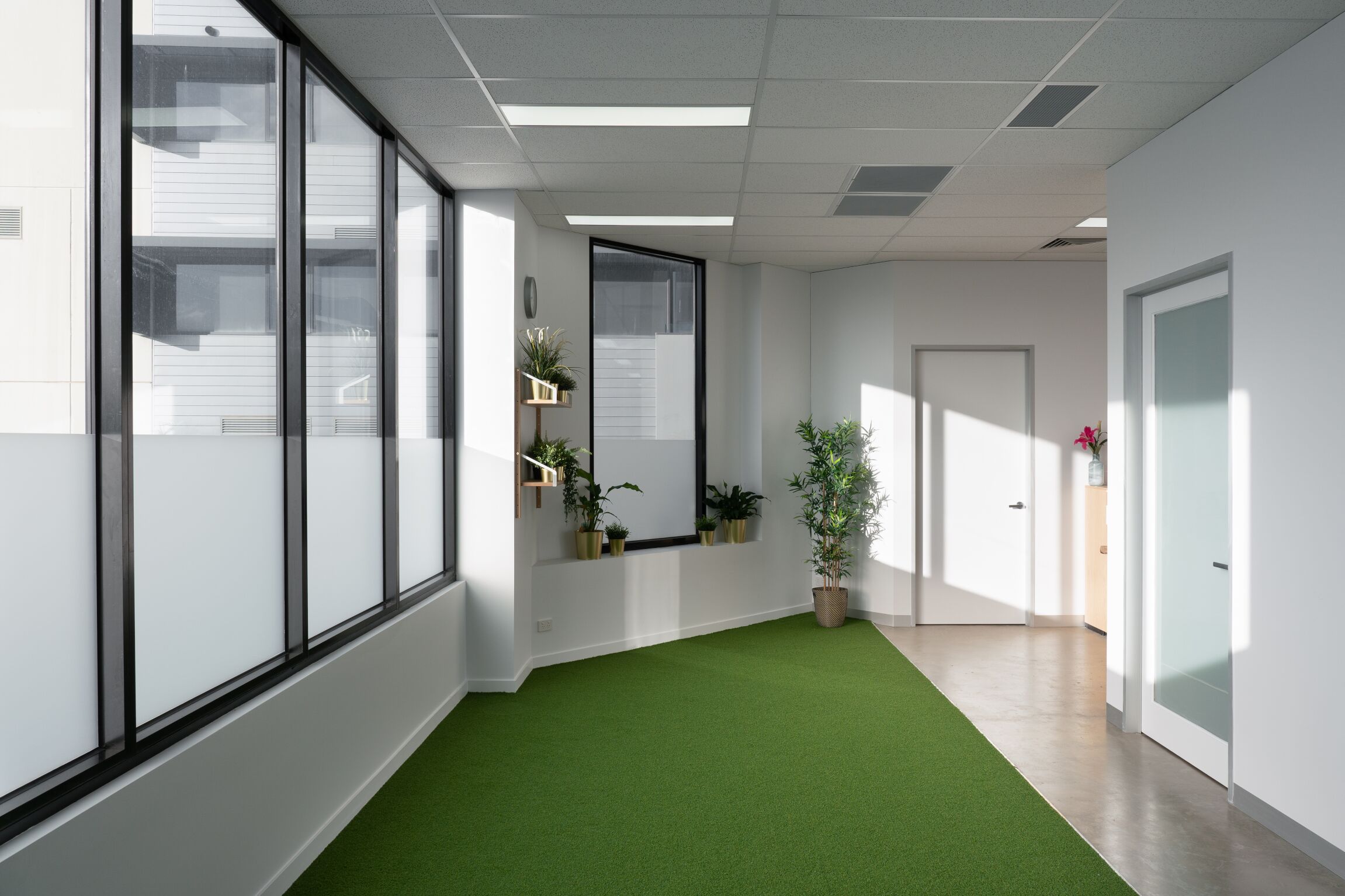 Ample parking is available on site and on streets surrounding. Free 2 hour parking is available across the road in the supermarket carpark.
We have disability access via lift and onsite disabled parking.
Public transport access is via Heidelberg train station approximately 500 metres away.
Home Visits
Home visits are available within a 10km radius, but this does need to be discussed with the orthotist to ensure optimal treatment can be delivered in the home.
Have Questions?
Have questions about our orthotics, limb braces, diabetic foot treatments and more? Contact us or see our FAQ page .