NDIS Services
Orthotics Plus has been a registered NDIS provider since 2018 and provides professional orthotic and podiatry services to NDIS participants in Melbourne. Since our inception in 2012, we have gained significant experience providing healthcare for people living with a disability.
Importantly, Orthotics Plus shares the same goals as our NDIS patients, helping people to live more independently and with the best quality of life possible.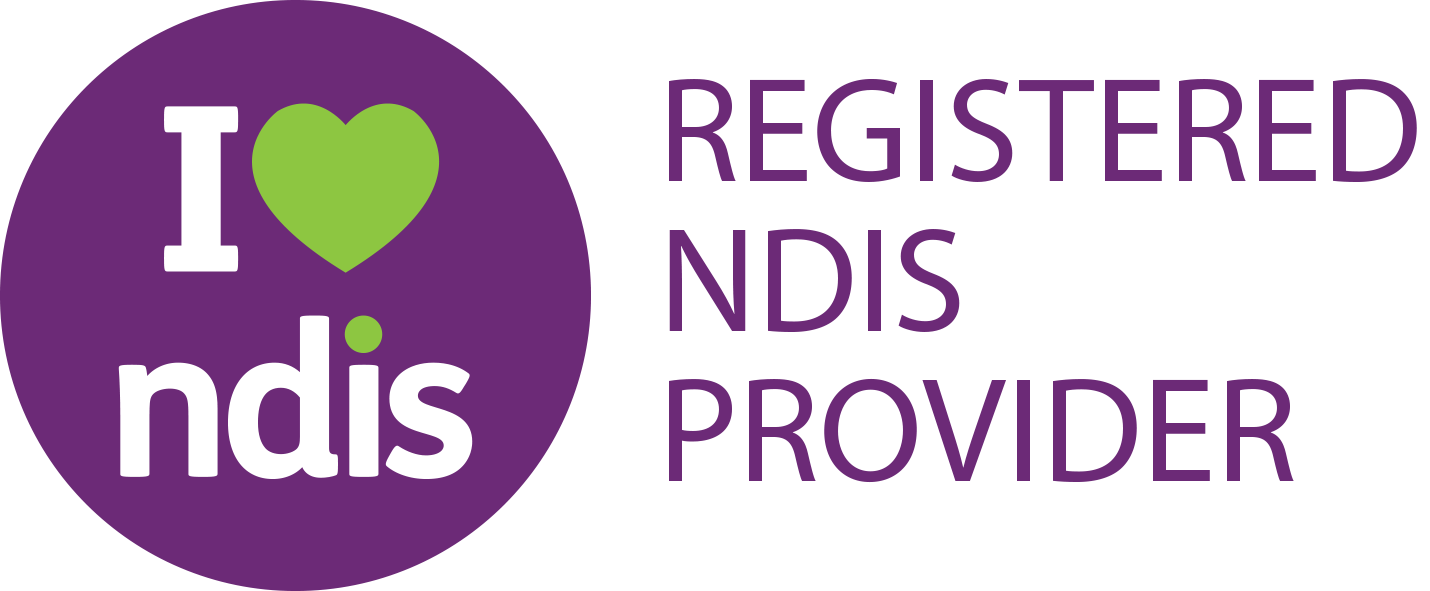 How Our Orthotists Help
We are appropriate to serve all NDIS participants (paediatrics and adults) living with a physical or neurological disability. Our NDIS services include:
Provision of custom made orthotic devices
Ongoing rehabilitation
Accessing Assistive Technology (including submitting reports to the NDIS)
Multidisciplinary care
Custom made equipment (braces, shoes, corrective devices, etc)
Equipment reviews
Contributions to pain management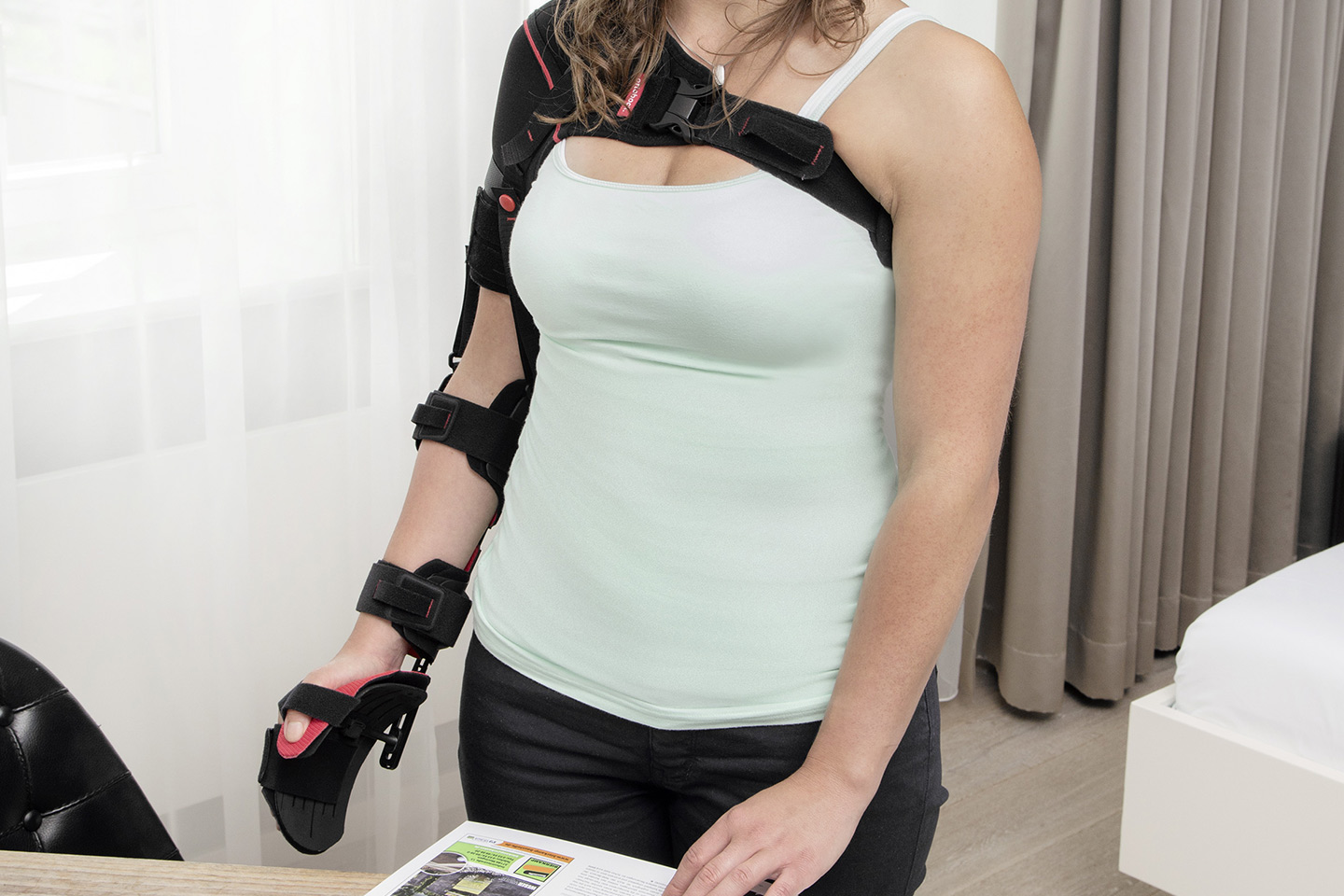 How NDIS Services Are Delivered
To make a referral, please use our referral page or phone us.
An initial consultation can be carried out at the new client's home, or at one of our Melbourne clinics, depending on the nature of the referral.
For appointments involving equipment fitting, the NDIS participant will typically visit one of our clinics. This is because we have specialised equipment and tools on our premises.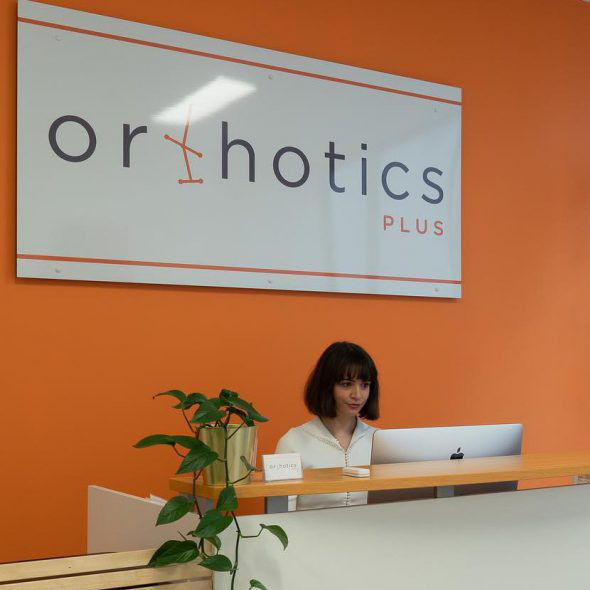 Long Term Support for NDIS Participants
Once we have carried out a fitting, we typically arrange a further appointment to take place within 2-3 weeks. This provides an opportunity to review the client's experience with the initial interventions. From there, we may suggest periodic reviews as necessary.
In many cases, NDIS plans are reviewed every 12, 24 or 36 months and the NDIS participant will visit Orthotics Plus for re-assessment to ensure their equipment is still clinically appropriate for them.
We are committed to making sure that all of our patients are well cared for and are seeing long term benefits from our services.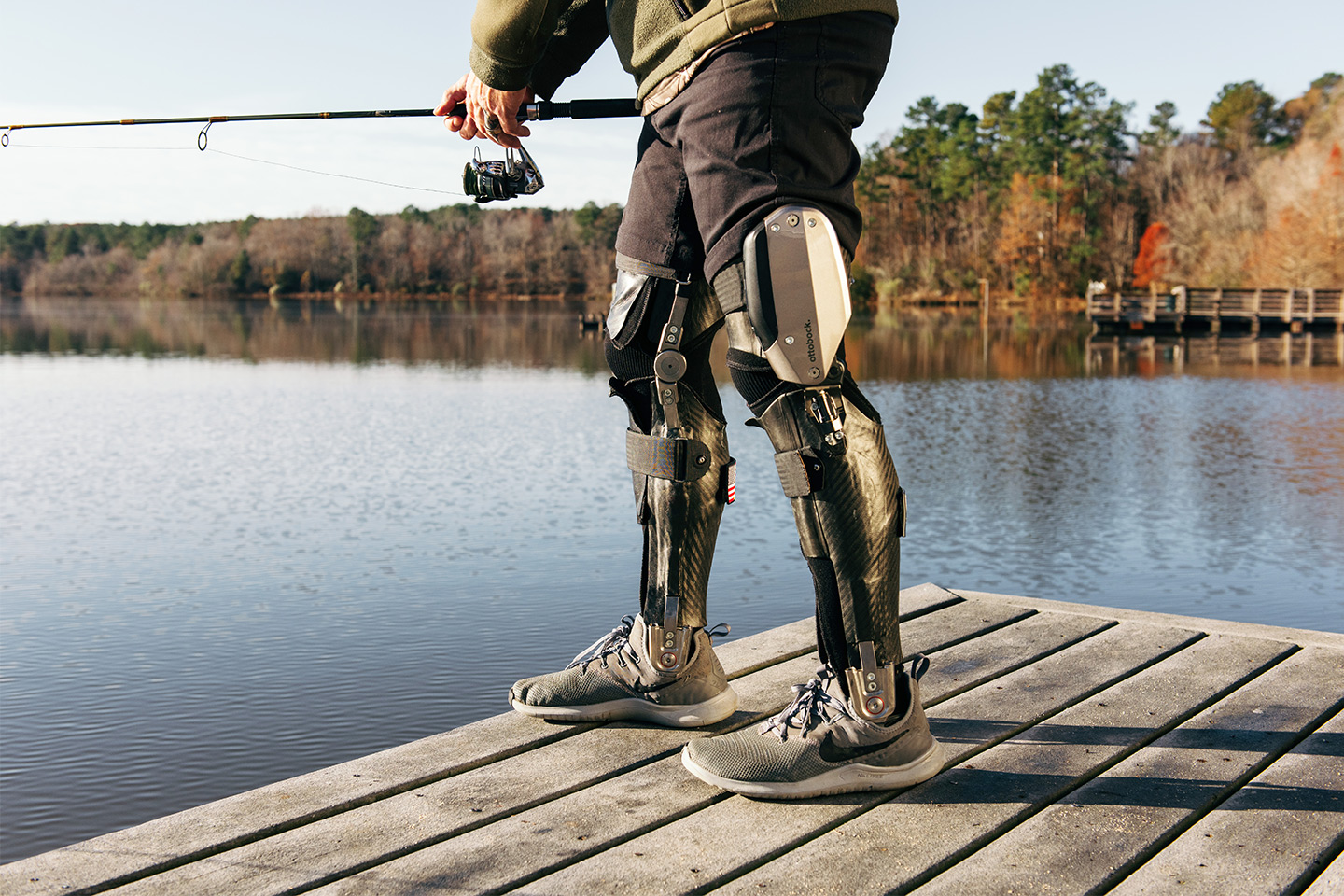 We Work with Self, Plan & Agency Managed Participants
We can provide our services to all NDIS Participants, specifically plan-managed, self-managed or agency-managed plans.
As with all our patients, we understand the importance of clear communication and a professional approach to our services. As such, we will:
Discuss various prices for equipment and services to help that participant utilise their funding in the way they would like, encouraging choice and control
Participate in NDIS plan reviews as necessary
Liaise with the NDIA regarding report feedback or processing urgent cases as necessary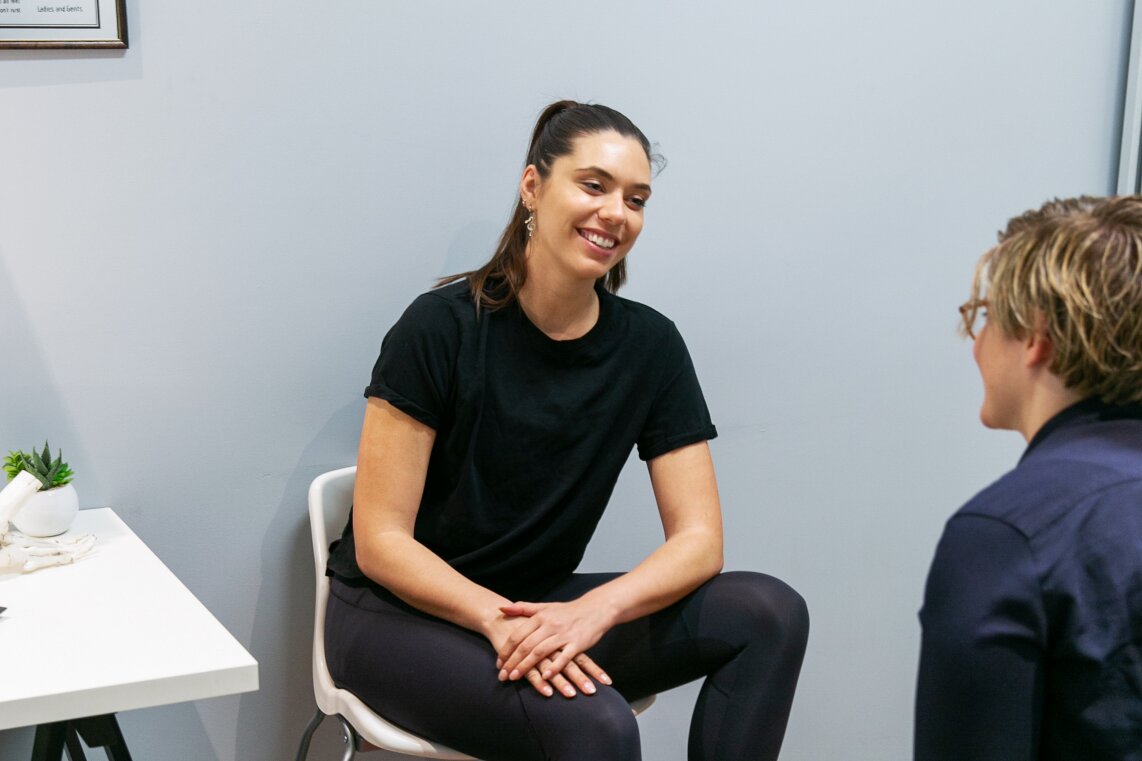 Communication and Reporting
We communicate regularly with all relevant parties to ensure that everyone is aware of the treatment plan and progress. This will include communicating with support coordinators, referring specialists, surgeons and consented guardians.
In the case where an NDIS participant is represented by a support coordinator, we will work with them to provide detailed reporting, which is then submitted to the NDIS.
These reports include prescriptions and relevant evidence to support that our services/equipment are reasonable and necessary.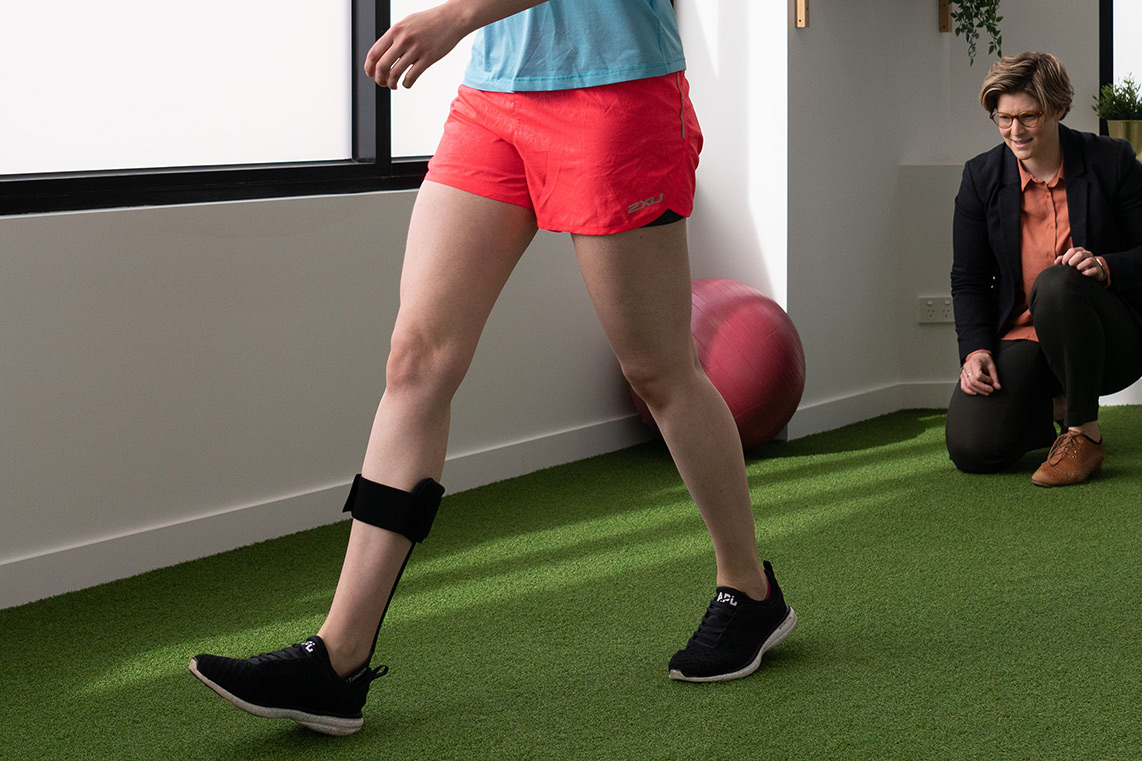 Experienced Provider
The NDIS is a wonderful scheme providing healthcare to Australians living with a disability. We have extensive experience helping those living a physical or neurological condition, including, but not limited to:
Cerebral Palsy
Acquired Brain Injury
Polio
Muscular Dystrophy
Spina Bifida
Multiple Sclerosis
Stroke/CVA
Neuromuscular conditions such as MS and polio
Ready to Work with Orthotics Plus?
At Orthotics Plus we treat patients of all ages. Our team includes a specialist paediatric orthotist with more than 15 years' experience working with children. We may also help with:
Custom made shoes and foot orthotics
Postural supports
Muscular weakness of the lower/upper limb
Spasticity
Gait instability
Pressure-relieving devices
Compression garments
Functional electrical stimulation devices (FES)
Orthotic devices for the body
If you would like to know if Orthotics Plus is right for you, please contact us to describe your situation.