Orthotic Management of Ankle Conditions
Orthotics Plus treats a range of ankle conditions. We are contacted by individuals who are self-referring as well as local GPs and surgeons.
We are predominantly involved with post-operative, acute injury management and chronic issues of the ankle and supporting our clients to rehabilitation.
We provide ankle bracing (such as moon boots) and casting, and then for more complex ankle conditions, we may treat these with a range of Orthoses, namely AFOs and custom foot orthotics.
Our services take place at two clinics in Melbourne. Please contact us for a holistic, individualised treatment for your ankle.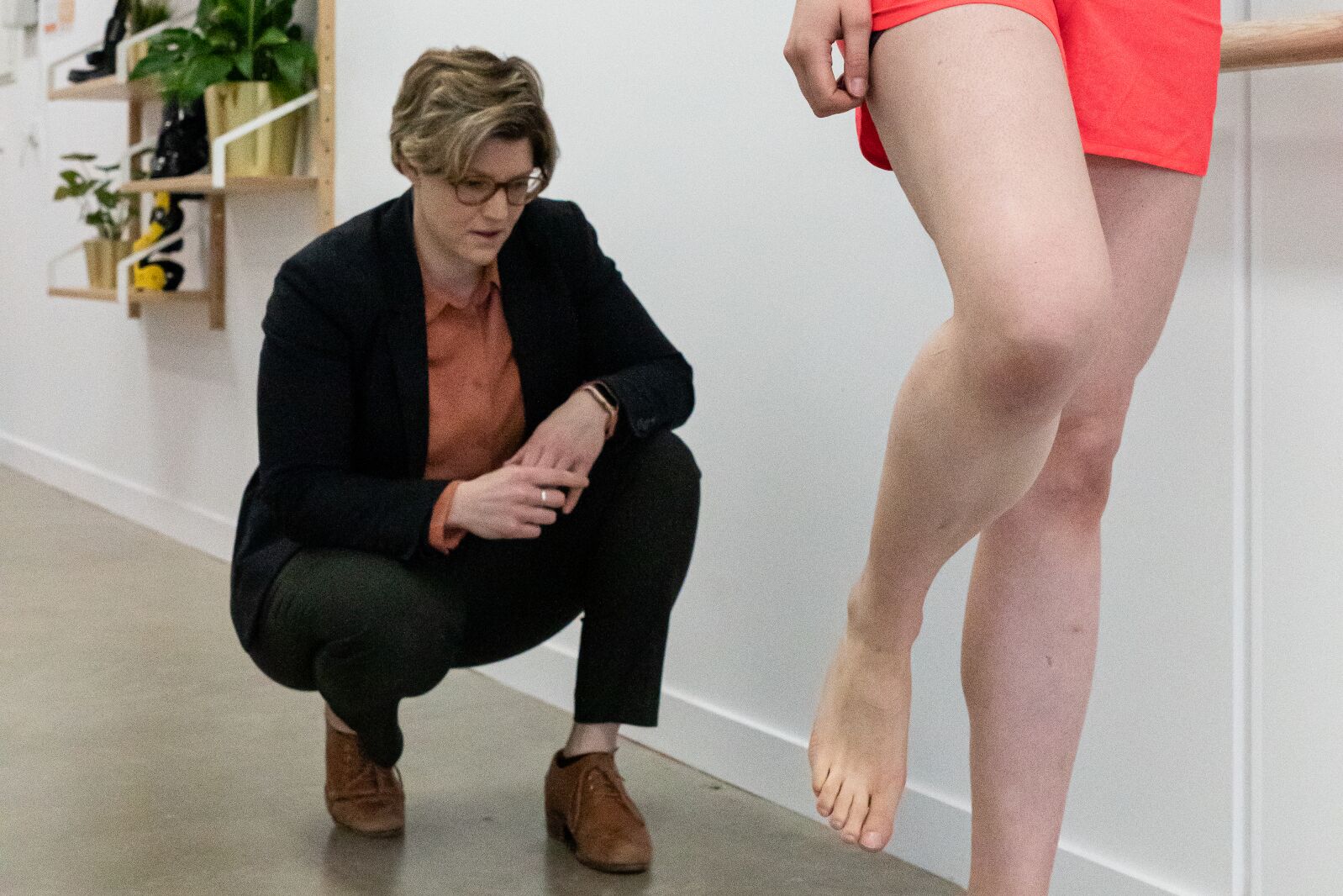 Ankle Assessments
The first step to ankle rehabilitation is to complete a comprehensive assessment. Our Orthotists will talk through the patient's medical history and consider:
Addressing immediate symptoms (often pain management)
Testing ankle range of motion, strength, balance, posture while standing and walking
Strategies or interventions already used to manage the ankle condition
The relevant anatomy for ankle assessments is namely the talocrural joint (tibia, fibula & talus) which controls dorsiflexion and plantar flexion, as well as the subtalar joint, which controls inversion and eversion.
We will formulate a treatment for the patient's respective condition. The ideal outcome of working with Orthotics Plus is to improve comfort, safety and functional outcomes.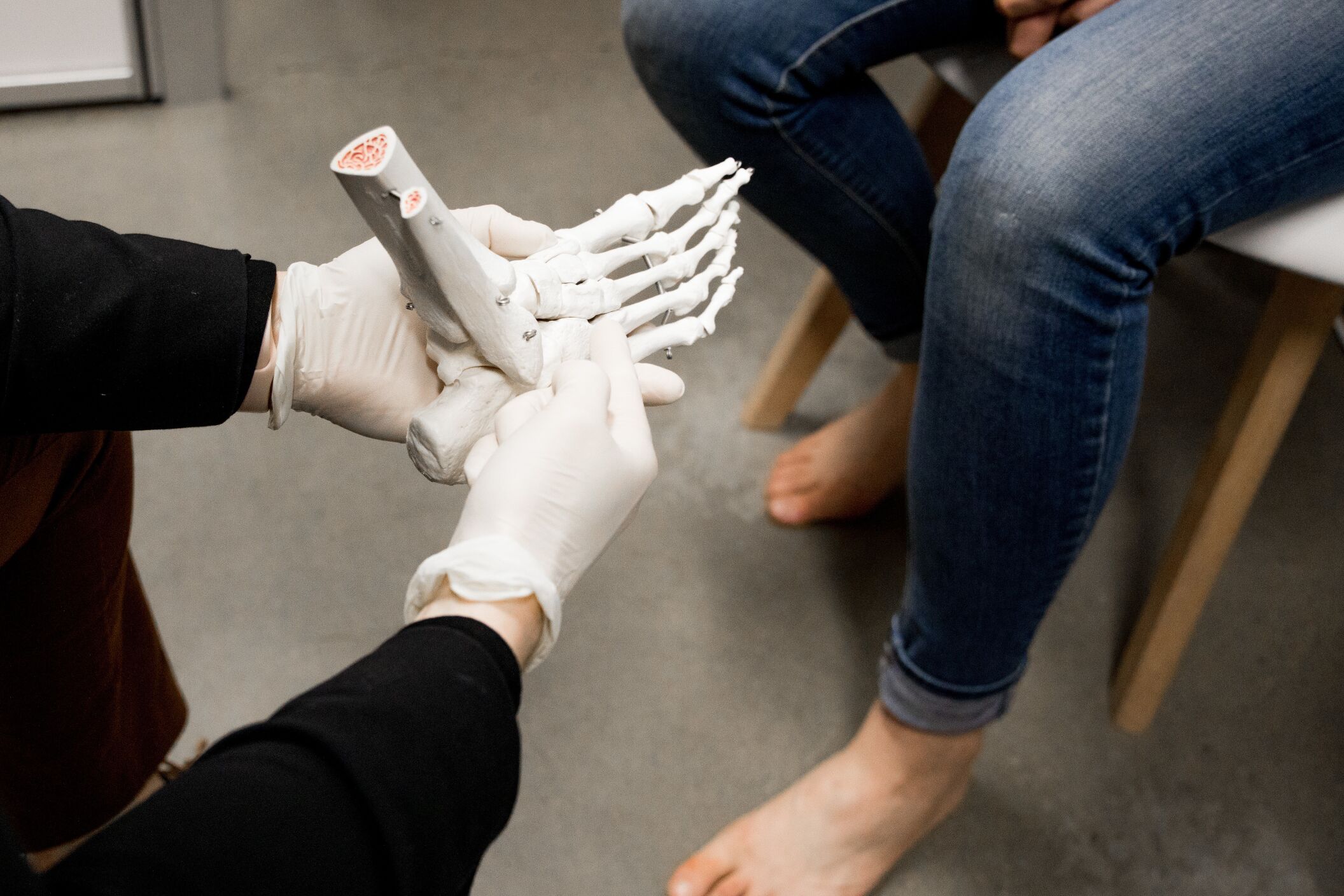 Customised Ankle Equipment, Trials & Funding
After your assessment, you may be provided with recommendations for certain ankle braces, Orthotics or other equipment.
Orthotics Plus advocates for patient choice and control, we will endeavour to safeguard your decisions and financial preferences without compromising the quality of treatment.
Patients can express their preferences on the material (i.e. wish to invest in carbon fibre), colours, styles and we will accommodate that as best as possible.
Certain types of equipment can be trialled on the day, however, this is not always possible. For high-cost equipment (i.e. FES), a longer trial period may be considered.