Address:
Ground Floor, 351 Burwood Highway
Forest Hill VIC 3131
---
Phone:
---
Fax:
---
Open Hours:
Please note we are currently operating under reduced hours due to Covid-19. If you are unable to attend during the hours listed, please call (03) 9077 6414 to discuss options with us.
Monday: Closed
Tuesday: 10:00am – 3:00pm
Wednesday: Closed
Thursday: Closed
Friday: 9:00am – 4:30pm
Saturday: Closed. Emergency on-call service available
Sunday: Closed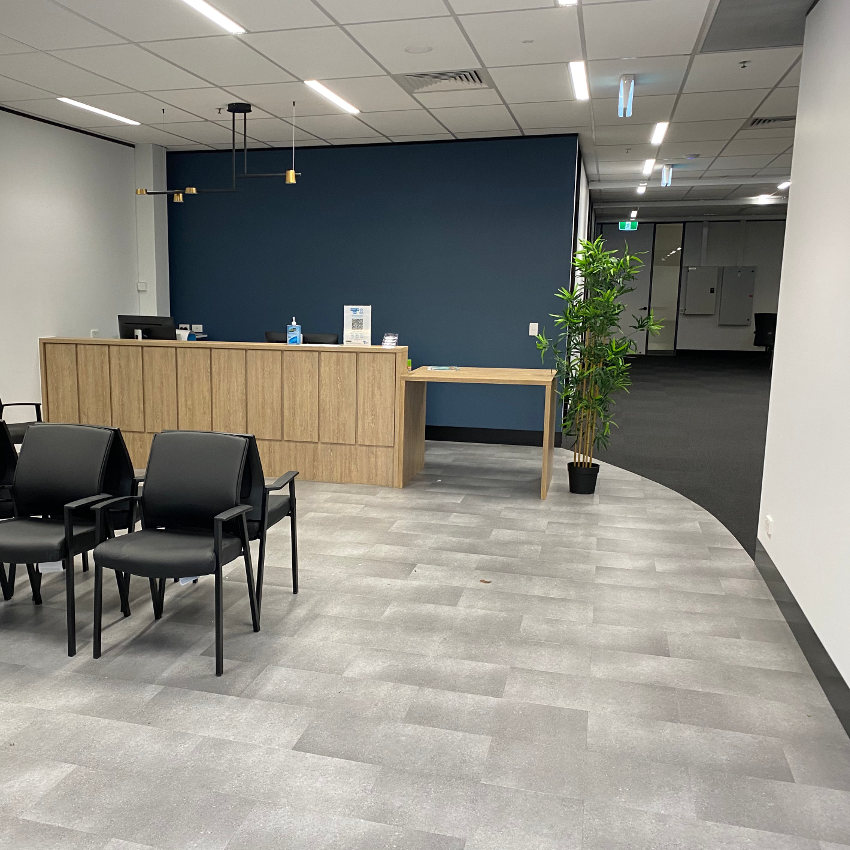 Getting to Forest Hill Orthotics Plus:
Turn North onto Woodvale Court from Burwood Highway
Continue straight to the roundabout and take the 2nd exit (straight through)
The automatic boomgates will open to allow you through
Continue straight to car parking
Home Visits
Home visits are available within a 10km radius, but this does need to be discussed with the Orthotist to ensure optimal treatment can be delivered in the home. Contact us to learn more.
Have Questions?
Have questions about our orthotics, limb braces, diabetic foot treatments and more? Contact us or see our FAQ page .