Paediatric Orthotist Services Melbourne
At Orthotics Plus, we proudly see paediatric patients who require Orthotic interventions. We help our younger patients with everything from simple footwear advice and foot orthotics to complex equipment prescription.
We employ a specialist paediatric Orthotist who has specialist training in kinematics and biomechanics to assist with complex neuromuscular conditions, such as those living with cerebral palsy or spina bifida.
With younger patients, it's important to start interventions early so they can develop proximal strength, coordination and minimise potential deformities. This is especially true if they are living with a condition that may be causing gait deviations.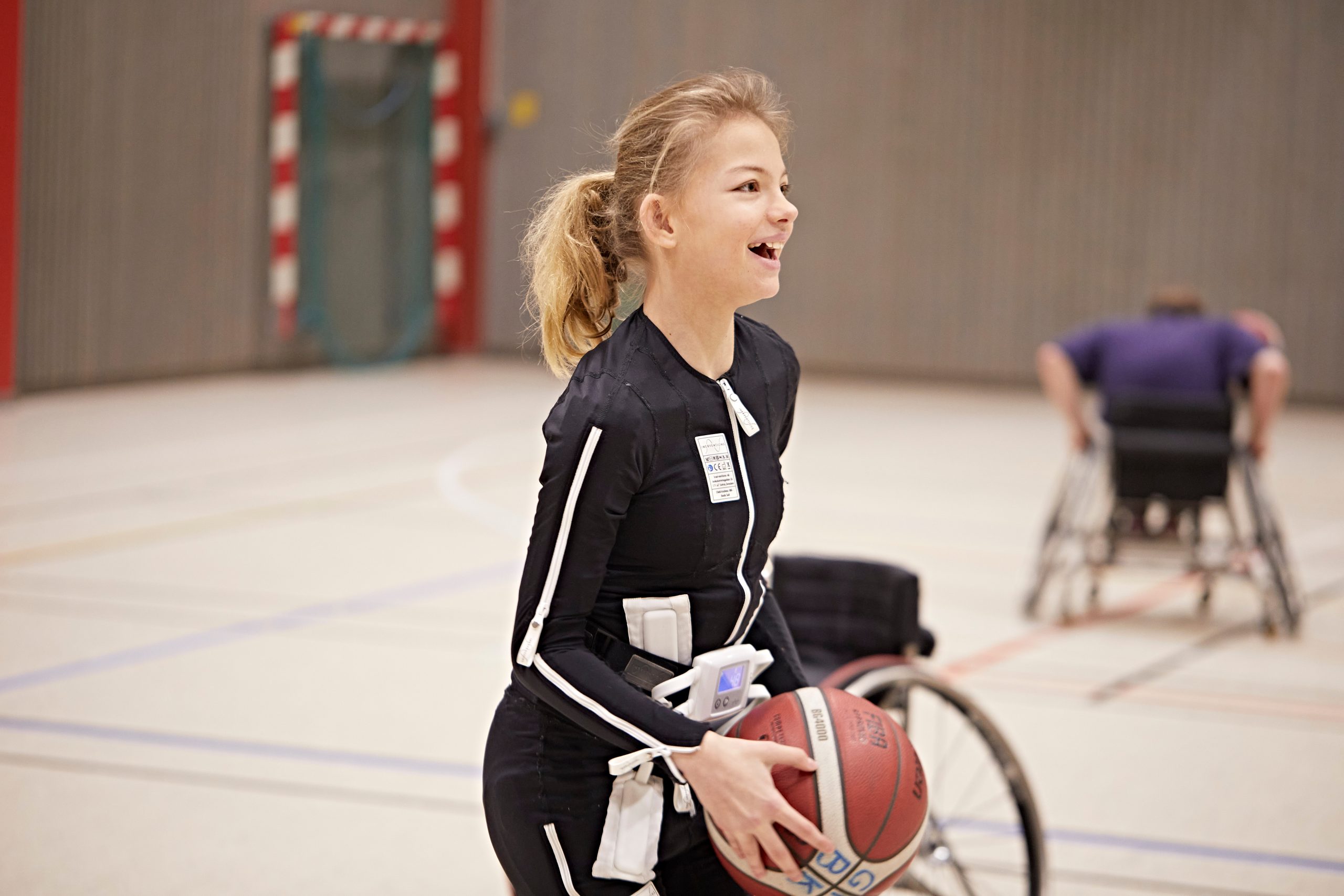 Meet The Team
Discover Orthotics Plus' team. We work together to deliver the best results for our patients.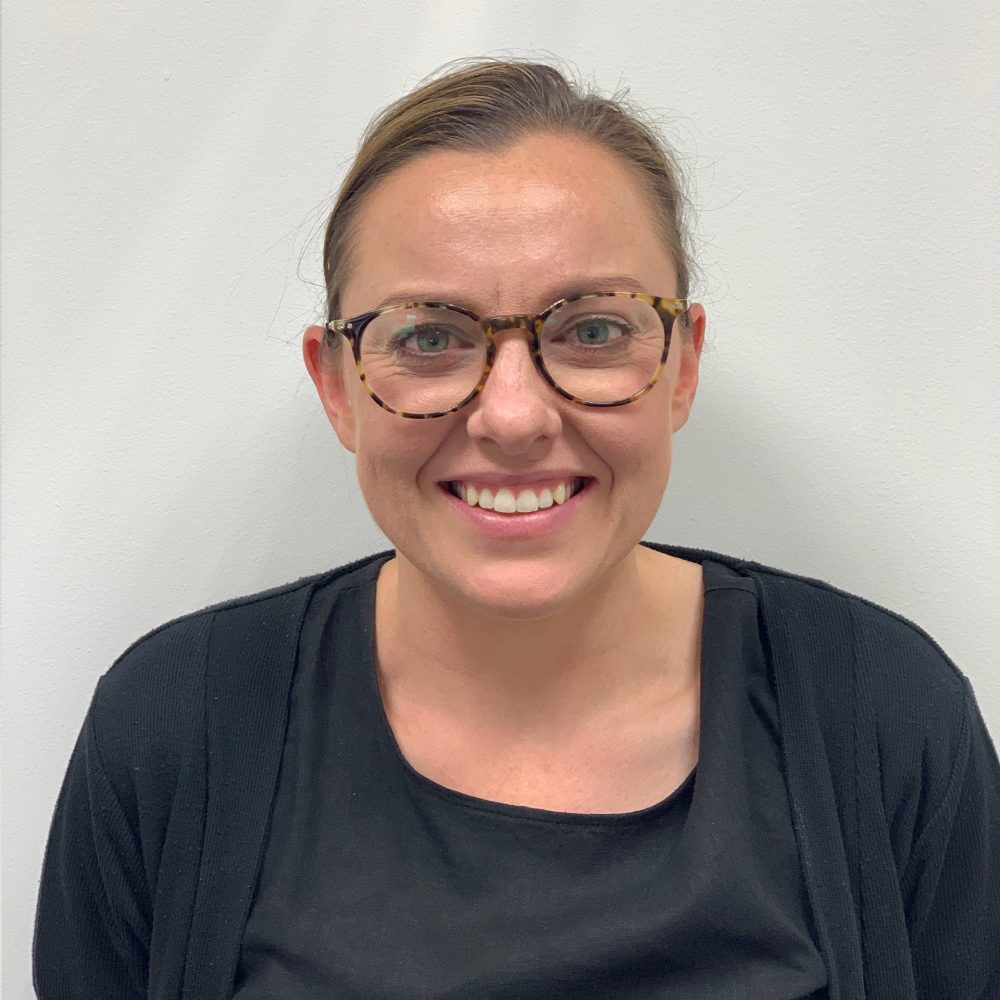 Marissa Chapman
Paediatric Specialist
Paediatric Specialist
Prior to Orthotics Plus, Marissa worked in a specialist paediatric role for 5 years, seeing a wide variety of children.
She has experience with an assortment of different orthoses including treating babies with hip dysplasia and children with fractures and sports injuries.

Kate Perlstein
10+ years experience
Director / Senior Orthotist
Kate graduated with a Bachelor of Prosthetics and Orthotics from La Trobe University in 2004.
Prior to starting Orthotics Plus, Kate worked at a number of different public and private facilities in Melbourne, gaining experience in foot & ankle, spinal, neuromuscular (particularly polio), vascular and fracture management.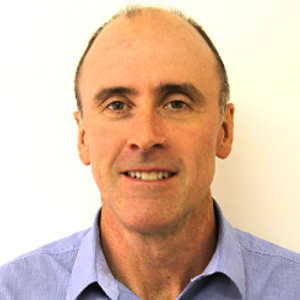 Stephen Owens
10+ years experience
Stephen Owens, Qualified Orthotist
Steve Owens has been serving the Richmond region and the Epworth Hospital with exceptional care for close to 30 years.
Steve provides a strong emphasis on current techniques and personal service.
Patient Experience at Orthotics Plus
All our Orthotists and admin staff are friendly and understanding of paediatrics and their varying needs.
When first working with young patients, we will often heavily rely on the parent, carer, or support person that comes in with the child to try and establish the patient's condition.
For example, guardians are very useful to describe pain and their observations of biomechanical issues. We can then discuss treatment options based on the child's needs and the parent or carer's preferences.
If appropriate, we will apply for any needed funding to further support the child's care, such as NDIS Assistive Technology requests.
Orthotics Plus staff hold current WWCC certifications.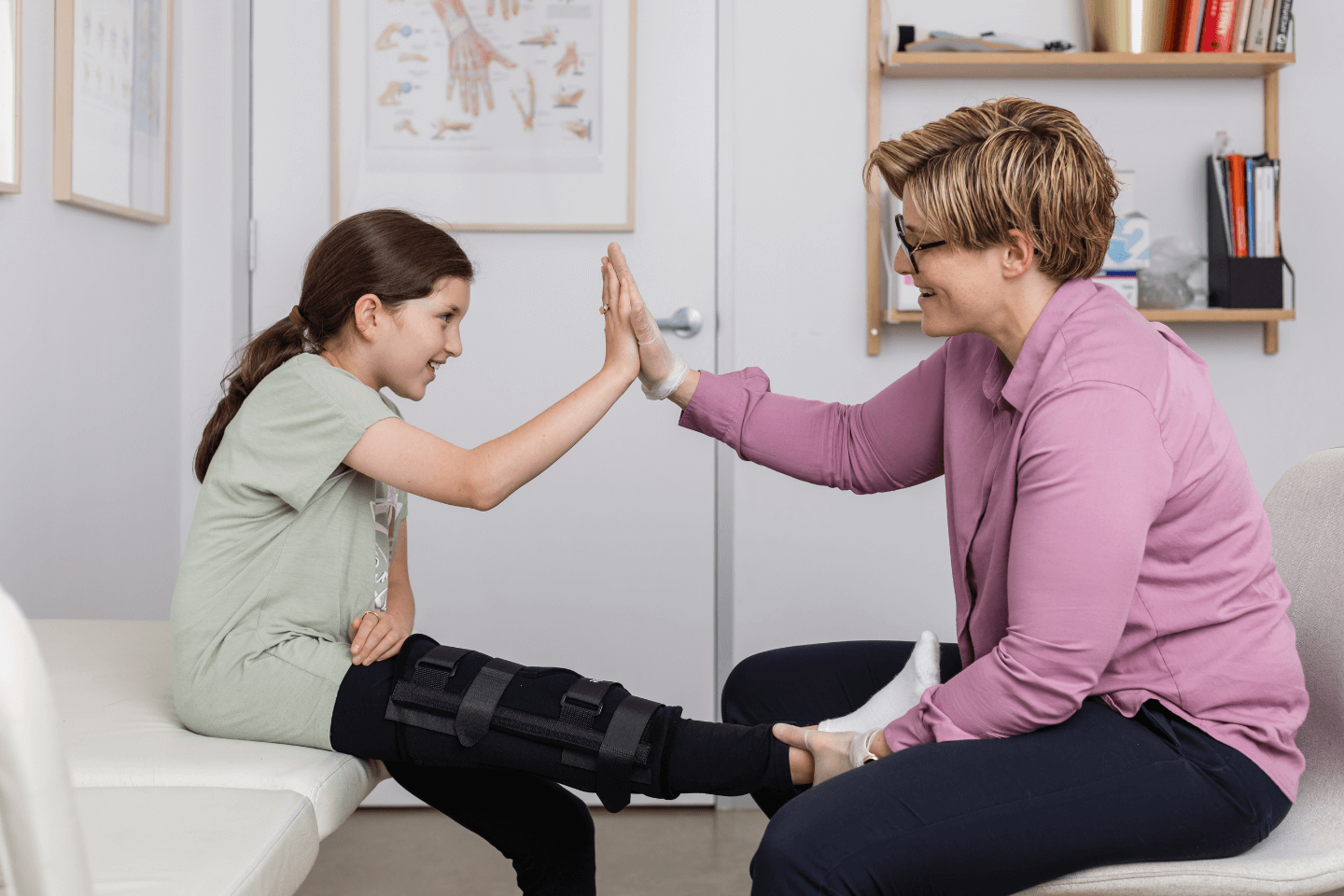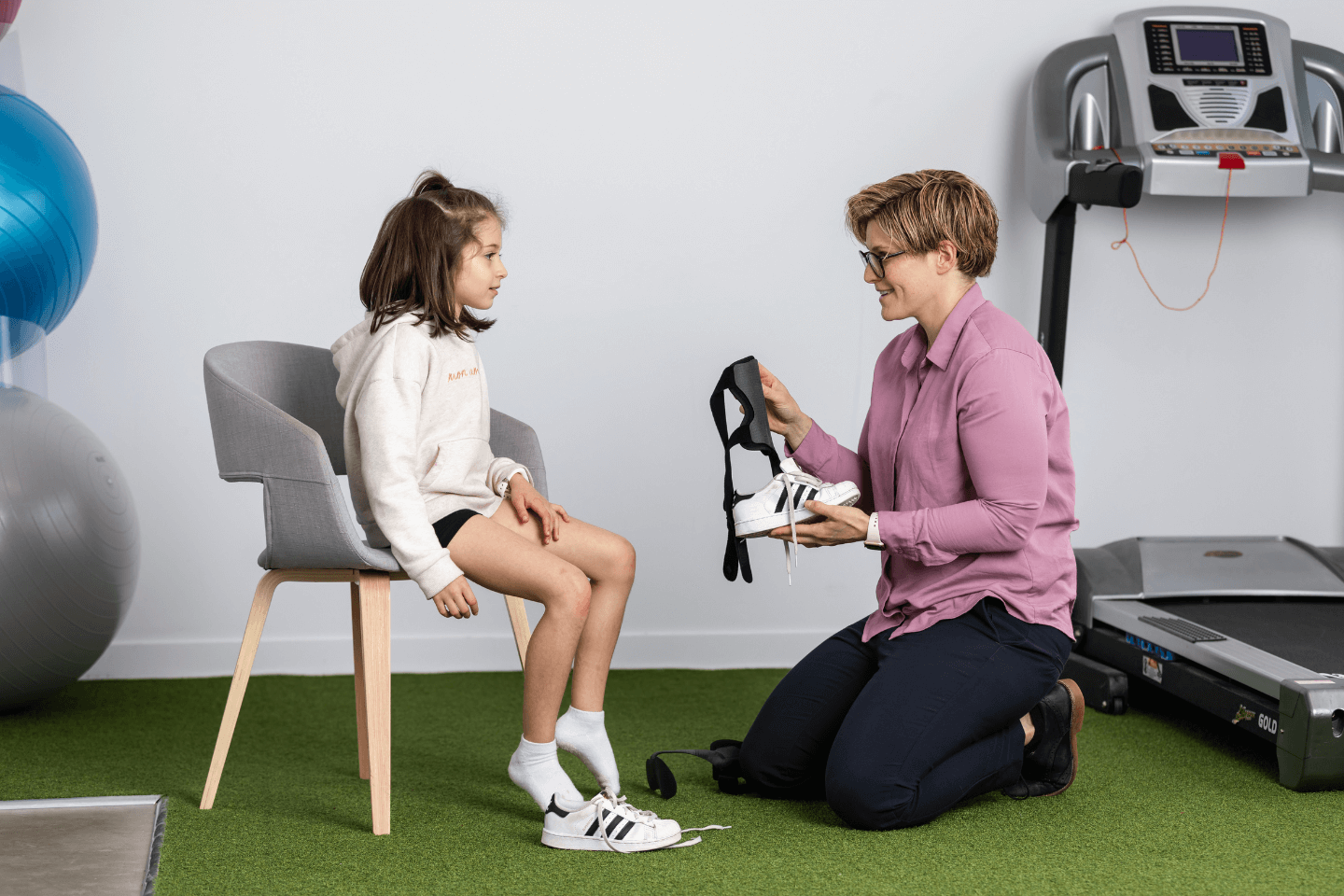 Long Term Care Planning for Paediatric Patients
As a holistic care provider, Orthotics Plus is considerate of the long-term needs of our patients and our work alongside other Allied health professionals.
We will communicate with other parties such as GPs, Physiotherapists and Occupational Therapists to ensure that our care plan and goals align with theirs, and that of the patient.
For example, if we fit an AFO, we'll want to ensure that the Physiotherapist is made aware of this and can appropriately assist with gait retraining, as well as provide us with feedback.
Because kids grow so quickly, it's common that they will grow out of their prescription within a short-medium timeframe. In addition, each paediatric patient has different activity levels and goals.
As such, Orthotics Plus is dedicated to appropriate long term management of our wonderful patients.
At Orthotics Plus we are proud of our short wait times so patients can have their orthoses provided, repaired/replaced quickly so kids are able to get back to doing what they love!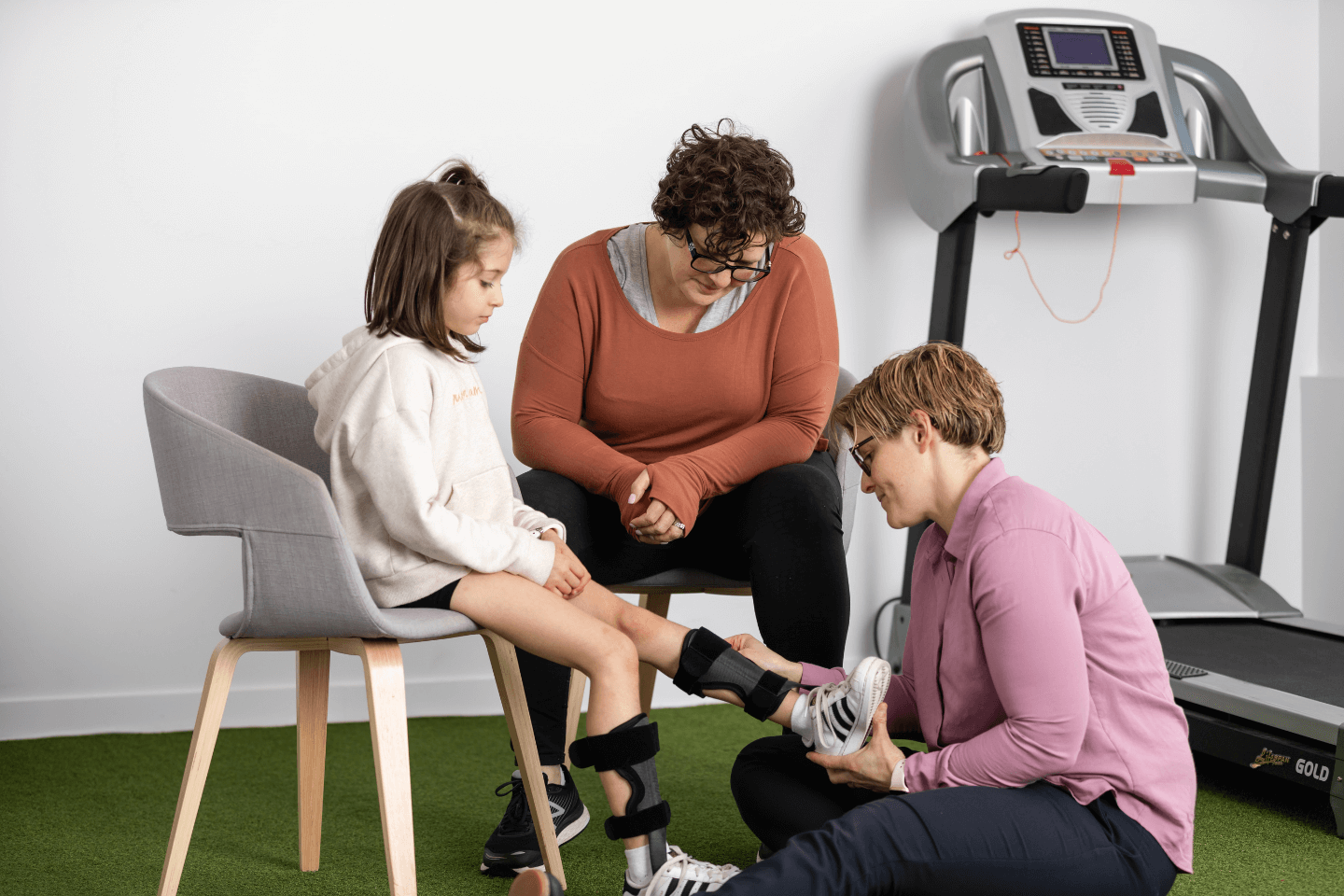 Video2
Paediatric Referrals for Orthotics Plus
Orthotics Plus was established in 2012 and our senior clinicians have served paediatric patients for a minimum of 10 years. Please note that:
We can help you develop a care plan for your child
We do not over-manage our paediatric patients
Our staff are friendly and compassionate
We offer a high level of service
Please use one of the buttons below to contact us.