In line with DHHS advice from 11.59pm 18 October 2020 Orthotics Plus will be able to return to delivering all routine care.
Please contact reception on (03) 9077 6414 to discuss booking options.
You are permitted to seek medical care if you live more than 25km away. Your booking confirmation can be used as proof of travel.
---
For the protection of patients and staff masks are mandatory.
---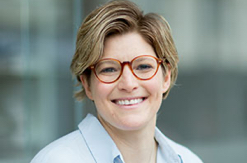 If you are feeling unwell with even the mildest of symptoms or have been in contact with a confirmed or suspected COVID-19 case, we kindly ask that you reschedule your appointment to a later date.
We are here to support our patients and their medical needs during this challenging and uncertain time. If you would like to get in touch please call
(03) 9077 6414 or email admin@orthoticsplus.com.au
Warm regards,
Kate Perlstein and the Orthotics
Plus team