What is Assistive Technology?
Assistive Technology (AT) is any technology which improves the function of an NDIS participant to achieve their goals, do things more easily or safely, or do things they cannot otherwise do because of their disability.
The term technology may infer that AT Orthotics relates to only electronic/computer controlled equipment. However, this is untrue. All Orthotics equipment is classed as AT.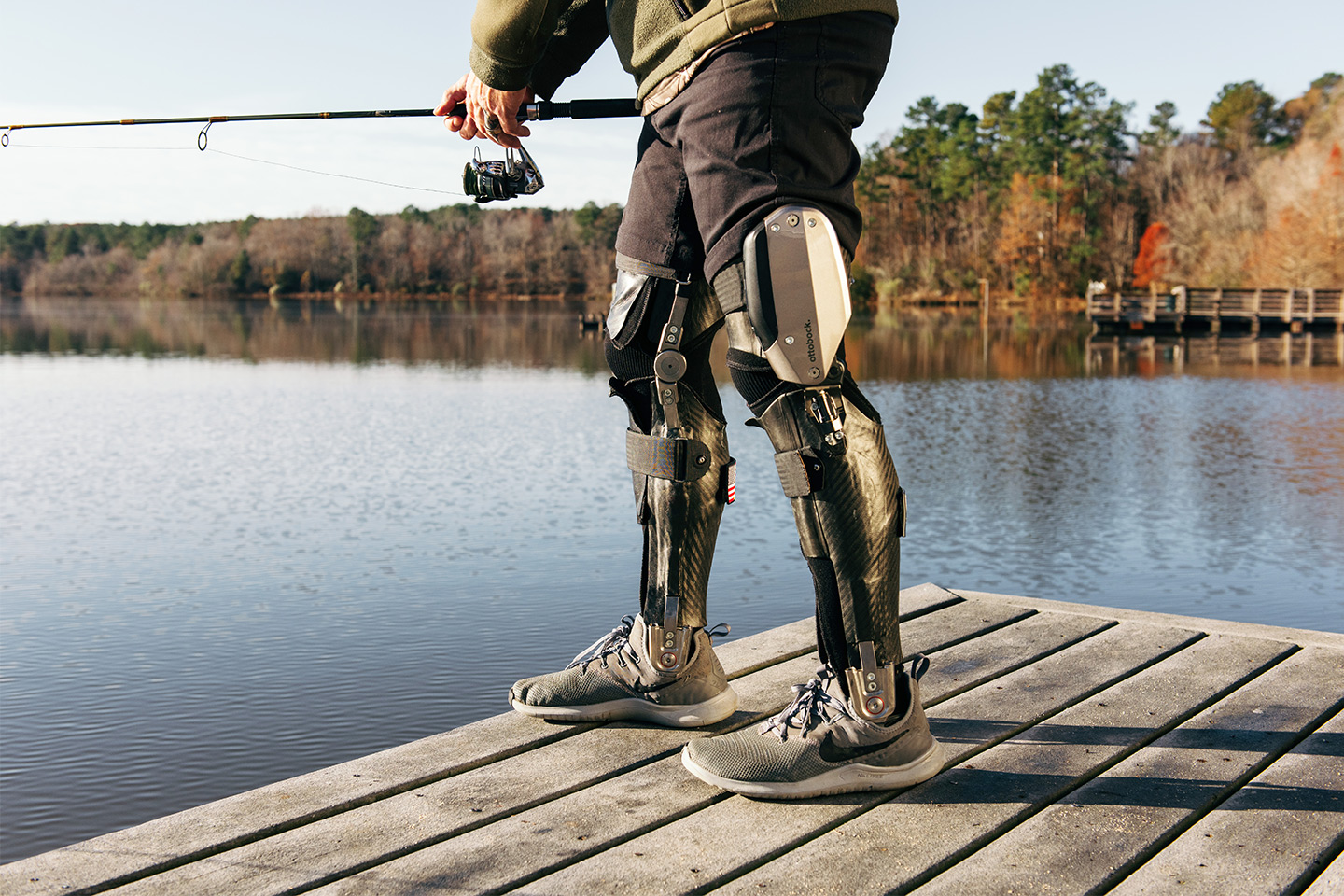 How Does Orthotics Plus Help with Assistive Technology?
Orthotics Plus is an NDIS registered provider.
We provide Orthotic services to NDIS participants that are self-managing, agency managing or plan-managing their NDIS plan.
We serve both children (ages 7-18) and adult (ages 18+) NDIS participants.
Our services typically take place at our clinic locations, however, we are also able to perform home visits throughout Melbourne.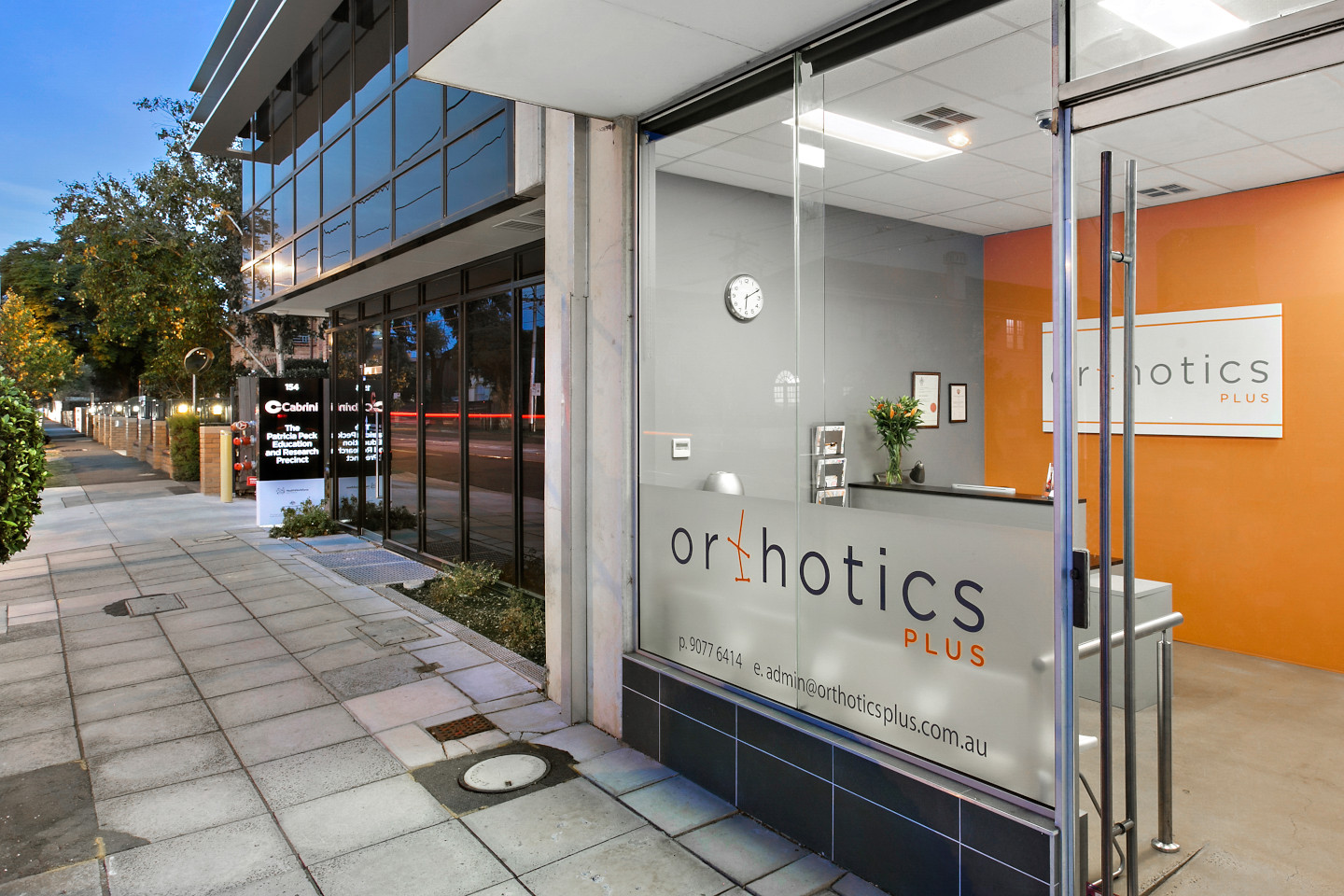 Funding Orthotics in an NDIS Plan
Our Orthotic services are funded by 3 categories under a NDIS plan.
Capacity Building Supports (Improved Daily Living Skills) – Includes professional advice, assessment, specification, fitting and training associated with assistive technology. This is invoiced under the Support Code 135 – Selection and/or manufacture of customised or wearable technology. 
Capital Supports (Assistive Technology) – Includes the delivery, repair and maintenance of assistive technology.
Core Supports (Consumables) – Participants who have AT needs may have funding included in their Consumables budget to enable them to purchase low risk, low cost AT. Not all Participants will have this but those that do sometimes choose to use this category to purchase shoes, foot orthotics and low cost accessories under $1,500.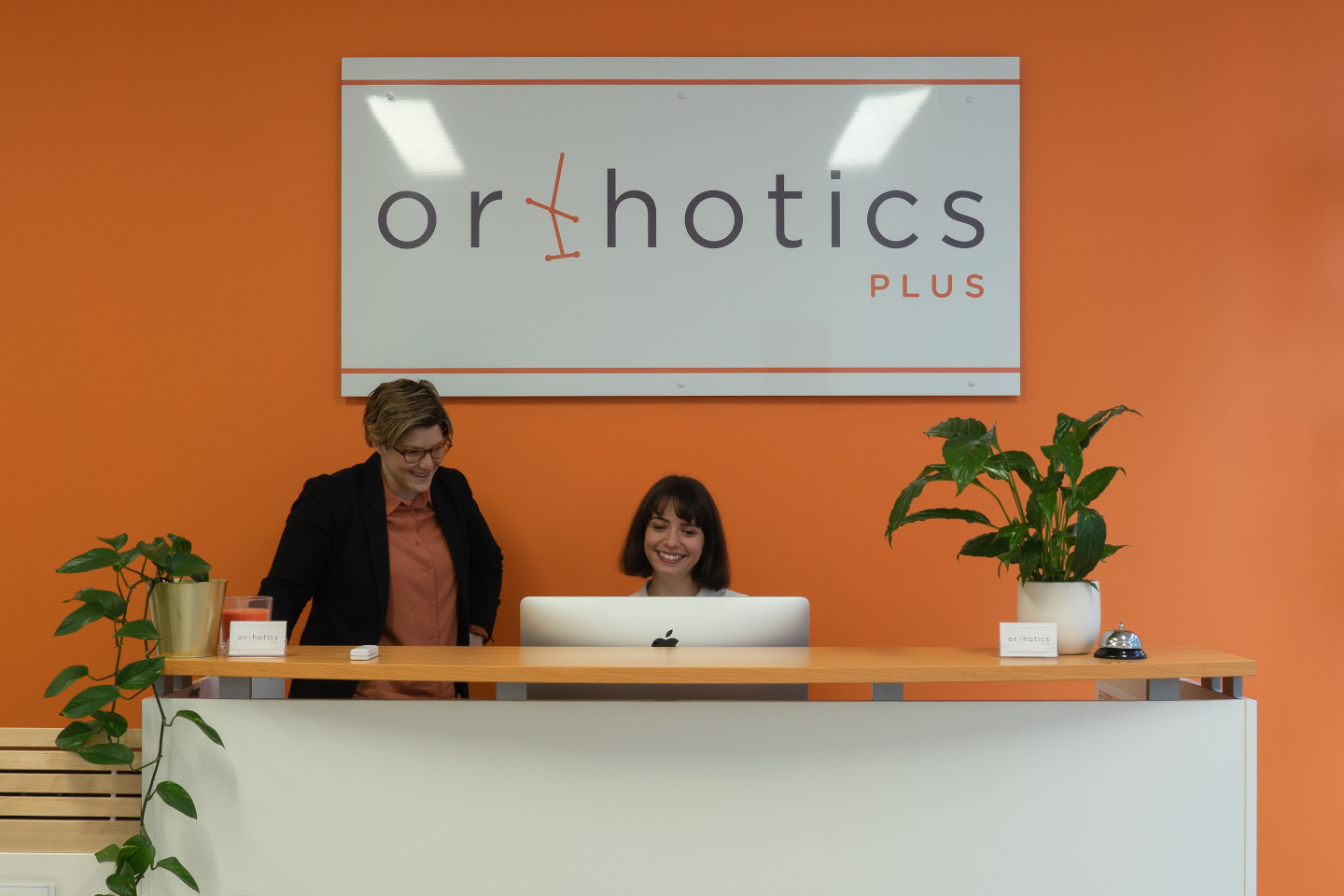 Timeframes for Orthotic Assistive Technology
The majority of the time, Orthotic devices/equipment will not be provided at the initial consultation as we will need to commence a Service Agreement and seek approval before proceeding.
The time the Participant will need to wait will depend if they have funding available, if a Prosthetics & Orthotics Assistive Technology Assessment is required and if the item is prefabricated (off the shelf) or custom made.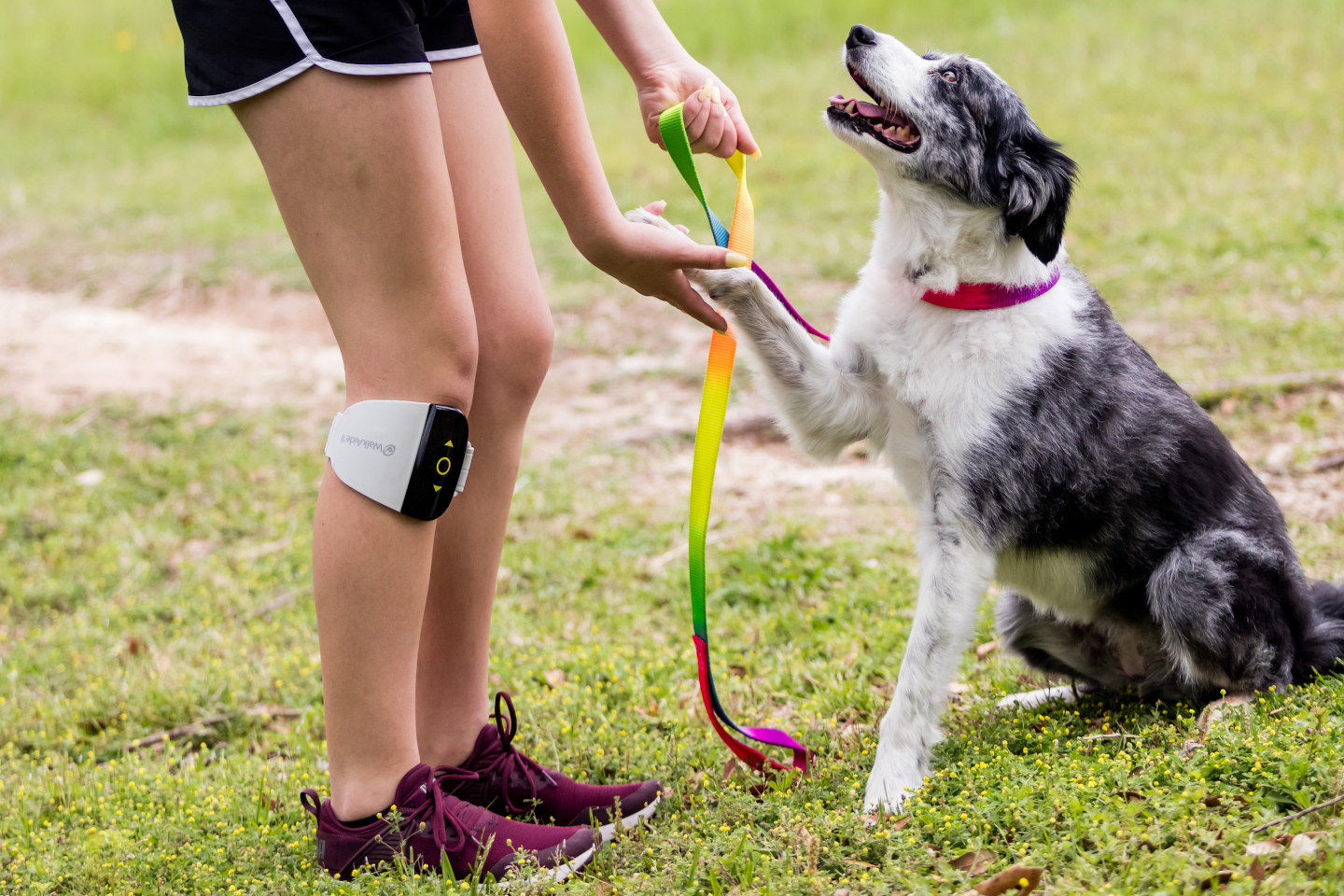 Where Our Equipment is Sourced & Manufactured
We provide a mixture of prefabricated and custom-made devices.
Our prefabricated equipment is from a variety of trusted suppliers that we either have in stock, or can obtain them within 24-48 hours of approval.
Our custom-made equipment is hand-crafted onsite at Orthotics Plus.