ABI Orthotic Support Services
Orthotics Plus supports patients who experience physical issues as a result of an Acquired Brain Injury (ABI). An ABI refers to any damage or injury to the brain that occurs after birth, typically caused by accidents, strokes, infections, or other conditions.
These effects can include weakness, instability, spasticity, and mobility issues due to muscle weakness. It's important to note that the presentation of these issues can vary greatly among individuals.
If you are dealing with physical challenges related to an ABI, it is advisable to consult with an Orthotist for a thorough assessment. Our team may be able to offer assistance tailored to your specific needs.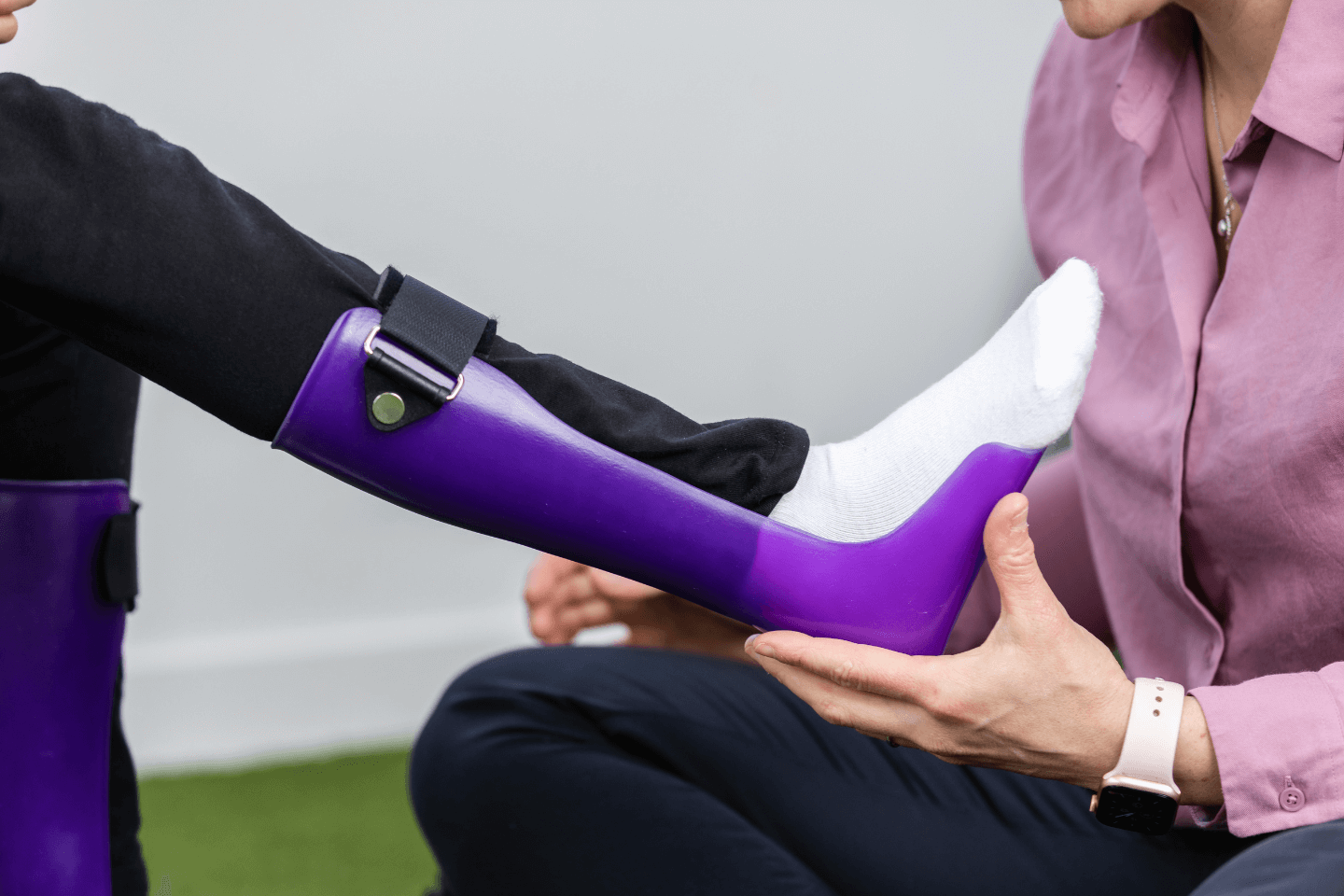 Orthotics Plus Can Assist With Symptoms of an ABI
Our Orthotists are qualified professionals who can address a range of symptoms associated with ABIs.
Foot drop, which refers to difficulty in lifting the foot properly while walking.
Lower limb weakness- reduced ability to control any of the muscles in the lower limb
Spasticity in the lower limbs, is characterised by a lack of control, balance, and stability in that area.
Pain associated with biomechanical issues due to muscle imbalances or contractures
These are typically the primary concerns for most ABI patients when seeking assistance from an Orthotist. Determining the appropriate type of Orthotic device for each individual's specific needs is the key aspect of our process.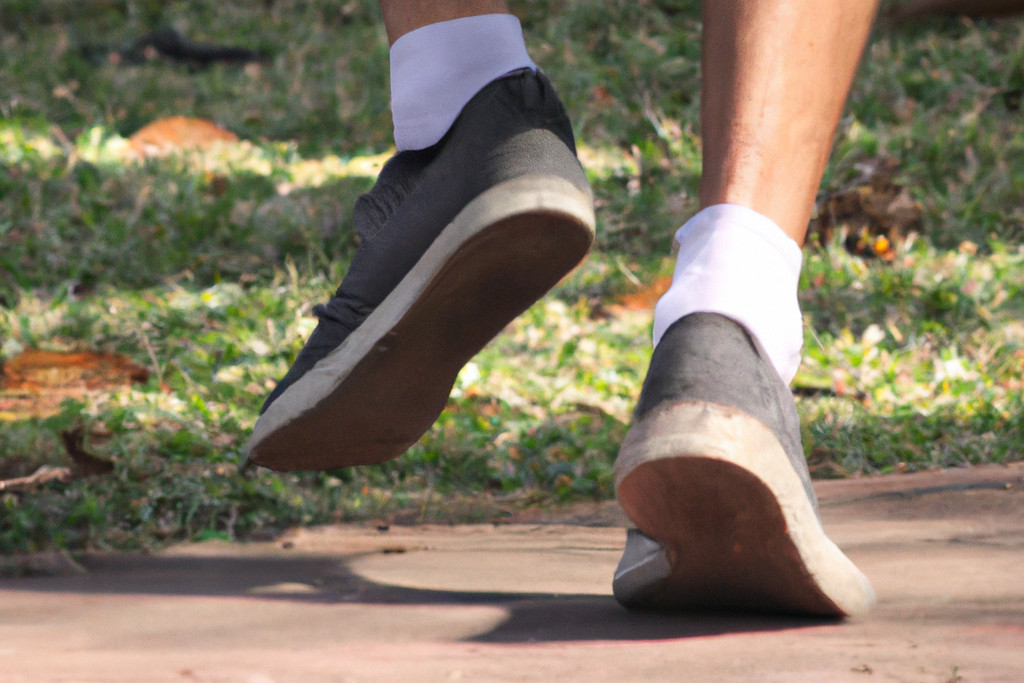 Recommended Orthoses
When considering orthotic interventions for individuals with Acquired Brain Injury, the following options may be considered. The goal is to enhance mobility, address functional limitations, and improve the overall quality of life for ABI patients.
Footwear: Proper footwear plays a crucial role in addressing specific foot conditions associated with ABI, such as claw toes and pressure areas.
AFOs (Ankle Foot Orthoses): AFOs are often recommended when there is instability in affecting the ankle and foot. AFOs support and control the ankle, helping gait patterns, balance, and overall mobility. AFOs can also help mitigate foot drop.
KAFOs (Knee Ankle Foot Orthosis): For individuals with significant weakness or instability in the lower limbs, KAFOs are a potential option. These orthotic devices provide support to the knee, ankle, and foot, assisting with stability, balance, and control during walking.
Upper limb splinting: For the prevention of upper limb contractures and also to allow adequate hand function customer or prefabricated upper limb orthotic devices may be prescribed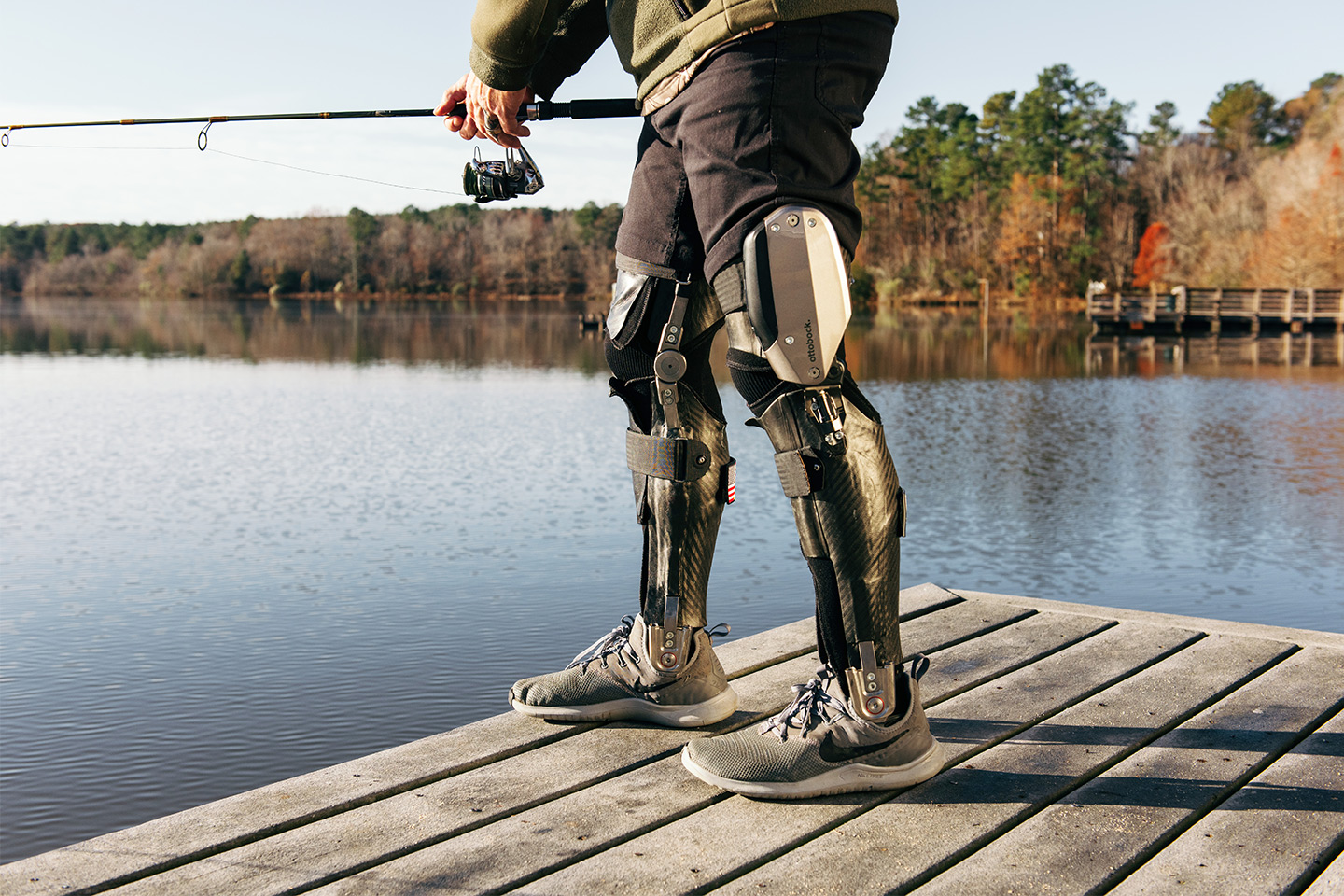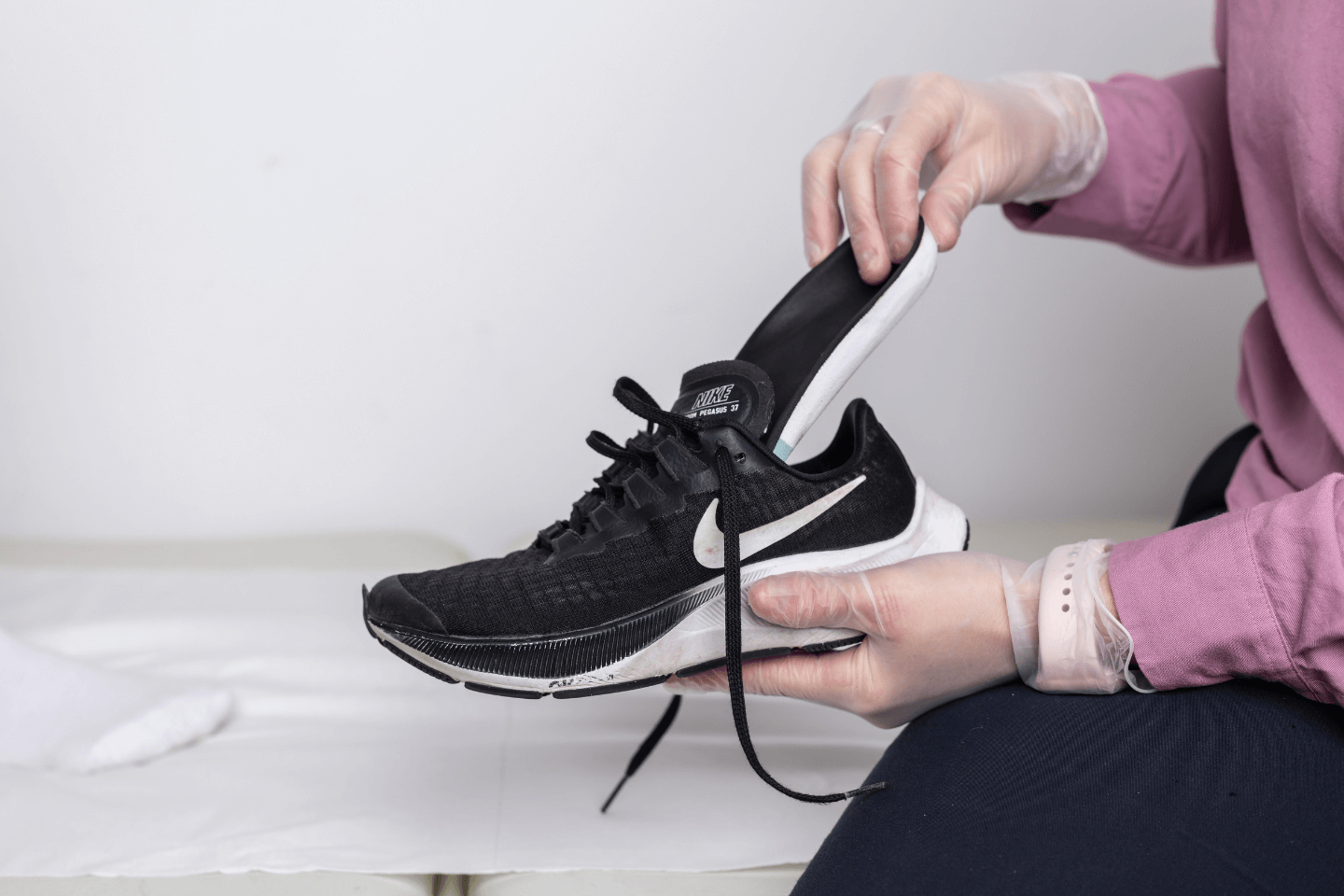 Assessment for ABI Patients
The assessment process for our team working with patients with Acquired Brain Injuries (ABI) is similar to that of other neurological patients.
Due to the diverse range of presentations in ABI cases, it can be difficult to predict the appropriate treatment pathway, as such, assessments are quite extensive.
During the assessment, we evaluate various aspects such as strength, range of motion, and balance, and conduct other relevant tests. In some cases, we receive referrals from physiotherapists who will provide additional information.
It is crucial to understand the patient's goals and determine if they are achievable through Orthotic intervention. Therefore, we conduct a thorough assessment including objective and subjective evaluations to develop an individualised plan.
For patients under the National Disability Insurance Scheme (NDIS), we prepare a quotation to understand funding availability and proceed accordingly.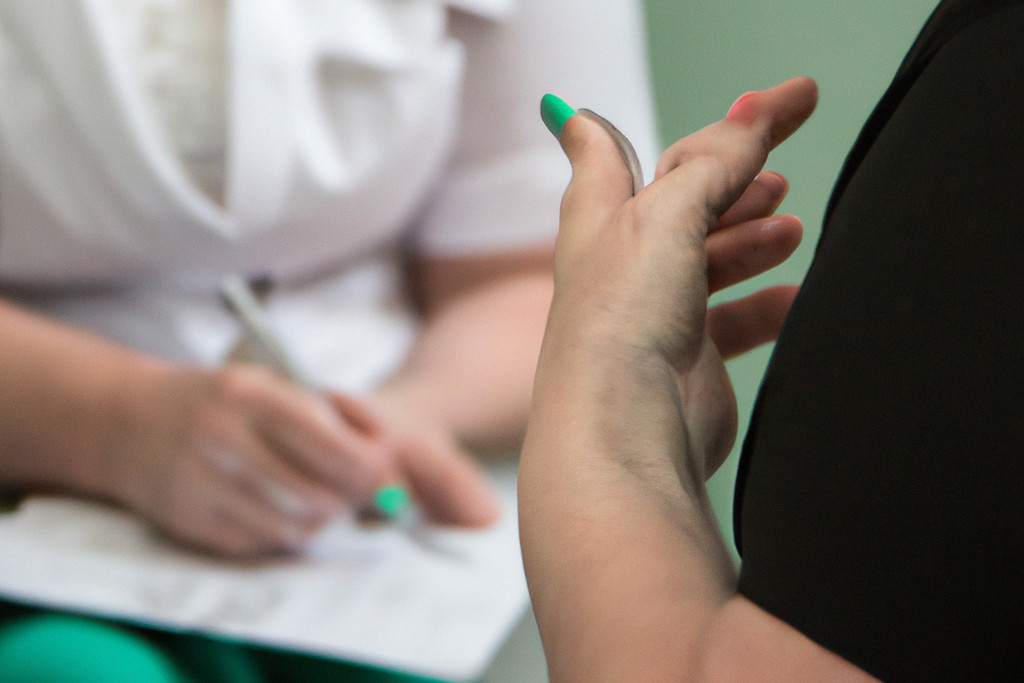 Timeframes for Prescription
The timeframe for the prescription process for patients with Acquired Brain Injuries can vary depending on the specific needs and requirements.
Typically, we aim to schedule patients for an initial assessment within 3-10 days.
Following the assessment, if the patient is under the National Disability Insurance Scheme (NDIS), we allocate approximately another week to prepare/submit a quotation.
ABI patients often require high-end bracing solutions, so it is crucial to determine the availability of funding. If funding is approved, we can proceed with the fabrication process, which usually takes two-four weeks.
However, it's important to note that fabrication turnaround time may vary slightly, depending on factors such as the availability of specific parts that may need to be sourced. We strive to provide efficient and timely service while ensuring that the prescribed Orthotic solution meets the individual's needs effectively.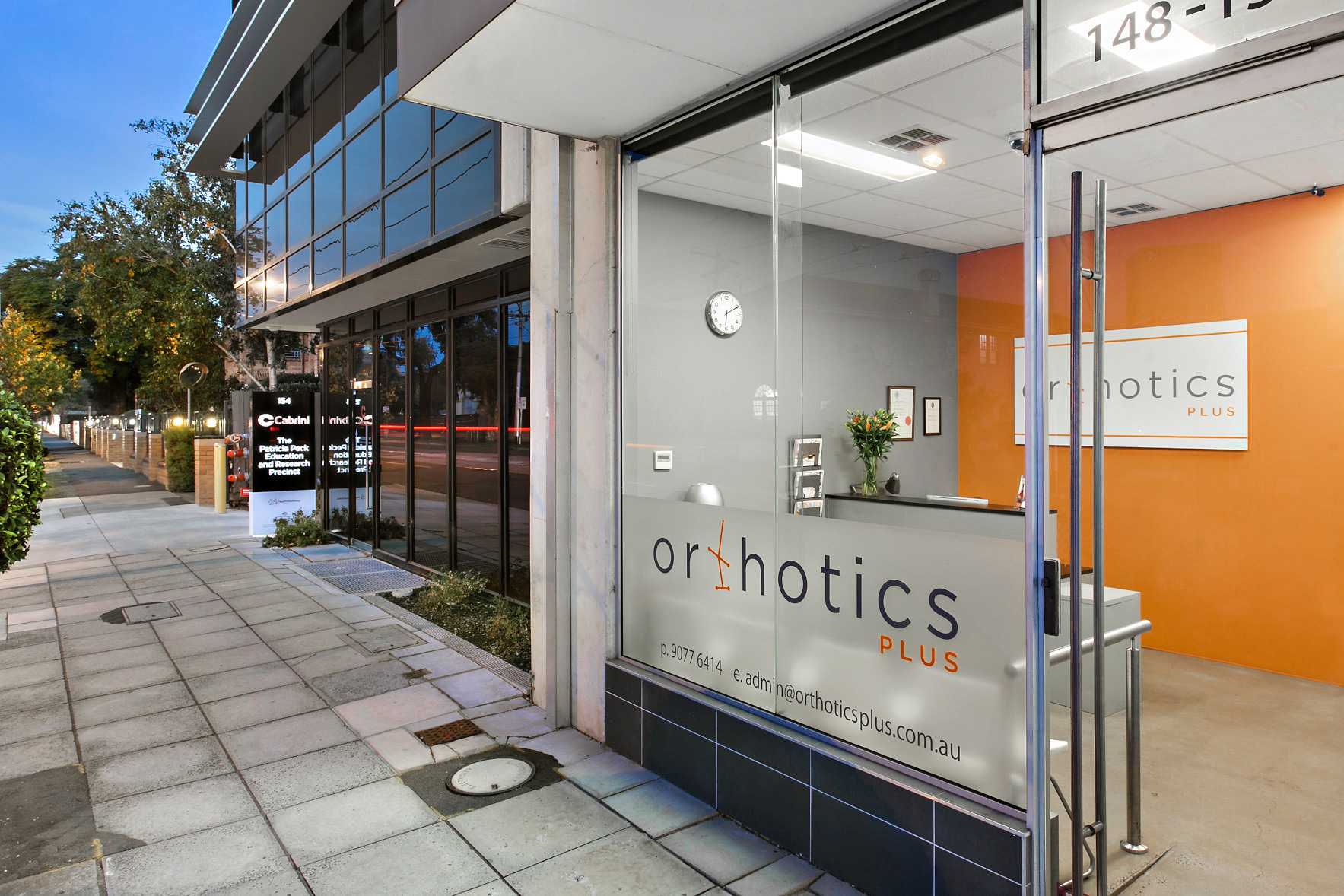 Long-Term Goals of the Patient
At Orthotics Plus, we believe in aligning our services with the long-term goals of our patients. We engage in open discussions with each individual to understand their specific needs and preferences.
While we have access to advanced technology and innovative solutions, we acknowledge that every patient's priorities, preferences and comfort may differ. We provide transparent information about available options, including the benefits and potential drawbacks associated with each.
For instance, we may offer a brace that offers certain functionalities, but it may come with bulkiness, weight, or challenges during application and removal.
By actively involving the patient in the decision-making process, we ensure that their preferences guide the treatment plan. We also value the insights of your healthcare team who have relationships with the patient and can contribute valuable perspectives, aiding us in providing the most suitable solutions.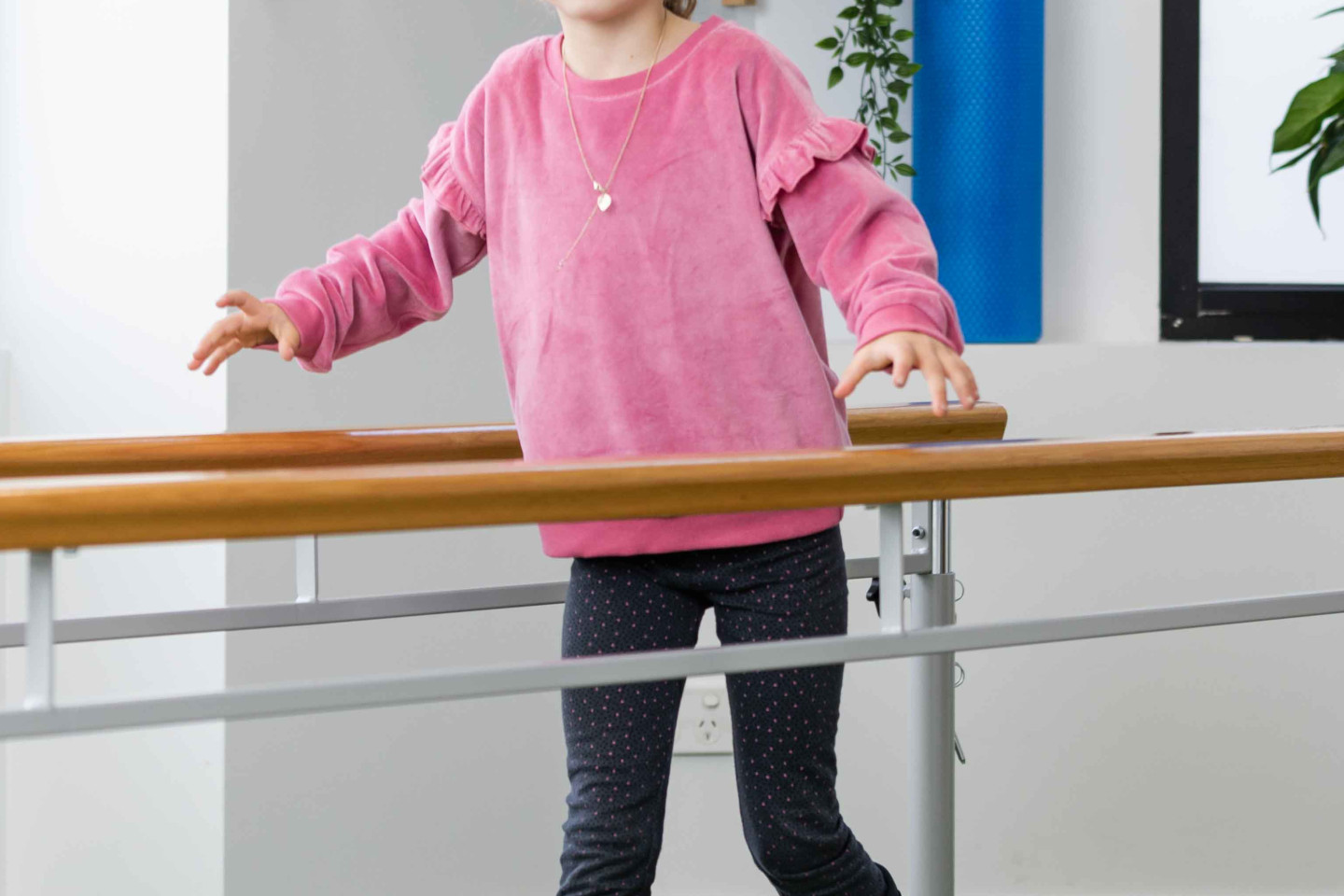 Book an Assessment Today
Orthotics Plus has extensive experience providing neurological rehabilitation Orthotist services.
We are kind and caring
We have multiple clinic locations
We are NDIS registered
You will be supported by our friendly team
Please use our clinic locations page to contact us.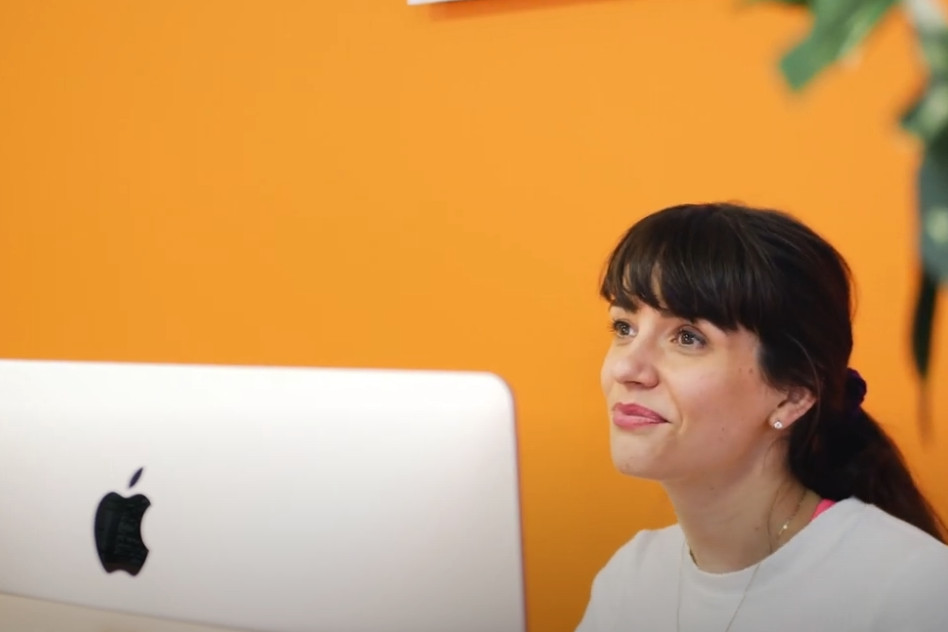 As part of our process, we provide instructions to all individuals regarding the usage and maintenance of their orthotic devices.
We also take into consideration the convenience and ease of use for both the patient and their caregivers. As an example, we assess and recommend appropriate footwear options that are caregiver-friendly and easily removable. This may include footwear with Velcro straps instead of laces, ensuring simplified dressing.
We take the time to demonstrate and explain different techniques for correctly fitting devices. It is crucial to effectively communicate this information to both the patient and their caregivers for proper utilisation and maintenance.