Diabetic Footwear Support
Orthotics Plus provides services for diabetic patients, including the prescription of diabetic appropriate footwear.
We see patients who either have current healing ulcers, as well as patients with a history of ulceration and also those who have never had pressure issues but are seeking to be proactive with their own healthcare. An ounce of prevention is worth a ton of the cure!.
The role of Orthotics Plus is to assist with management of the foot, which is most commonly prescribing footwear and also custom foot orthotics to reduce areas of pressure and the risk of ulceration.
Orthotics Plus was established in 2012 and we have taken part in multidisciplinary care of diabetes for this time. Our assessments and supports take place at two clinics in Melbourne.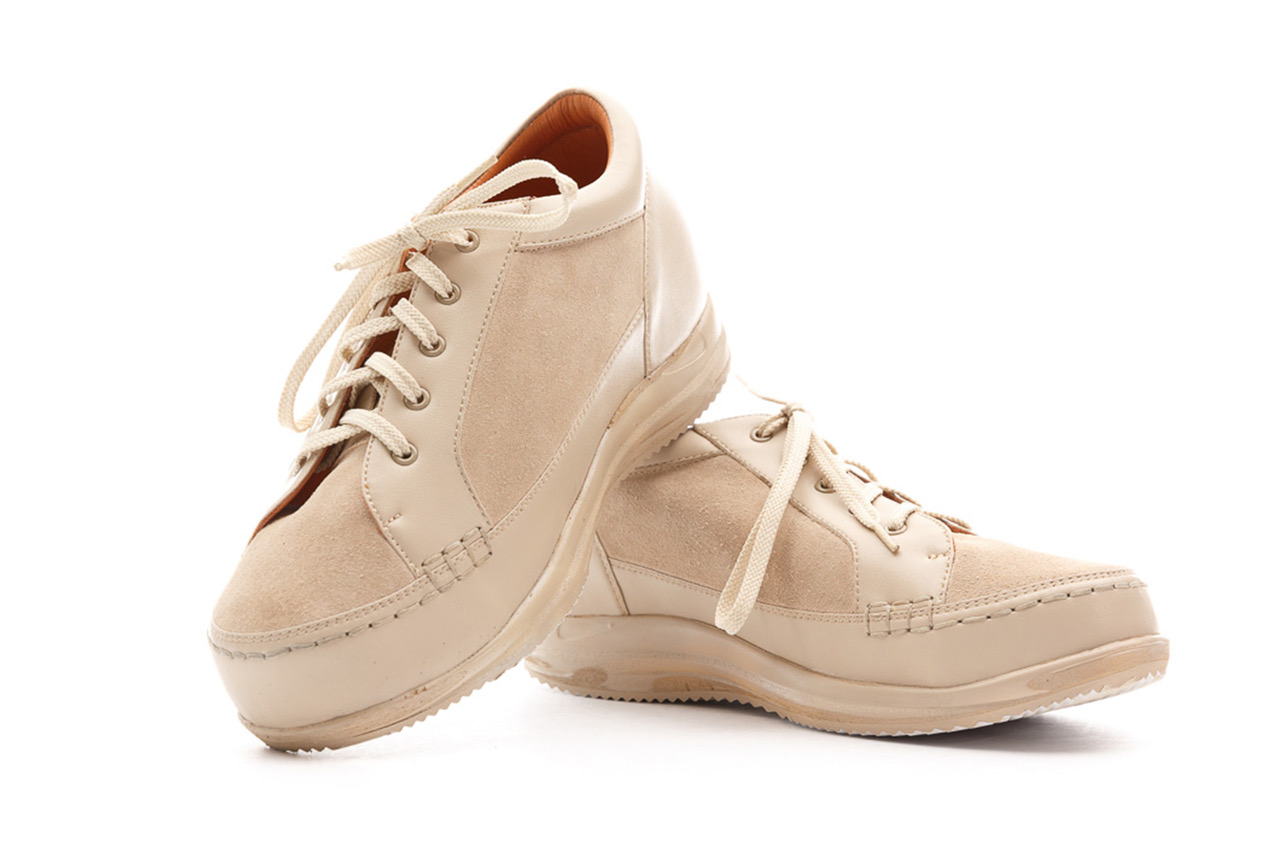 Custom Diabetic Footwear
Orthotics Plus works with many diabetic patients; from those who have been recently diagnosed and are planning healthcare, as well as those who are more advanced.
Our services are always individualised to the patient
Most of the time patients can fit into off the shelf, sensible footwear which we can advise on. The footwear must be supportive, have enough depth to accommodate a foot orthotic and have no seams or internal areas of pressure.
In some cases, we will consider the use of custom diabetic footwear. We will firstly start by digitally scanning the foot to fabricate a solution based on an exact replica of the foot.
From there, we customise the:
Material the footwear is made from
Location of liners
Width and length of each shoe
How much space in the toe are
Fabricate custom made Orthotics to sit in the shoe
Shoe modifications, such as rocker soles or a carbon fibre stiffener
Please note, not all patients require totally custom footwear. There are times where off the shelf orthopaedic footwear is suitable for the patient's needs.
It is important to note orthopaedic footwear has come a long way in recent years and there are very attractive and fashionable options we can assist you with.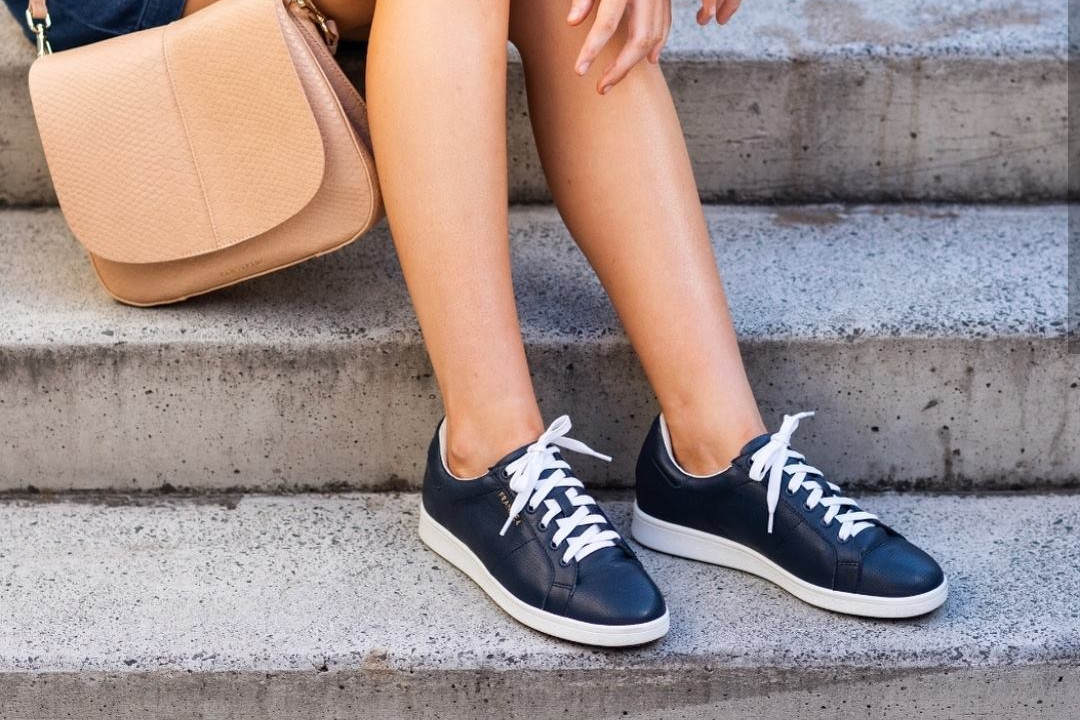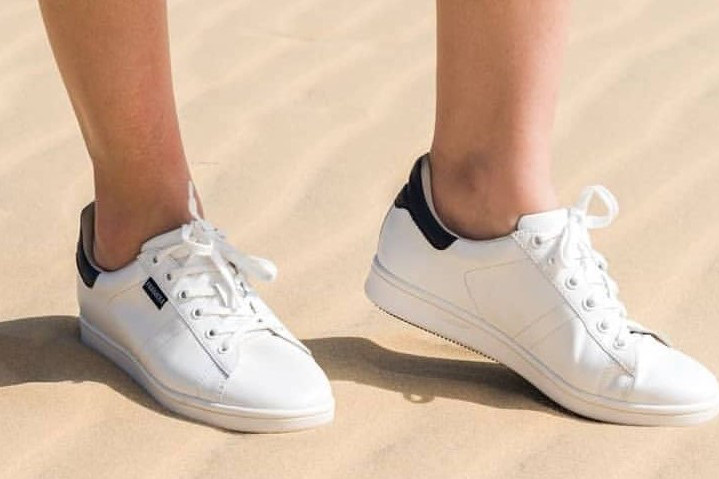 Diabetic Footwear Assessment at Orthotics Plus
To start the process, please contact Orthotics Plus. Patients are able to self refer, and we also receive referrals from GPs, Dieticians and other Allied Health professionals. Please bring relevant medical information to your appointment.
We will always start with a comprehensive assessment. Biomechanical issues are typically found during this stage.
For patients visiting with an ulcer, we may consider the use of a total contact cast to unload pressure on the ulcer and ideally heal it, then transition the rehabilitation as necessary.
The primary role of the Orthotist when managing the diabetic foot is to reduce pressure areas by supporting and offloading with orthotic devices and footwear. We also aim to reduce rubbing and shear forces at the tissue interface which can cause injury.
The patient is provided with education and holistic support. Orthotics Plus is totally committed to you.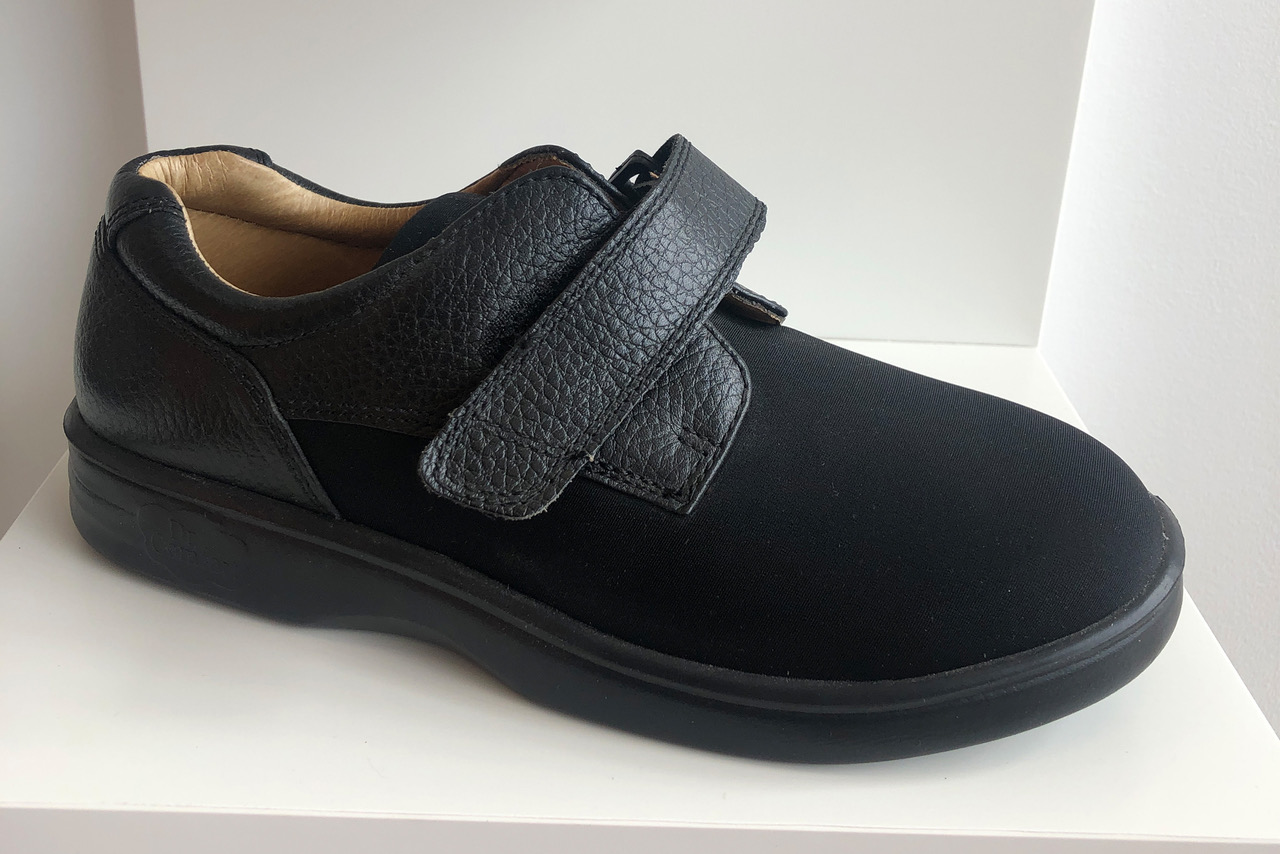 Professional Healthcare for Diabetic Patients
According to the Australian Institute of Health & Welfare, approximately 1.2 million or 5% of Australians are living with Diabetes.
Ulceration, lowered sensation (nerve damage), high blood pressure, Charcot foot, midfoot deformity and even amputation are considerable risks associated with diabetes.
At Orthotics Plus, Diabetic healthcare is a focus area of practice for our Orthotists. We are dedicated to the diabetic community as we know our orthotics can lead to improved daily life, independence and wellbeing for many Australians.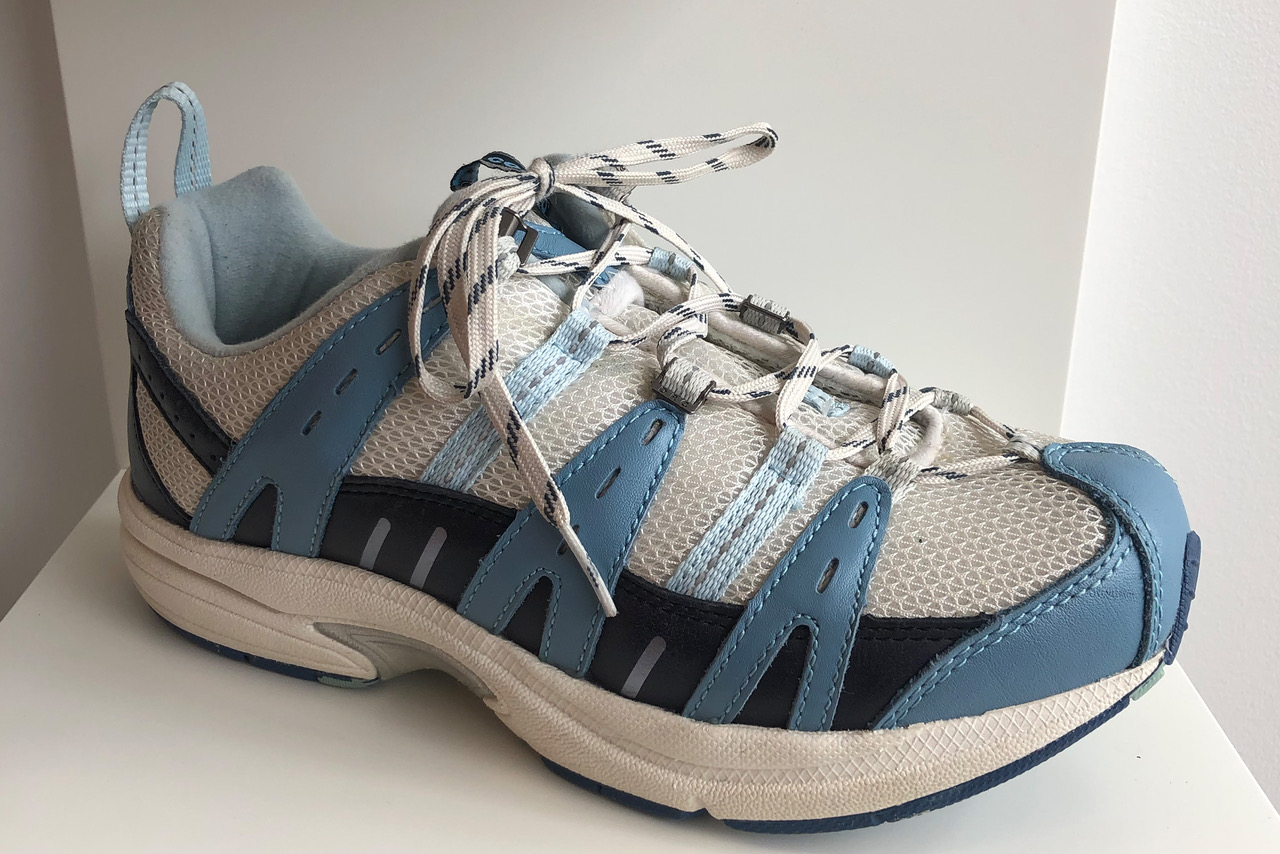 For patients with ulcers, the immediate goal is the healing of these ulcers.
Longterm, the ideal outcome is that the patient experiences a reduction in ulcers, calluses and other skin issues, and an improvement in overall comfort. This subsequently lowers the amount of times they need to visit Orthotics Plus.
The patient's Podiatrist (Podiatry is a practice we offer inhouse, as well as work with other practitioners) should be satisfied about the Orthotic management of their patient during checkups.
Additionally, the patient should feel that their needs have been met.
There are several times where it may be appropriate to contact an Orthotist or Podiatrist for a diabetic assessment, such as:
Upon diagnosis of diabetes
When there is a loss of sensation in the feet
When footwear is due to be replaced
When progressing from post-surgery shoe back into regular footwear
For those at risk of ulcers, or who have already had ulcers
Family members concerned about a diabetic loved one
We welcome all enquiries and would love to hear from you.
In most cases, a person will have a care plan with their Podiatrist, and would visit them regularly (approx every 4-6 weeks).
Orthotic appointments are usually biannually or annually depending how the patient is progressing.
A patient with an active ulcer or other condition would visit Orthotics Plus far more regularly, determined on a case by case basis.
Please contact us if you have any healthcare scheduling questions.