Orthotics for Neuromuscular Conditions
The clinicians at Orthotics Plus are all highly trained and highly experienced.
All of our clinical staff have a minimum of 10 years of active work under their belt! This means that when you come to be seen for your neurological or neuromuscular condition you will be seen by a clinician who knows.
Orthotics Plus has helped many patients suffering neuromuscular issues requiring orthotic management to achieve their goals or simply live a better life.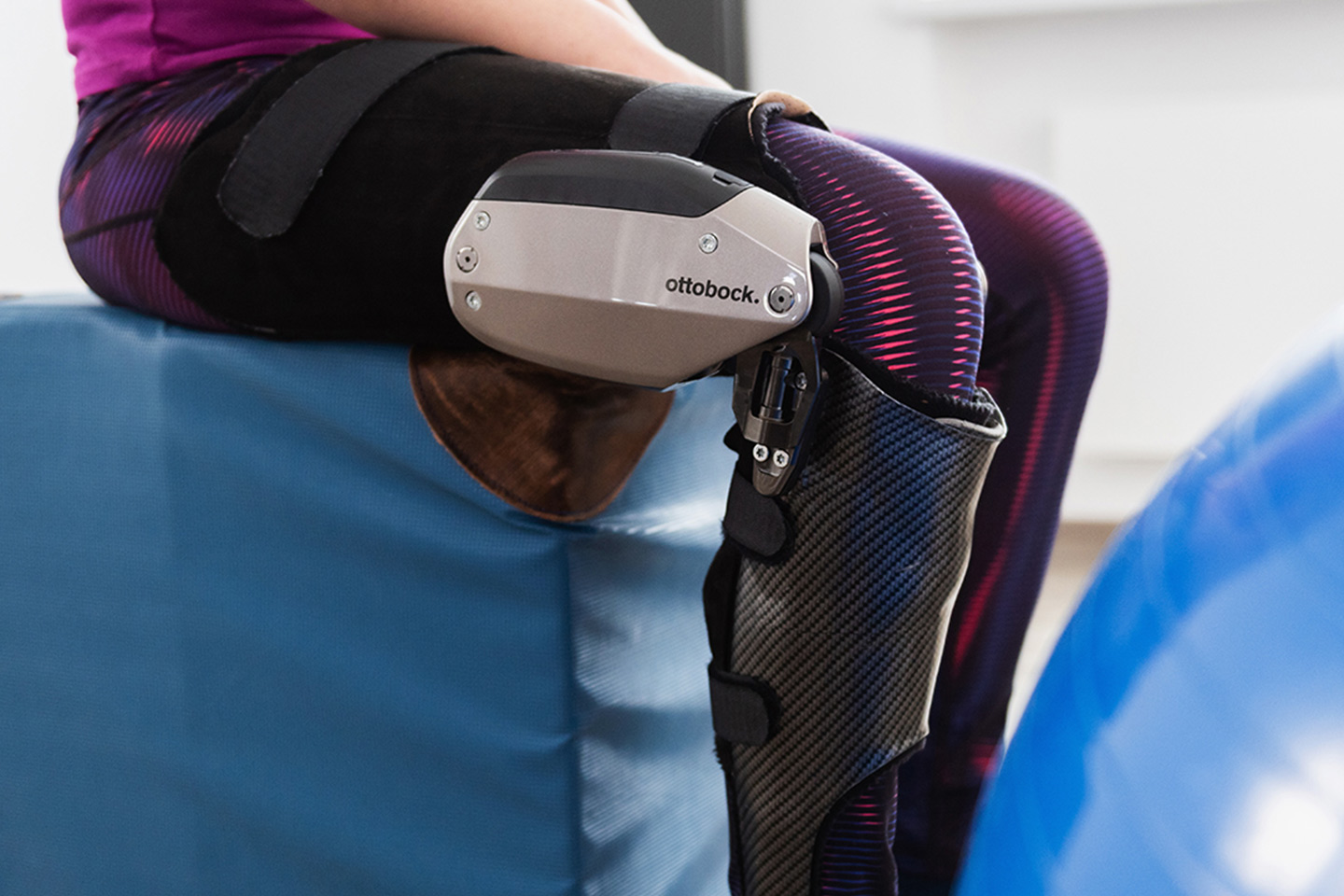 Neurological Conditions We Are Experienced With
Patients we see include (but are not limited to) those suffering from:
Polio
Brain injury resulting in muscular issues or weakness
Cerebral palsy
Peripheral nerve damage
Any condition resulting in permanent or temporary alteration to muscle function requiring support, control or contracture management.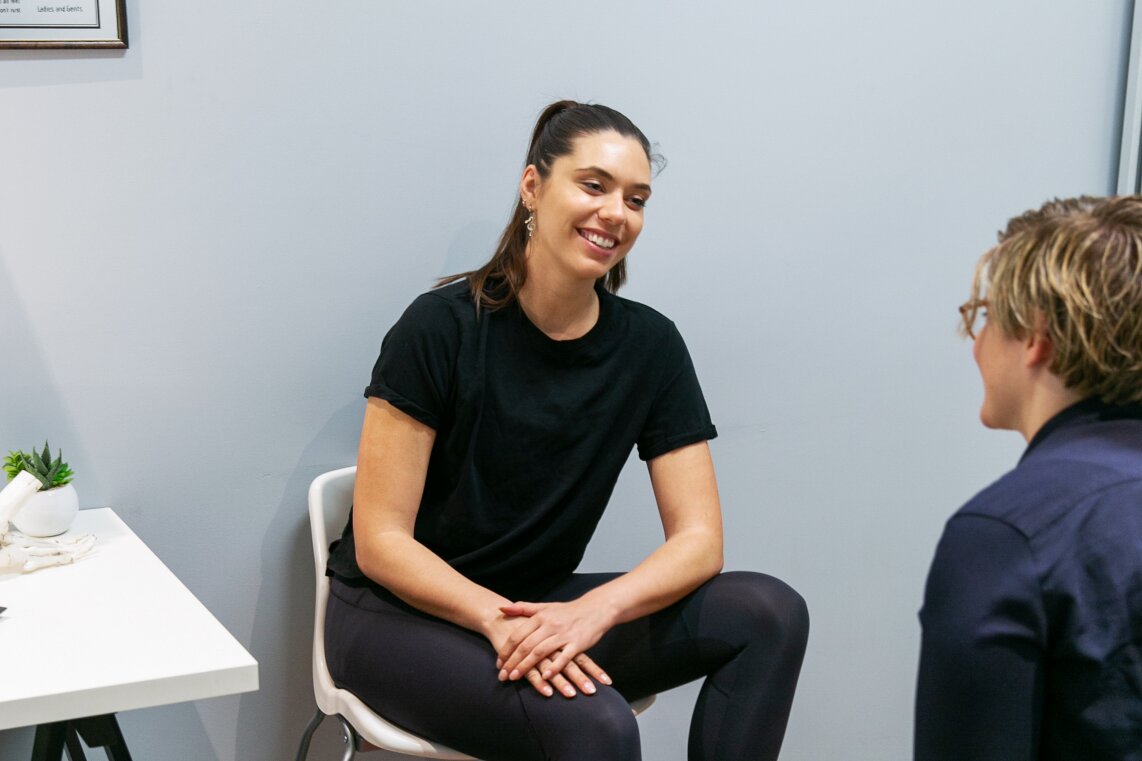 Orthotics for Neurological Conditions
Items we commonly fit are:
Ankle foot orthoses (AFOs) for gait issues resulting from foot-drop, spasticity or leg muscle weakness
KAFOs (knee ankle foot orthosis) for gait issues resulting from lower limb weakness, spasticity or abnormality involving the ankle and the knee
Functional electrical stimulation (FES) devices for the lower limb (devices which stimulate the muscles to prevent foot drop during walking)
Functional electrical stimulation devices for the upper limb (devices which stimulate the upper limb muscles to assist with rehabilitation and prevent muscle strength being lost)
Contracture management devices
Custom Foot Orthotics
Custom Shoes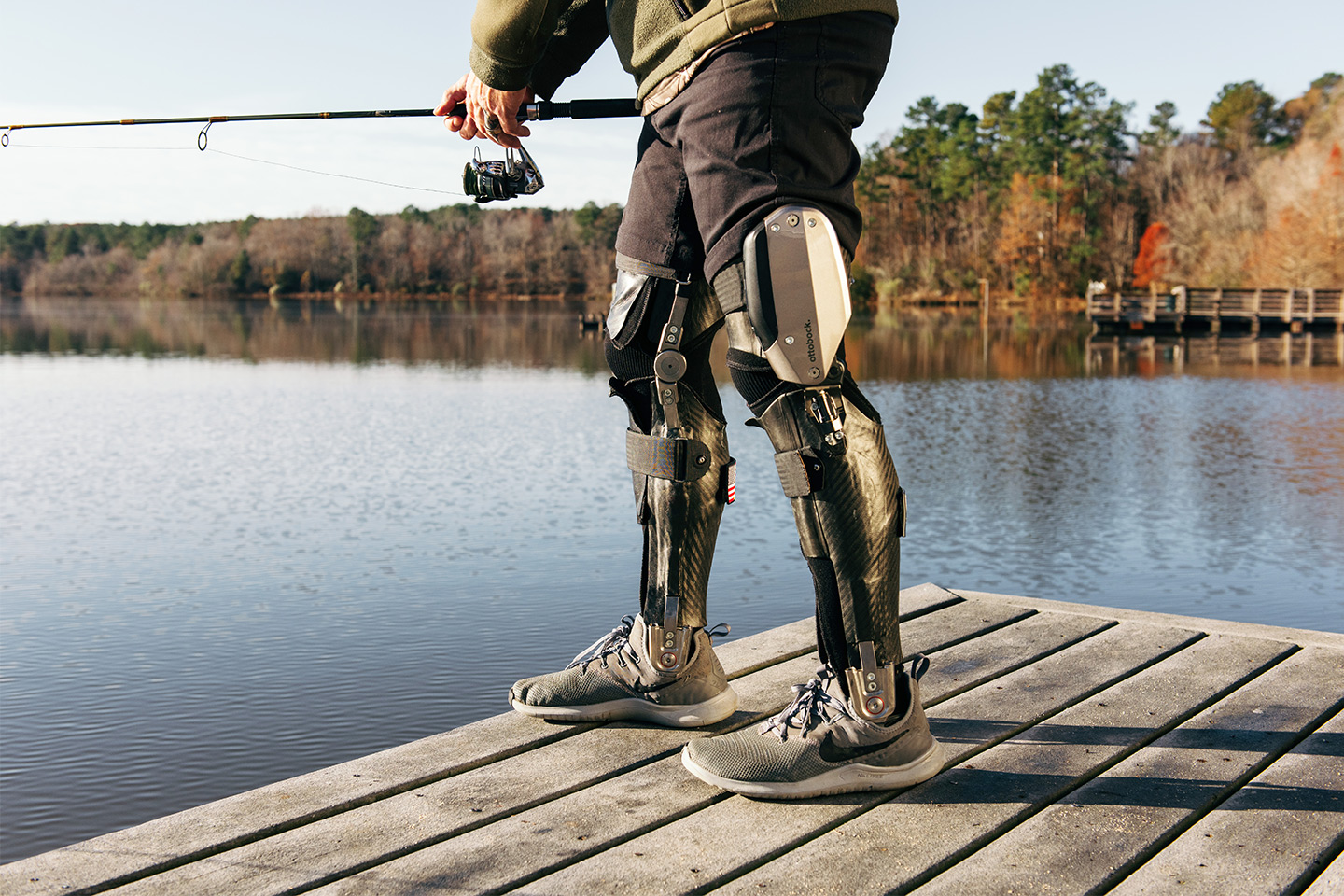 Equipment Reviews
If you were provided with an orthotic device and you are unsure if it is the most appropriate device for you, please book for an assessment. We will provide honest and straightforward feedback and present alternatives if deemed necessary.
If you have a significant and permanent disability and are aged under 65, you may be eligible for the NDIS to assist in funding your orthotic management please visit this link.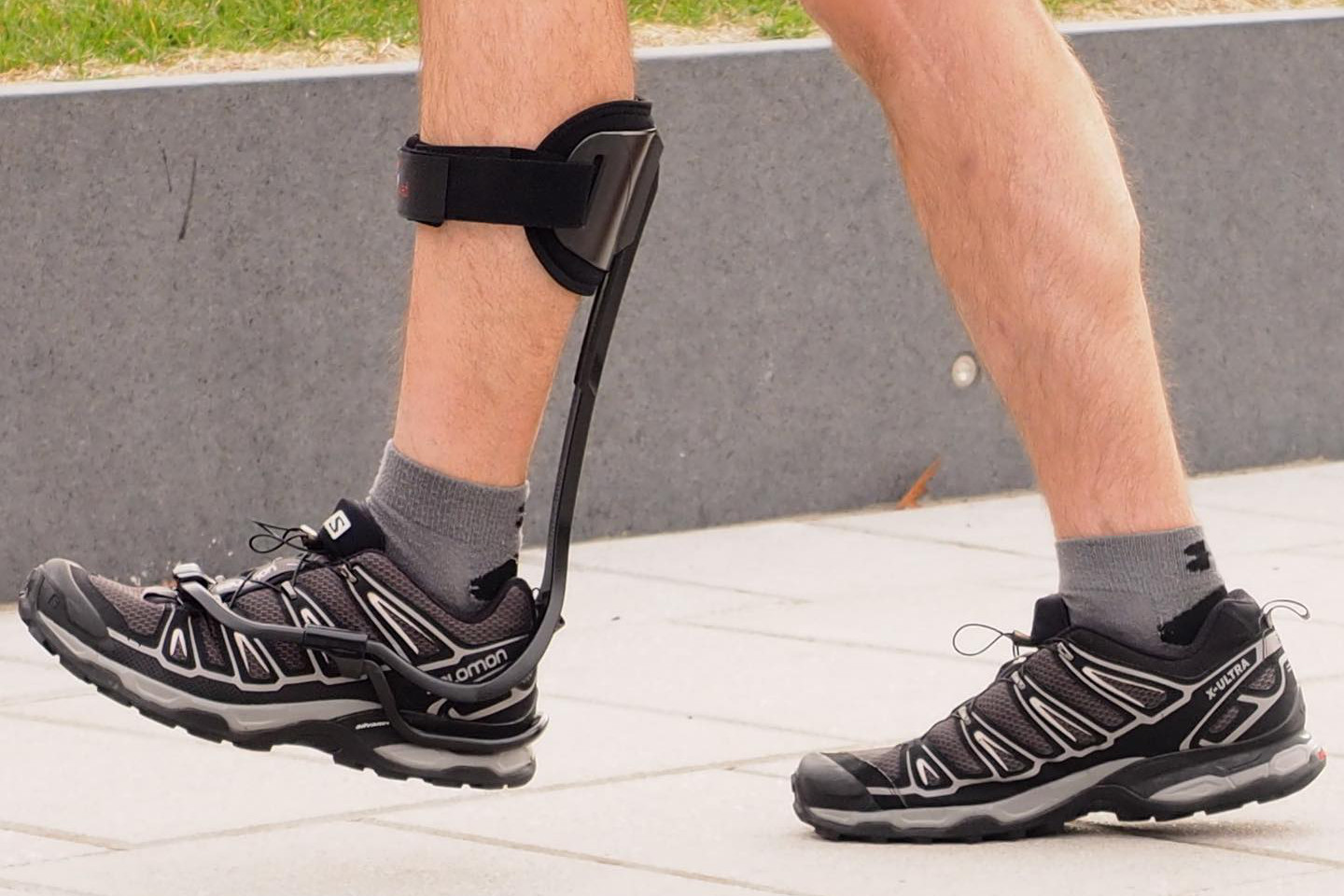 If you are a current user of an orthotic device, new materials and technology may be available to assist you. Please get in touch if you would like to hear about the latest technology.